Piekarnia Iwona zwyciężyła w pierwszej edycji Wronieckiej Ligi Orlika. Nie było na nich mocnych. Najlepszym zawodnikiem rozgrywek został Kacper Woelk z tej drużyny.
Osiem kolejek rozgrywanych w czasie ośmiu tygodni. Dziewięć zespołów i sukces samego pomysłu. Wroniecka Liga Orlika to coś nowego na sportowej mapie Wronek i od razu spotkała się ze sporym zainteresowaniem, zarówno wśród uczestników, jak i widowni. Te rozgrywki śmiało mogą stać się naturalnym spadkobiercą Wronieckiej Ligi Nadwarciańskiej.
Tegoroczna wiosna pokazała, że głód piłki wśród wronczan jest spory, a sam pomysł orlikowej ligi ma spory potencjał. W lidze rywalizowała drużyna wietnamska. W przyszłości ma się pojawić zespół ukraiński. Co ma pomóc w integracji międzykulturowej.
Cotygodniowe zmagania dostarczały wiele piłkarskich emocji, a orlik w OIszynkach potrafił wypełnić się kibicami i sympatykami zespołów. Same rozgrywki zapewniały uczestnikom sporo wrażeń. A o to jak prezentowała się tabela końcowa ligi.
Piekarnia Iwona – 24 punkty
Ekologi Team – 21
Wybrzeże Klatki Schodowej Wronki – 18
Śródmieście Wronki – 15
Warta Wartosław – 12
Błękitne Wrony – 9
ZS nr 2 Wronki – 6
FC Wietnam – 3
Emeritos Błękitos – 0
W trakcie gali ligowej wręczono dyplomy dla uczestników, medale dla trzech najlepszych drużyn i puchar dla mistrzów. Wyróżniono także najlepsze indywidualności i zespoły. Nagrodę fair play otrzymały Błękitne Wrony, które zakończyły rozgrywki z 1 żółtą kartką. Królem strzelców ligi został Michał Kowalski (WKS Wronki) z 48 trafieniami. Najlepszym bramkarzem został Maciej Szukała (Ekologi Team), który skapitulował ledwie 23 razy. A najlepszym zawodnikiem rozgrywek został Turbo Piekarz z Piekarni Iwona – Kacper Woelk.
W trakcie podsumowania ligi trofea i upominki zostały wręczone przez Szymona Erenca – organizatora rozgrywek, który wymyślił ligę i jest ojcem jej sukcesu. Na zakończeniu sezonu byli obecni także posłowie na Sejm RP – Małgorzata Janyska i Jakub Rutnicki oraz zastępca burmistrza Wronek – Robert Dorna.
Organizatorom w tym wyżej nie wspomnianej Warcie Wartosław gratulujemy sukcesu i życzymy powodzenia w kolejnych edycjach.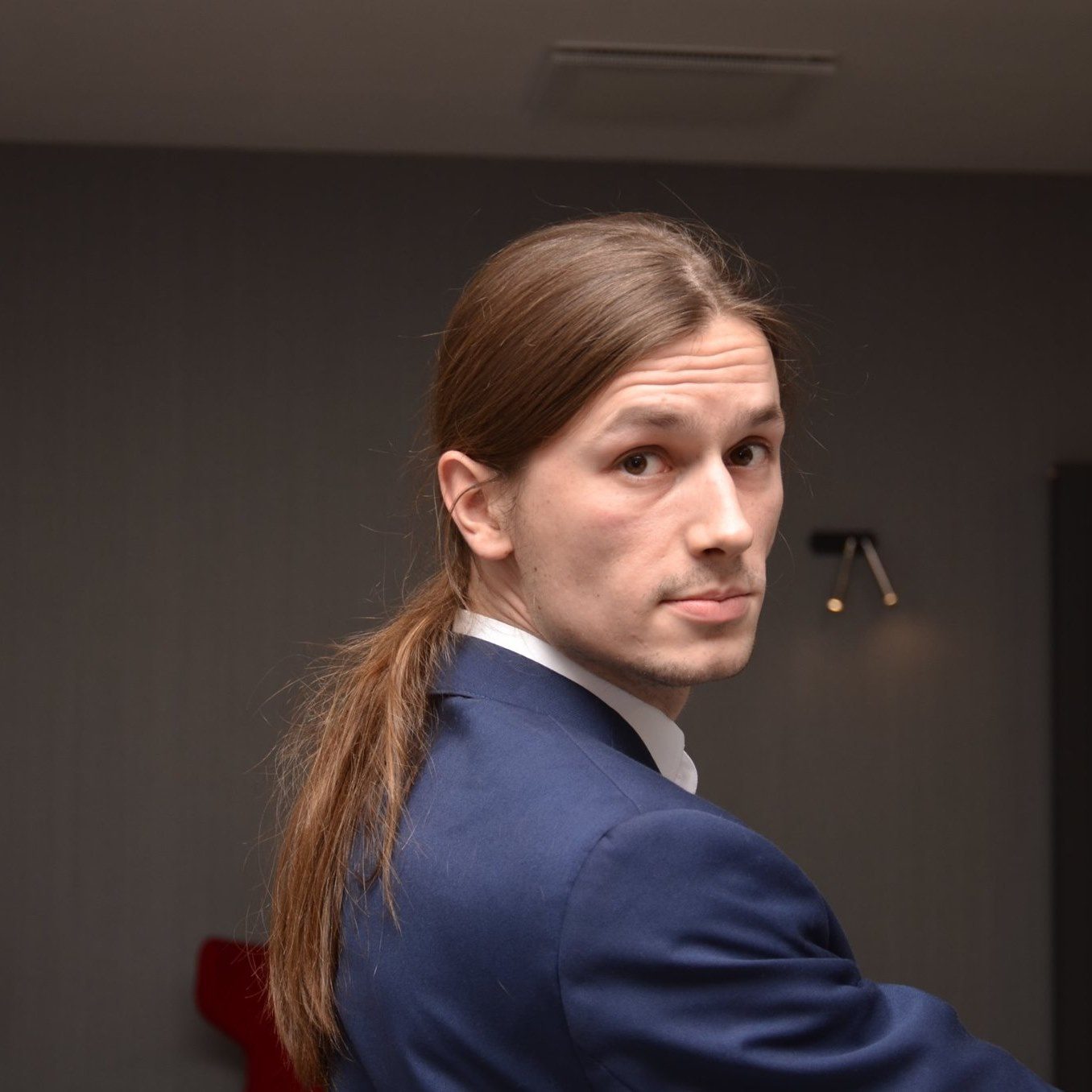 Z dziennikarstwem byłem związany zanim osiągnąłem pełnoletność. Umiejętności nabywałem głównie dzięki własnej inicjatywie, ale też w lokalnych pismach. Od zawsze jestem zaangażowany w pomaganiu lokalnej społeczności. Zawsze dążę do tego, aby tworzone przeze mnie materiały były jak najwyższej jakości.