Takiej publikacji w naszym mieście jeszcze nie było. Uczniowie Szkoły Podstawowej nr 1 stworzyli książkę. Z wyobraźnią, spacerując po Wronkach i okolicach, opisali niesamowite historie.
"Na tropie wyobraźni – literacki spacer po Wronkach" ma wyjątkowych autorów, uczniów wronieckiej Jedynki, a są to: Zuzanna Boch, Ksawier Goździerski, Denys Hlushko, Martyna Janiszewska, Anna Kwapisz, Franciszek Rajniger, Fabian Sokołowski, Tymoteusz Wachowiak, Anastazja Woźniak oraz Stanisław Woźniak. Koordynatorem projektu jest nauczycielka – Kinga Łusiewicz, która pisze:
Książka ,,Na tropie wyobraźni – literacki spacer po Wronkach" to głos młodzieży, to jej spojrzenie na widziane codziennie miejsca, zabytki i historię. Granicę każdego z utworów wyznacza wyobraźnia – ta niezmierzona przestrzeń, w której wszystko może się zdarzyć. W opowiadaniach i wierszach dzieje się wiele.
W czwartek 23 czerwca odbyło się spotkanie autorskie, młodzi pisarze przeczytali fragmenty swoich opowiadań. Uczniowie opowiadają bardzo różne historie, z różnych miejsc w gminie Wronki i z różnych okresów historycznych. Jedyną granicą była ich wyobraźnia.
Spotkanie było również okazją do podziękowań. Dla samych autorów, dla koordynatorki projektu, a także dla rodziców, jak przyznała dyrektor SP1 Beata Mińczykowska-Górniak, to właśnie rodzice mają bardzo duży wpływ na rozwijanie wyobraźni swoich pociech. Podziękowano również Zuzannie Mikołajczak, właścicielce Wytwórni Kreatywnej, naszej redakcyjnej koleżance, która zamieniła marzenia dzieci o książce w rzeczywistość. Zuzanna dokonała edycji tekstu i opracowała szatę graficzną.
Książka zebrała już pierwsze laury. W trakcie prezentacji projektów, która odbyła się w Warszawie, otrzymała bardzo pozytywne recenzje. Publikacja będzie do powszechnego nabycia we wrześniu, kiedy odbędzie się jej oficjalna premiera.
Książka sfinansowana została z grantu edukacyjnego programu ,,Edukacja Inspiracja" Fundacji Szkoła z Klasą oraz Edukacyjnej Fundacji im. Romana Czerneckiego.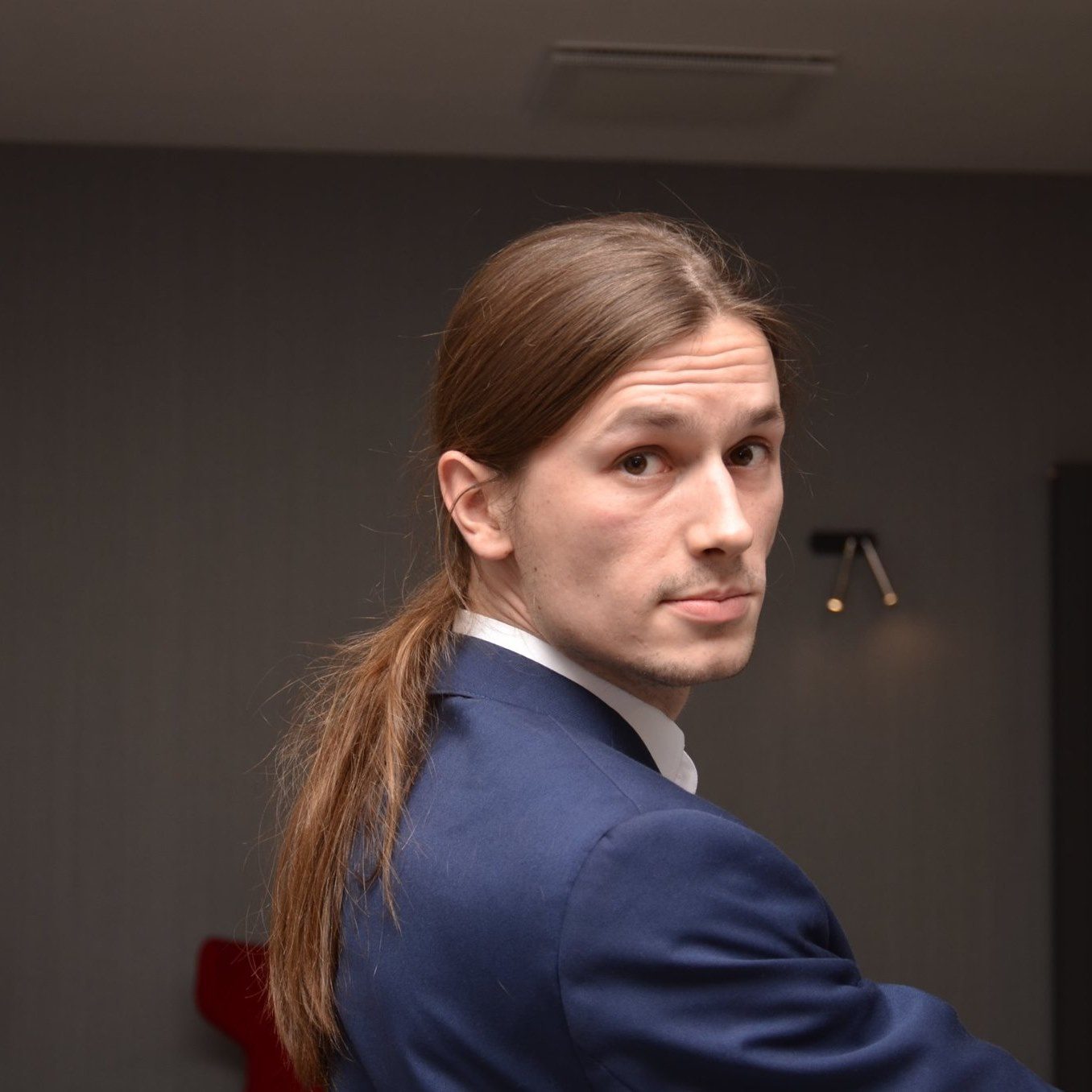 Z dziennikarstwem byłem związany zanim osiągnąłem pełnoletność. Umiejętności nabywałem głównie dzięki własnej inicjatywie, ale też w lokalnych pismach. Od zawsze jestem zaangażowany w pomaganiu lokalnej społeczności. Zawsze dążę do tego, aby tworzone przeze mnie materiały były jak najwyższej jakości.