Niedawno pojawiło się zarządzenie Burmistrza Mirosława Wieczora, w którym przedstawia wykaz działek przeznaczonych do sprzedaży. Są tam dwie działki, których kwota sprzedaży opiewa na blisko 8 mln złotych.
Są to dwie działki zlokalizowane w Stróżkach, o powierzchni nieco ponad pół hektara (działka 180/2 i 180/3). I przypadkiem mają one związek z rozbudową jednego z wronieckich dużych pracodawców właśnie w tym kierunku.
Za pierwszą działkę o powierzchni 0,1347 ha gmina chce 800 000 zł plus VAT, a przy drugiej o powierzchni 0,3792 ha widnieje kwota 7 050 000 zł i 23% VAT-u.
Gminna działka o powierzchni mniej niż 0,4 ha za 7 milionów? Miejmy nadzieję, że radni za parę dni zapytają burmistrza, o co chodzi.
Jeśli jednak transakcja dojdzie do skutku, to miejmy nadzieję, że dla miasta wyniknie z tego coś dobrego.
Dołączamy zarządzenie Burmistrza, które można pobrać TUTAJ.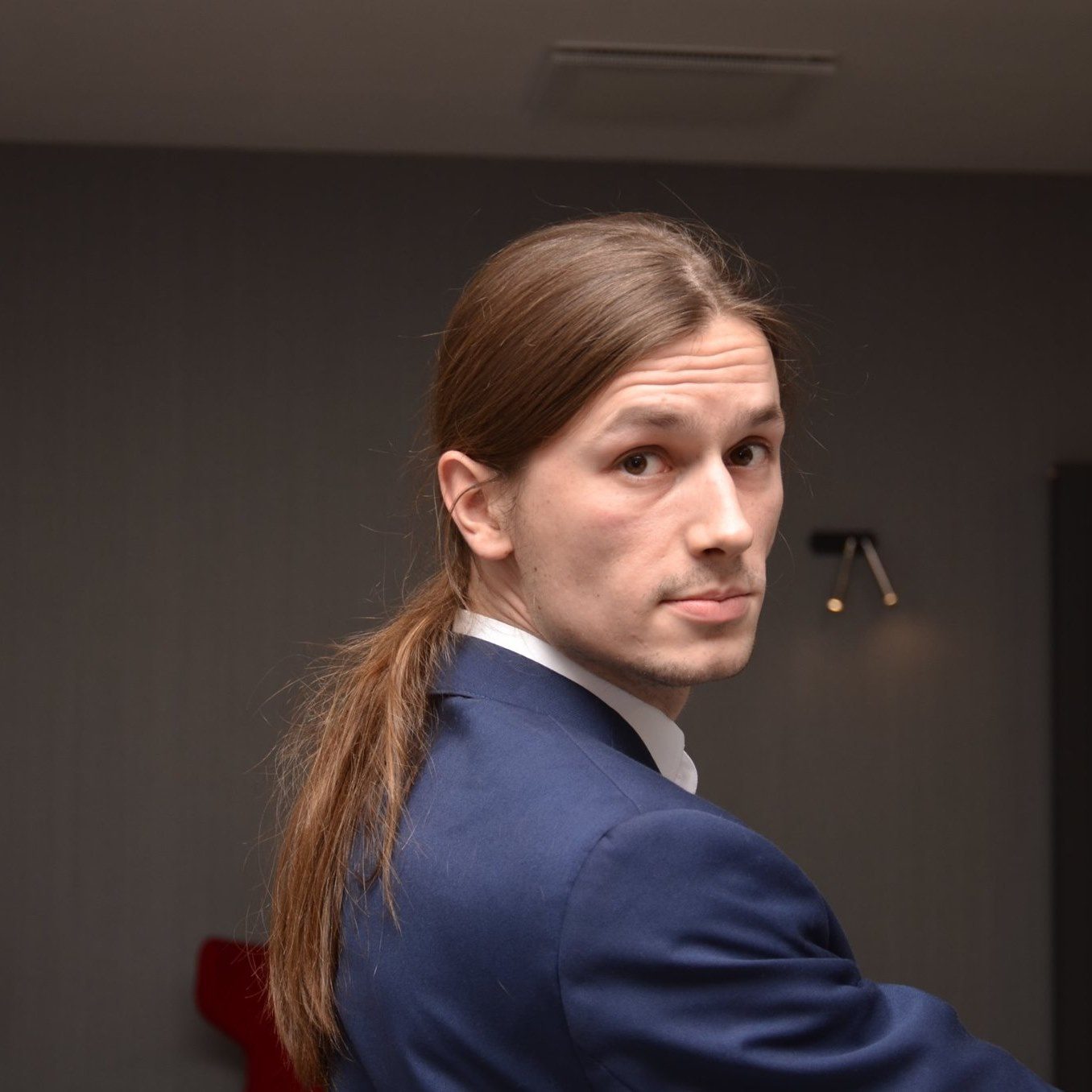 Z dziennikarstwem byłem związany zanim osiągnąłem pełnoletność. Umiejętności nabywałem głównie dzięki własnej inicjatywie, ale też w lokalnych pismach. Od zawsze jestem zaangażowany w pomaganiu lokalnej społeczności. Zawsze dążę do tego, aby tworzone przeze mnie materiały były jak najwyższej jakości.