Pani Katarzyna z Kłodziska ostrzega przed osobami, które próbują porywać psy z posesji.
Była u mnie próba porwania psa. Podjeżdżają pod dom, dzwonią do furtki, a jak widzą, że nikogo nie ma, to wysiada kobieta z butelką wody oraz kocem i kradnie psy. W moim przypadku im się nie udało, bo wyszłam z domu i pogoniłam ją, ale uważajcie na swoje pupile.

ostrzega Pani Katarzyna z Kłodziska
Dlaczego porywane są psy? Złodzieje mają nadzieję, że znajdą kupca na szczeniaka lub dorosłego, rasowego psa. Porywacze mogą w ten sposób zarobić niemałą sumę. Często po porwaniu czworonoga złodzieje czekają, aż ich właściciele umieszczą informacje o poszukiwaniach. Wtedy korzystają z okazji i żądają dużych sum pieniędzy za oddanie zabranego psa.W wielu przypadkach im się to udaje. Zdesperowani właściciele z tęsknoty za pupilem są gotowi zapłacić lub wyznaczyć nagrodę za odnalezienie czworonoga.
Więcej o dognappingu, czyli porywaniu psów przeczytacie TUTAJ.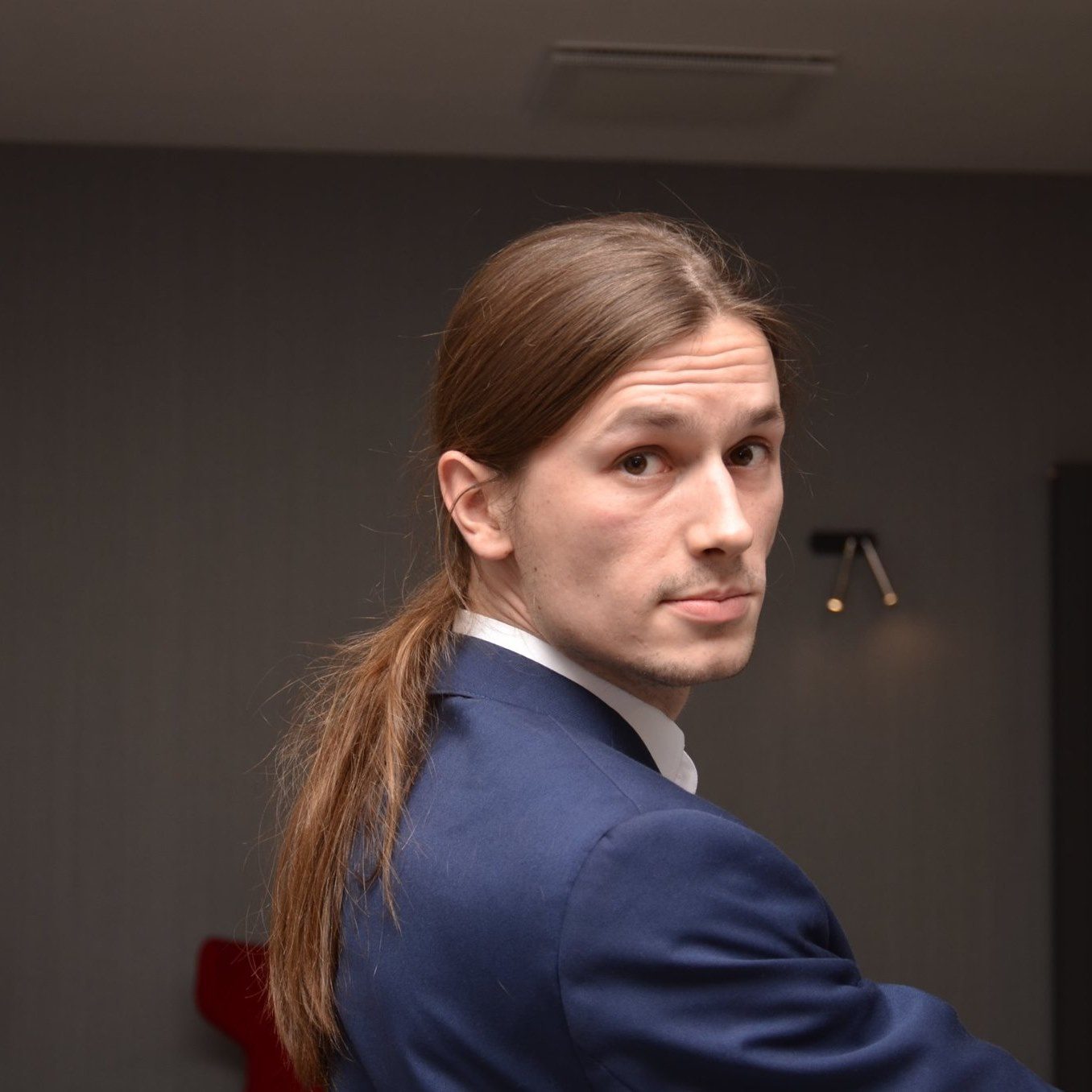 Z dziennikarstwem byłem związany zanim osiągnąłem pełnoletność. Umiejętności nabywałem głównie dzięki własnej inicjatywie, ale też w lokalnych pismach. Od zawsze jestem zaangażowany w pomaganiu lokalnej społeczności. Zawsze dążę do tego, aby tworzone przeze mnie materiały były jak najwyższej jakości.