Coraz częściej pojawia się pytanie, czy po remoncie mostu zostanie zniesiony ograniczony tonaż i czy znikną betonowe szykany, które zagościły w krajobrazie Wronek. To samo pytanie zadaliśmy Zarządowi Dróg oraz Nadzorowi Budowlanemu.
Trwający remont mostu powoduje, że mieszkańcy Wronek zastanawiają się nad czym tym, czy most będzie znowu w pełni otwarty niezależnie od tego, ile waży pojazd.
Niedawno zakończył się remont na moście, jednak prace przy nim dalej trwają i mają zakończyć się jeszcze w tym miesiącu. I być może, jeszcze w grudniu znikną betonowe szykany.
Wielkopolski Zarząd Dróg Wojewódzkich w Poznaniu poinformował Moje Wronki, że remont przeprawy przez Wartę prowadzony jest tak, aby przez most mogły bezpiecznie przejeżdżać pojazdy o wadze powyżej 3.5 tony.
Jednak ostateczna decyzja należy do kogoś innego. Most został zamknięty przez Wielkopolskiego Inspektora Nadzoru Budowlanego w Poznaniu. I to ta instytucja może znów most otworzyć. Jednak do czasu publikacji, WINB nie wysłał naszemu portalowi odpowiedzi.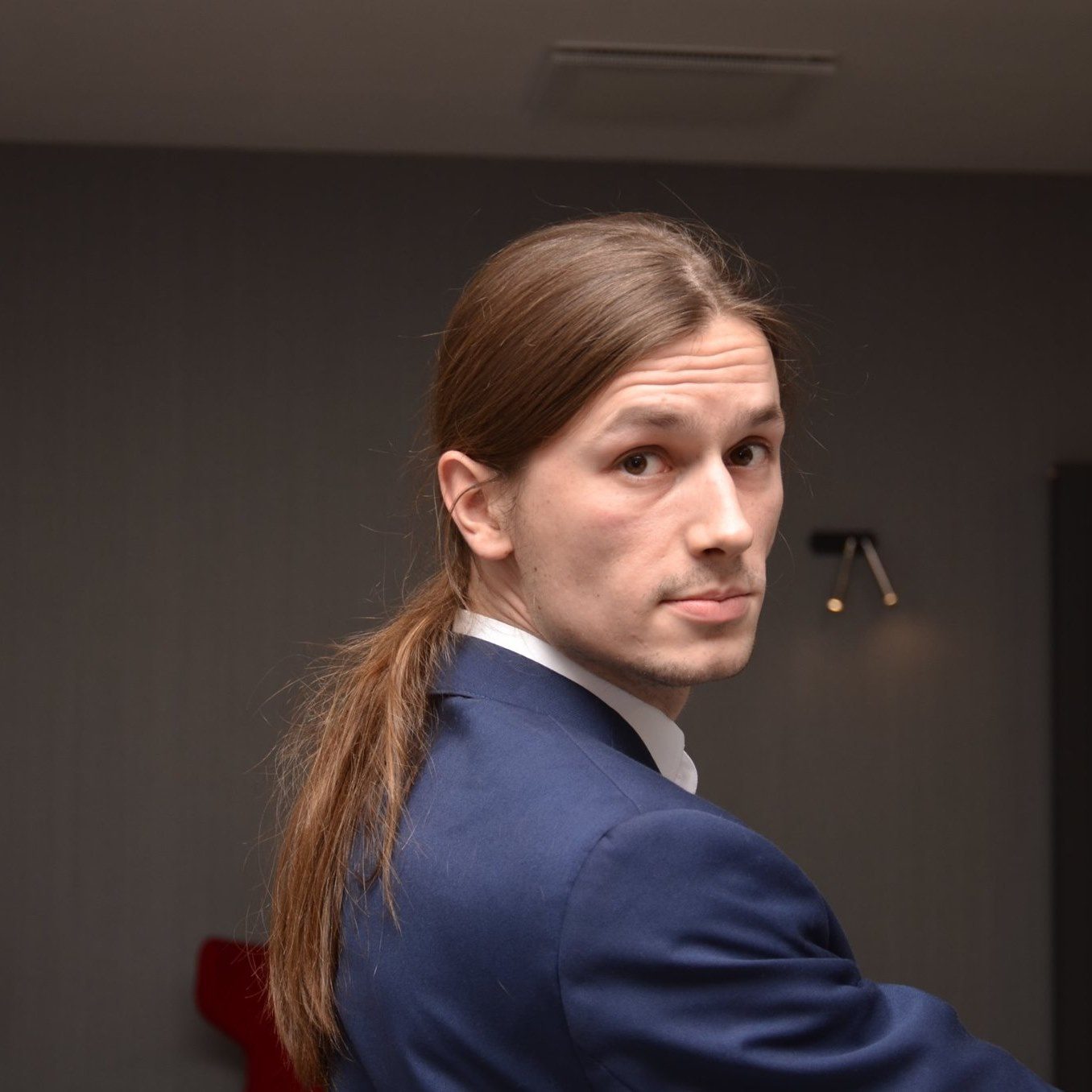 Z dziennikarstwem byłem związany zanim osiągnąłem pełnoletność. Umiejętności nabywałem głównie dzięki własnej inicjatywie, ale też w lokalnych pismach. Od zawsze jestem zaangażowany w pomaganiu lokalnej społeczności. Zawsze dążę do tego, aby tworzone przeze mnie materiały były jak najwyższej jakości.