Zgodnie z wcześniejszymi zapowiedziami wielkopolscy rolnicy rozpoczęli protest na ulicach naszego województwa. Część wyjechała na ulice naszej gminy.
Wielkopolscy rolnicy udali się do biur posłów i senatorów, w celu przekazania im petycji w sprawie zaprzestania prac nad nowelizacją ustawy o ochronie zwierząt, czyli tzw. "Piątki Kaczyńskiego".
Idziemy tam po to, by próbować uświadomić, przede wszystkim tym posłom i senatorom, którzy popierają nowelizację, jak szkodliwe są to zmiany.Chcemy też by do wyborców tych parlamentarzystów, szczególnie tych mieszkających w miastach, dotarł komunikat o tym, że pokazywane im są obrazy wsi bardzo nieaktualne, a przez to nieprawdziwe. W popularnych mediach często widzimy obrazy hodowli i wsi sprzed wielu lat, a z ekranów pada komentarz, że to obraz obecny. Tu i teraz. Dotyczy to szczególnie traktowania zwierząt. Sama widziałam przypadki, gdy ludzie z dużych miast odwiedzający nowoczesne gospodarstwa hodowlane, byli zdziwieni wysokim poziomem stosowanych technologii i stosowaniem wyśrubowanych norm. I to trzeba ludziom uświadamiać. Na tym opierać dyskusję.

mówi Janina Pawełczyk Przewodnicząca Rady Powiatowej Wielkopolskiej Izby Rolniczej w Śremie cytowana przez magazyn rolniczy Agroprofil
Akcja prowadzona przez Wielkopolską Izbę Rolniczą potrwa dziś cały dzień, a rolnicy planują dotrzeć do wszystkich parlamentarzystów, którzy popierają nowelizację.
W naszym regionie zaczęli od miejscowości Dąbrowa. Rolnicy jadą teraz w kierunku Sierakowa. Trzeba liczyć się z utrudnieniami na drodze Wronki – Sieraków.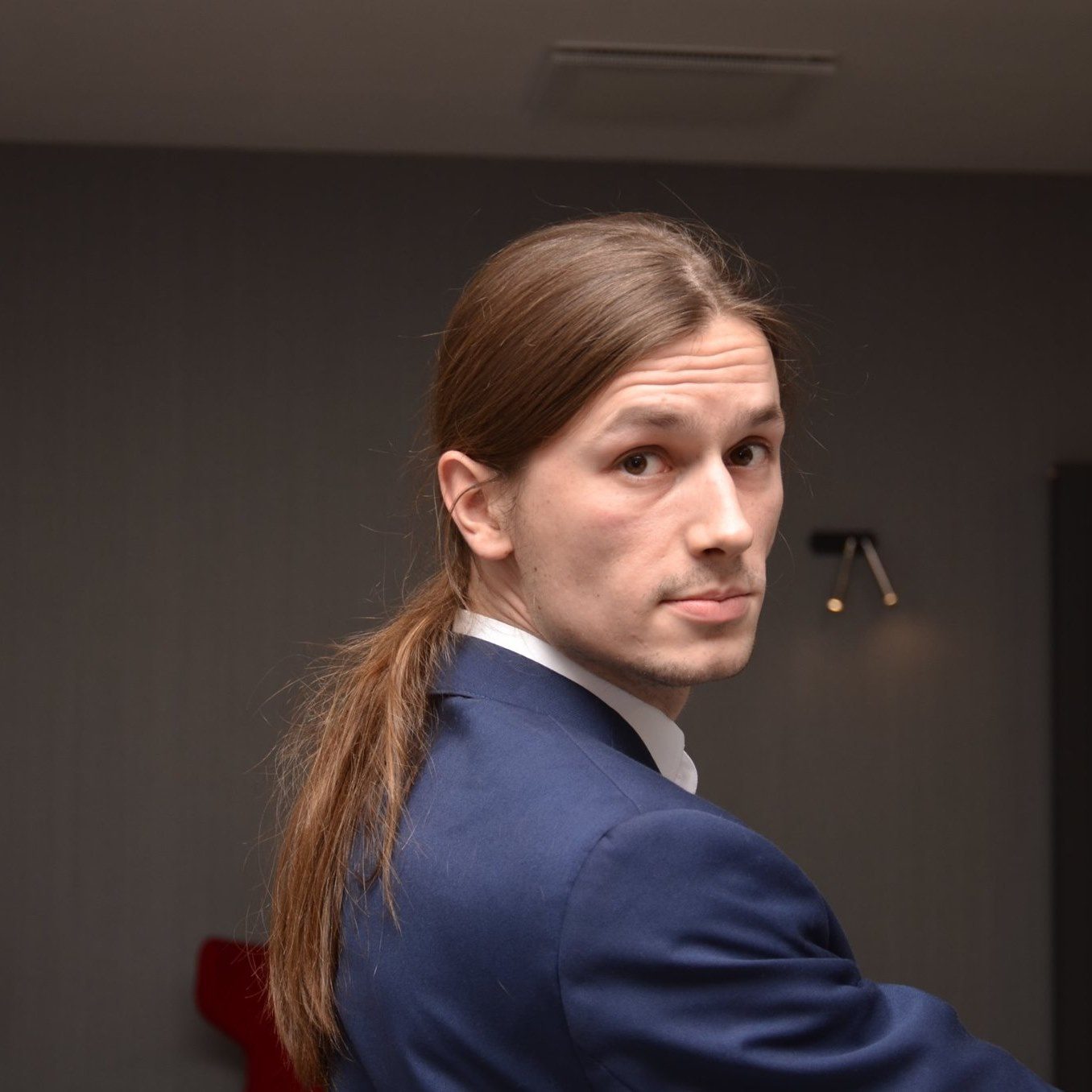 Z dziennikarstwem byłem związany zanim osiągnąłem pełnoletność. Umiejętności nabywałem głównie dzięki własnej inicjatywie, ale też w lokalnych pismach. Od zawsze jestem zaangażowany w pomaganiu lokalnej społeczności. Zawsze dążę do tego, aby tworzone przeze mnie materiały były jak najwyższej jakości.