Na terenie gminy Ostroróg wystąpiło ognisko ptasiej grypy, dowiedziała się TVP Poznań. Wirus pojawił się na fermie indyków.
Jak dowiedziała się poznańska telewizja, ptasia grypa wystąpiła w Zapuście na tamtejszej fermie indyków. Hoduje się tam 40 tysięcy sztuk tych ptaków. To pierwszy przypadek wystąpienia ogniska choroby w naszym powiecie, zaledwie kilkanaście kilometrów od Wronek.
To nie jedyne potwierdzone przypadki ptasiej grypy w Wielkopolsce. W powiecie ostrowskim pojawiły się dzisiaj dwa kolejne ogniska. To już siedem przypadków wystąpienia choroby w naszym województwie.
Trwają działania służb weterynaryjnych w celu likwidacji ognisk. Dzisiaj wojewoda wielkopolski zaapelował o przestrzeganie zasad higieny oraz bioasekuracji przy obsługiwaniu drobiu. Człowiek może przenosić chorobę na swoich ubraniach, czy nawet ciele.
fot. Pixabay
via TVP Poznań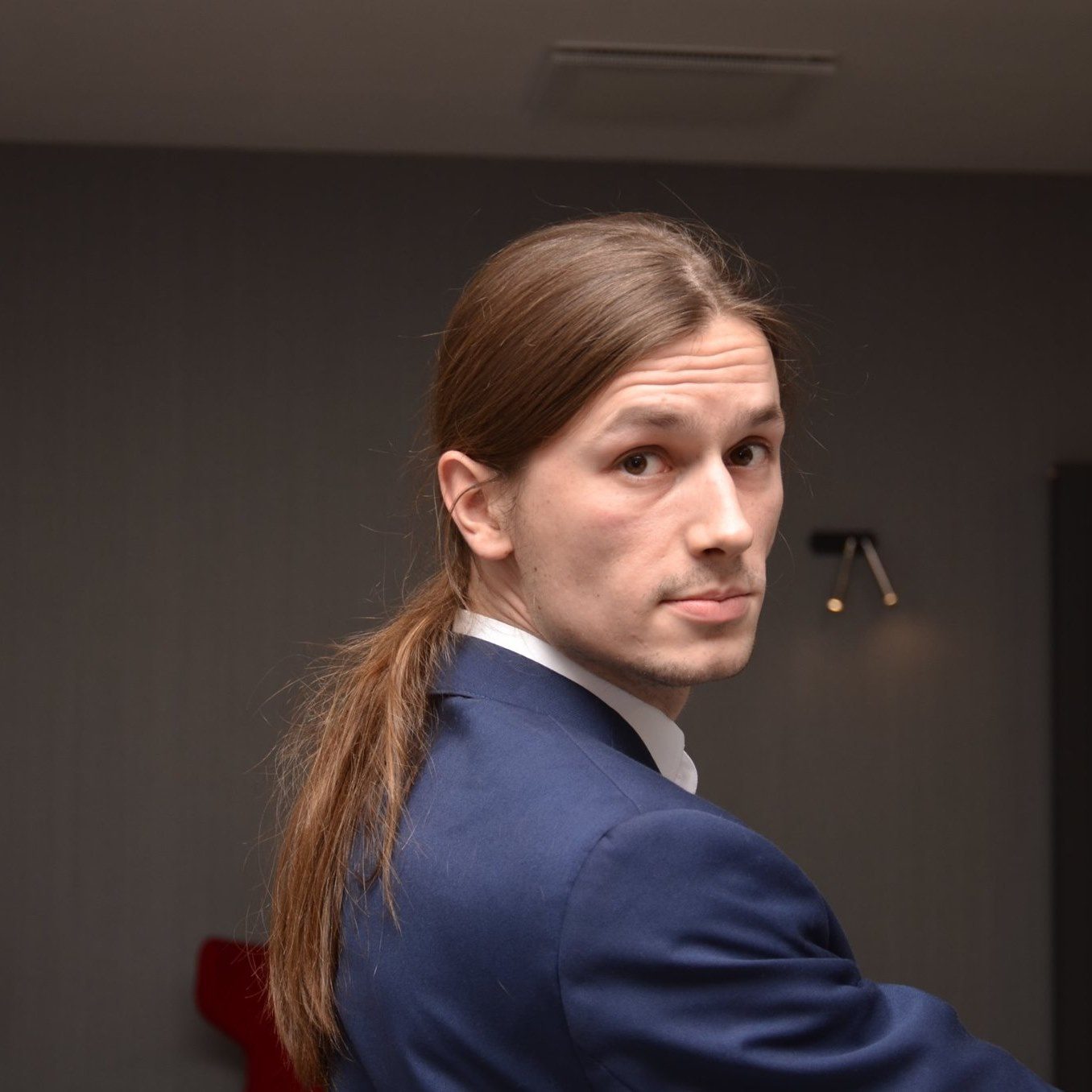 Z dziennikarstwem byłem związany zanim osiągnąłem pełnoletność. Umiejętności nabywałem głównie dzięki własnej inicjatywie, ale też w lokalnych pismach. Od zawsze jestem zaangażowany w pomaganiu lokalnej społeczności. Zawsze dążę do tego, aby tworzone przeze mnie materiały były jak najwyższej jakości.