Lasy Państwowe wyznaczyły specjalne obszary leśne o łącznej powierzchni ponad 65 tys. ha, na których miłośnicy bushcraftu i survivalu będą mogli uprawiać swoje hobby bez obaw o naruszenie ustawy o lasach. Taka strefa pojawiła się również na terenie Nadleśnictwa Wronki.
Pilotażowy program ruszył w kilkunastu regionach Polski 21 listopada. – Efekty ocenimy za rok, ale to może być przełom. Usuwamy bariery niezrozumienia między różnymi grupami i wspólnie szukamy rozwiązań, które pozwolą wszystkim cieszyć się lasem w sposób bezpieczny dla nich i dla lasu – mówi Andrzej Konieczny, dyrektor generalny Lasów Państwowych.
Społeczność związana z bushcraftem i survivalem, czyli nietypowymi formami aktywności terenowej, nastawionymi na bliski kontakt z naturą, minimalizm, samowystarczalność i długie przebywanie w lesie, liczy w Polsce ponad 40 tys. osób i szybko rośnie.
–Wyznaczyliśmy łącznie 43 takie obszary na terenie 15 z 17 regionalnych dyrekcji, w sumie obejmujące ponad 65 tys. ha lasów. Najmniejszy z nich liczy 224 ha, największy – 5371 ha. Na całej powierzchni tych obszarów bushcrafterzy będą mogli uprawiać najważniejsze dla nich aktywności zgodnie z ustalonym regulaminem– wyjaśnia Andrzej Konieczny.
Lasy objęte pilotażowym programem wchodzą w skład umocowanych ustawowo tzw. leśnych kompleksów promocyjnych. Jeden z nich znajduje się na terenie Nadleśnictwa Wronki. I na naszym terenie również powstała jedna z takich stref.
Dyrektor generalny określił, żeokres pilotażu potrwa od 21 listopada 2019 r. do 23 listopada 2020 r.Ustalił też wzór regulaminu, który muszą stosować osoby, chcące skorzystać z możliwości dostępnych w wyznaczonych obszarach leśnych. Najważniejsze, żew granicach tych obszarów będzie można biwakować w dowolnym miejscu w grupie do czterech osób i nie dłużej niż dwie noce z rzędu bez zgody nadleśnictwa(wystarczy je tylko uprzedzić o tym zamiarze pocztą elektroniczną).Biwakujący będą musieli potem przywrócić miejsce do stanu wyjściowego, przede wszystkim posprzątać po sobie – zgodnie z zasadąleave no trace(z ang. nie zostawiaj po sobie śladów).
Część punktów regulaminu to w istocie międzynarodowy katalog dobrych praktyk środowiska bushcraftu i survivalu. Co do niektórych aspektów leśnicy musieli pozostać pryncypialni: użytkowników obszarów pilotażowych obowiązuje, jak wszystkich innych, zakaz używania otwartego ognia w lesie. Skala zagrożenia pożarowego w lasach, potęgowana ostatnio przez kolejne lata suszy, nie pozwala tu na kompromis ze względów bezpieczeństwa.– Jako odpowiedzialni zarządcy lasów nie możemy spełnić niektórych marzeń survivalowców i bushcrafterów. Ten program zapewne nie zadowala w pełni naszych partnerów, może też wzbudzać obawy leśników, opiekujących się testowymi obszarami. Jest to jednak pierwszy krok w dobrym kierunku, z którego obie strony mogą być naprawdę dumne– ocenia Anna Pikus.
Okres pilotażu ma pozwolić leśnikom, którzy nie znali bliżej tej formy rekreacji, przekonać się, że uprawianie survivalu i bushcraftu nie tworzy zagrożeń dla lasu i innych osób. Obszary objęte programem będą monitorowane: leśnicy i wolontariusze z grup bushcraftowych będą prowadzili obserwację, wywiady z napotkanymi turystami, ankiety internetowe. Leśnicy będą dbali też na przykład o to, by koła łowieckie w odpowiednim miejscu i czasie oznaczały tablicami teren polowania oraz będą szeroko uprzedzali wszystkich o planowanych polowaniach zbiorowych. Po upływie roku przyjdzie czas na ocenę, ile osób korzysta z tego rodzaju oferty, jak są do tego przygotowani, jaka ich część zachowuje się etycznie i przestrzega ustalonych zasad, czy i jaki wpływ na stan lasu ma uprawianie tego rodzaju hobby. Wnioski będą podstawą do wypracowania docelowych rozwiązań.
Strefa w naszych lasach znajduje się na terenie oddziałów: 1, 15-18, 38-42, 65-70 i 101-106.
fot. Pixabay
via Lasy Państwowe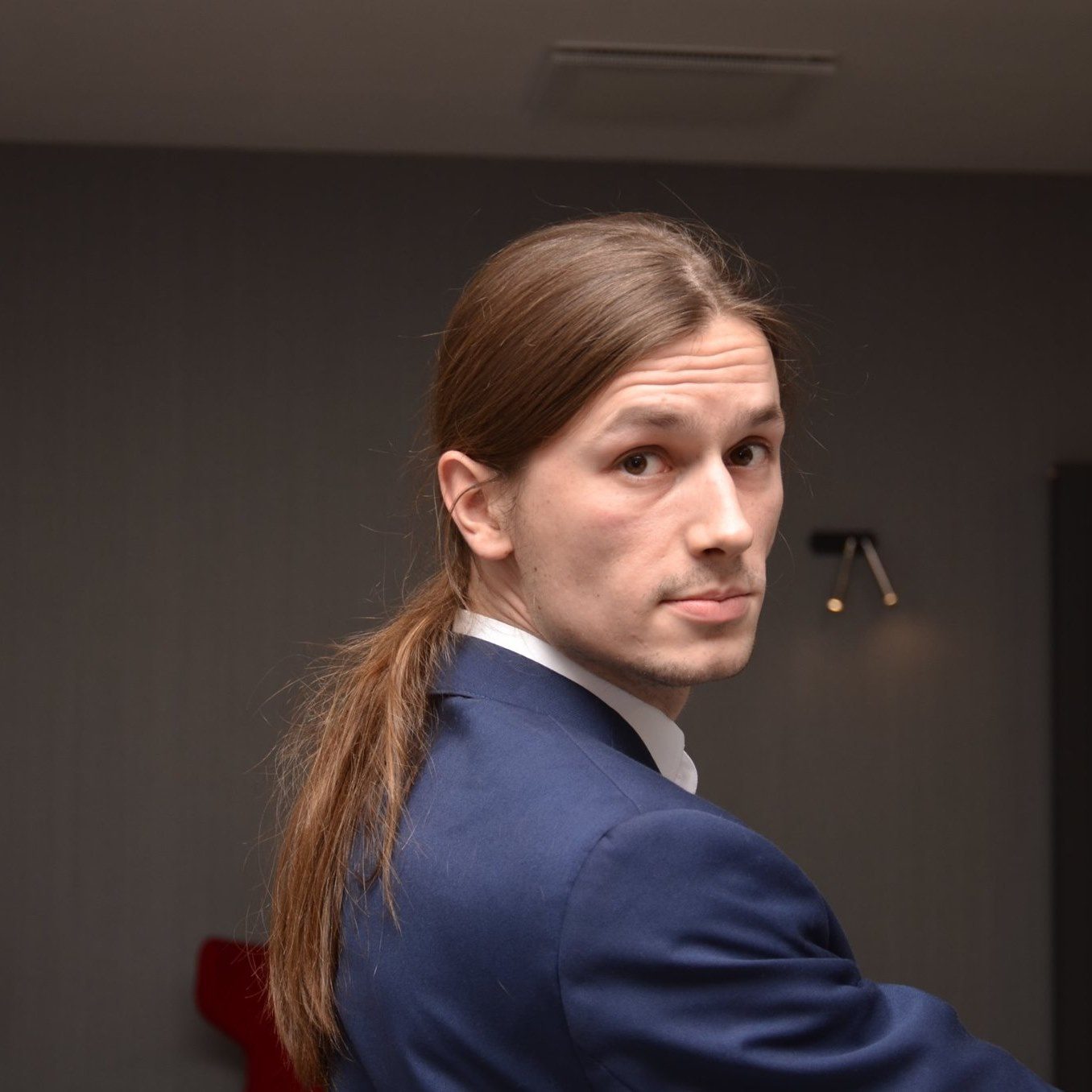 Z dziennikarstwem byłem związany zanim osiągnąłem pełnoletność. Umiejętności nabywałem głównie dzięki własnej inicjatywie, ale też w lokalnych pismach. Od zawsze jestem zaangażowany w pomaganiu lokalnej społeczności. Zawsze dążę do tego, aby tworzone przeze mnie materiały były jak najwyższej jakości.