Ostatni wypadek na skrzyżowaniu w Wierzchocinie wywołał dyskusję dotyczącą konieczności wybudowania w tym miejscu ronda. Miałoby to podnieść poziom bezpieczeństwa na drodze i zminimalizować liczbę wypadków.
Na tej krzyżówce często dochodzi do mniej lub bardziej groźnych zdarzeń drogowych. O tym, jakie to niebezpieczne miejsce świadczy krzyż, upamiętniający Mikołaja, który zginął tam wiele lat temu. Najczęstszą przyczyną zdarzeń drogowych jest nieostrożność i zwyczajna ludzka głupota. Codziennie dochodzi tam do łamania przepisów, część z nich kończy się zderzeniami pojazdów.
Skutkiem ostatniego z nich była przymusowa wizyta pięciu osób w szpitalu. Znowu zawinił kierowca jednego z pojazdów nie zatrzymując się przed znakiem STOP. Te są doskonale widoczne przez całą dobę. W nocy są podświetlane, więc nie sposób ich nie zauważyć.
Jednak jak widać to ciągle za mało. I można tam bardzo, bardzo uważać, być czujnym, ale zawsze może się trafić ktoś, komu zabraknie rozwagi i wyobraźni. Czy nie powinno się to zmienić? Może w celu eliminacji licznych zdarzeń drogowych warto wybudować tam rondo albo sygnalizację świetlną? Takie zapytanie skierowaliśmy do Wielkopolskiego Zarządu Dróg Wojewódzkich.
Andrzej Staszewski, zastępca dyrektora WZDW na wstępie informuje, że po naszym mailu zwrócił się z wnioskiem do policji o przygotowanie informacji, dotyczącej liczby zdarzeń i wypadków drogowych na przestrzeni ostatnich trzech lat na omawianym skrzyżowaniu. Wkrótce zapytamy Zarządcę, jakie wnioski wysnuto po analizie tych danych.
Przedstawiciel WZDW stwierdza, że nie planują dokonania zmian w oznakowaniu skrzyżowania. Jego zdaniem znaki STOP, które są w dodatku podświetlone, informacja o wypadkach, a także ograniczenie prędkości stanowią wystarczającą wartość ostrzegawczo-informacyjną.
Wielkopolski Zarząd Dróg Wojewódzkich nie planuje również budowy ronda i montażu instalacji sygnalizacji świetlnej. Co ciekawe, samorządy, na których terenie leży skrzyżowanie, a więc ostroroski oraz wroniecki, rozważyłyby ewentualne partycypowanie w kosztach takiej inwestycji. Wronki twierdzą, że wzięłyby taką opcję pod uwagę. Natomiast Ostroróg podjąłby decyzję dopiero po przeanalizowaniu kosztorysu.
Zarządcę zapytaliśmy również o tablicę informującą o ograniczeniach co do przejazdu przez wroniecki most. Kierowcy narzekają, że tablica ustawiona od strony Binina zasłania widoczność. Jednak WZDW jest innego zdania: Tablica nie stoi w trójkącie widoczności i nie zasłania widoczności kierowcom, w sytuacji gdy ci stosują się do przepisów ruchu drogowego, zatrzymując się bezwarunkowo na linii zatrzymań.
Niestety, jak widać, nie dojdzie do zmian na tym skrzyżowaniu. Wypadki dalej będą się zdarzać. Chyba, że z dróg znikną nierozważni kierowcy, ale w to chyba mało kto wierzy. Kilka lat temu podobnie było na krzyżówce w Pęckowie. Tam również dochodziło do dużej ilości zdarzeń drogowych. Władze powiatu postanowiły coś z tym zrobić i zainstalowały sygnalizację świetlną. Od razu zrobiło się tam bezpieczniej, a do wypadków dochodzi najczęściej, gdy światła nie działają. Niestety wronczanie po raz kolejny doświadczają braku wyobraźni w WZDW. Miejmy tylko nadzieję, że Zarząd zauważy problem zanim na skrzyżowaniu dojdzie do kolejnej tragedii.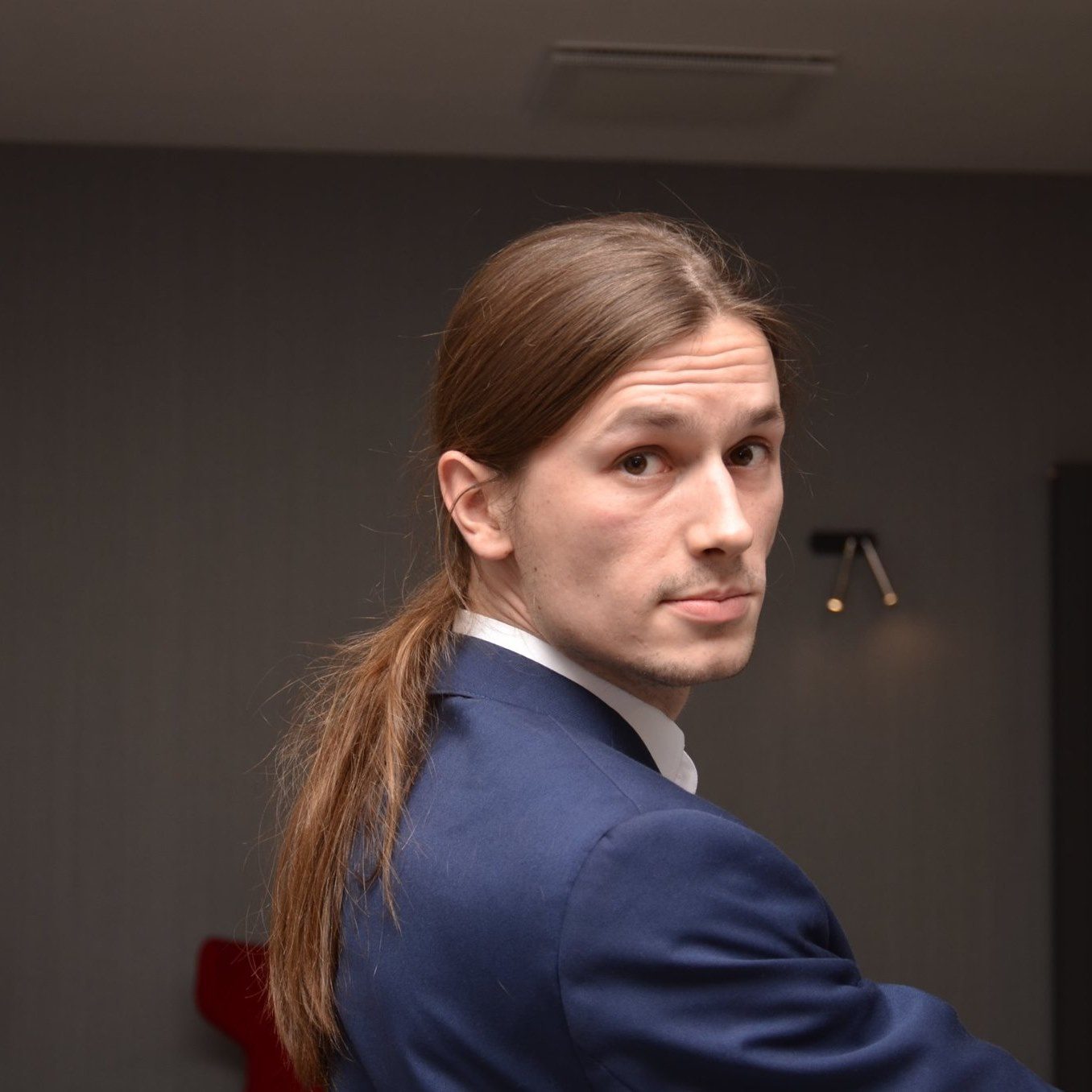 Z dziennikarstwem byłem związany zanim osiągnąłem pełnoletność. Umiejętności nabywałem głównie dzięki własnej inicjatywie, ale też w lokalnych pismach. Od zawsze jestem zaangażowany w pomaganiu lokalnej społeczności. Zawsze dążę do tego, aby tworzone przeze mnie materiały były jak najwyższej jakości.