Zamknięcie wronieckiej wieczorynki to wierzchołek góry lodowej. Z początkiem listopada zamknięte zostaną trzy oddziały w czarnkowskim szpitalu.
Coraz gorzej wygląda sytuacja finansowa oraz kadrowa Zespołu Zakładów Opieki Zdrowotnej w Czarnkowie. Jak informuje Trzcianka TV od 1 listopada zawieszone do odwołania będzie funkcjonowanie aż trzech oddziałów.
W czarnkowskiej lecznicy nie skorzystamy już z usług oddziałów: pediatrycznego, neonatologicznego i ginekologiczno-położniczego. To pokłosie zmian na najwyższych stanowiskach. Do tej pory nie wyłoniono nowego dyrektora szpitala, a pełniący obowiązki swoimi działaniami sprawił, że z pracy odeszło kilku kluczowych lekarzy.
Jak podaje Trzcianka TV, wpływ na tak dramatyczne decyzje ma coraz gorsza kondycja finansowa lecznicy. W przyszłości może dojść do sytuacji, że Czarnków już całkowicie wycofa swoje usługi z Wronek.
O komentarz chcieliśmy poprosić Zespół Zakładów Opieki Zdrowotnej w Czarnkowie, jednak nasze połączenia telefoniczne są odrzucane.
fot. Wikimedia Commons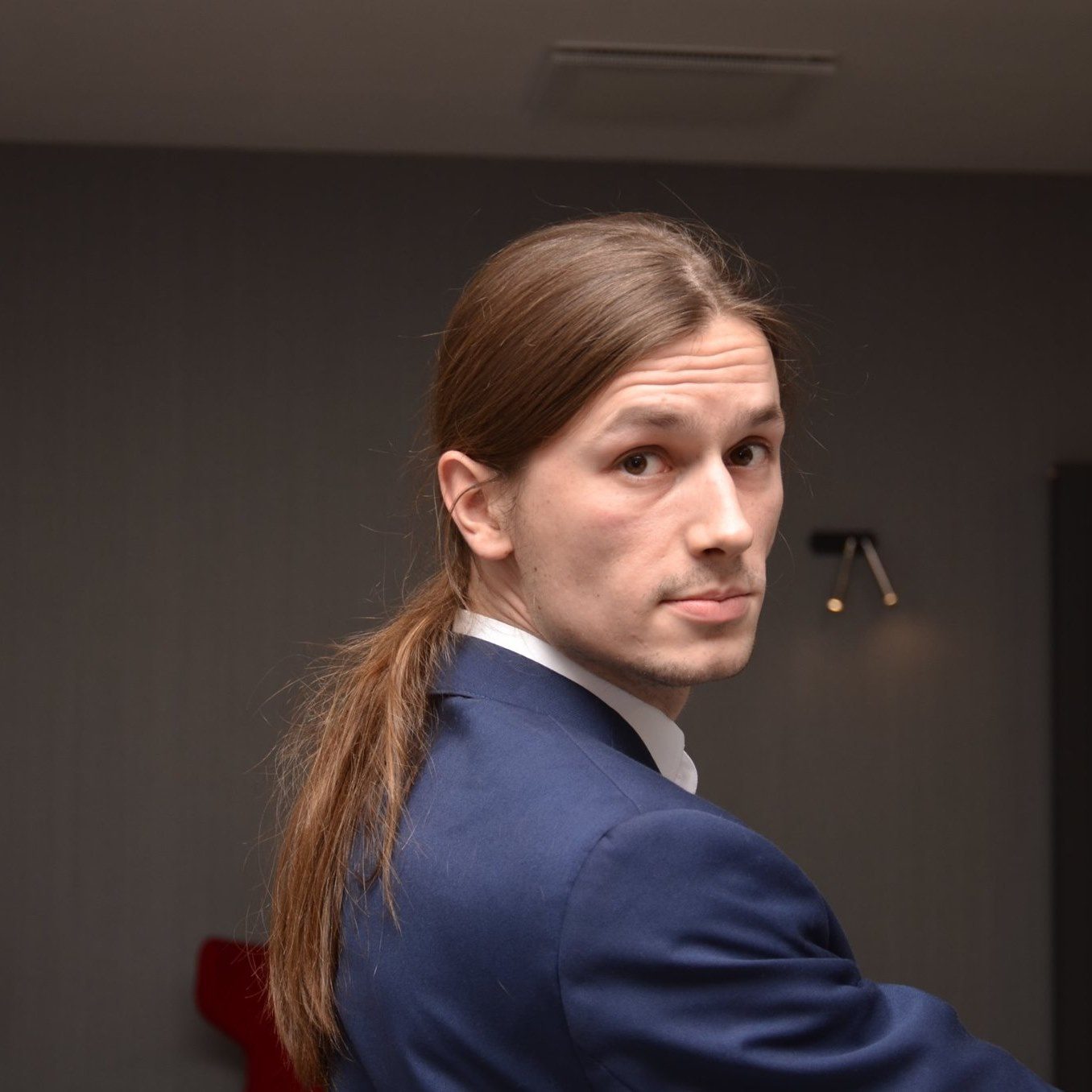 Z dziennikarstwem byłem związany zanim osiągnąłem pełnoletność. Umiejętności nabywałem głównie dzięki własnej inicjatywie, ale też w lokalnych pismach. Od zawsze jestem zaangażowany w pomaganiu lokalnej społeczności. Zawsze dążę do tego, aby tworzone przeze mnie materiały były jak najwyższej jakości.