W czwartek przez kilka godzin funkcjonariusze poszukiwali na terenie Wronek osoby lub osób podejrzewanych o popełnienie przestępstwa.
We Wronkach wczoraj zaroiło się od funkcjonariuszy policji, można było ich znaleźć w wielu miejscach miasta. Asp. sztab. Agnieszka Szymańska z Komendy Powiatowej Policji w Szamotułach nie udziela informacji na temat wczorajszej akcji.
Jedyne czym mogła się podzielić to tym, że czynności policji związane z poszukiwaniami zostały zakończone. Nie oznacza to oczywiście, że policja zakończyła działania w tej sprawie. Informacje udostępnione przez szamotulską komendę mogą sugerować, że doszło do zatrzymań.
Pojawiły się głosy obawiające się o bezpieczeństwo mieszkańców. Mamy nadzieję, że te informacje udostępnione przez funkcjonariuszy uspokoją niektórych wronczan.
Do wydarzeń z czwartku będziemy jeszcze wracać.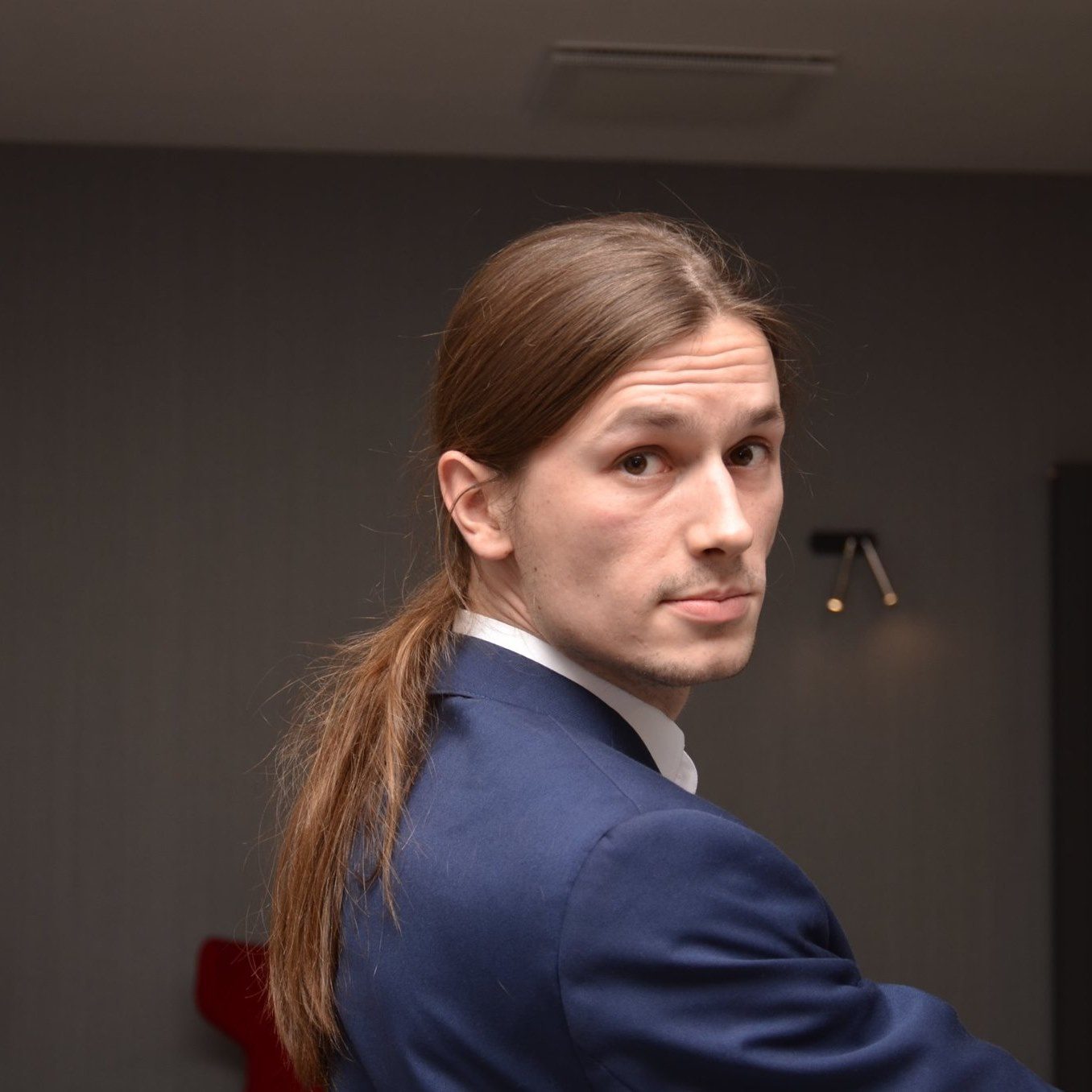 Z dziennikarstwem byłem związany zanim osiągnąłem pełnoletność. Umiejętności nabywałem głównie dzięki własnej inicjatywie, ale też w lokalnych pismach. Od zawsze jestem zaangażowany w pomaganiu lokalnej społeczności. Zawsze dążę do tego, aby tworzone przeze mnie materiały były jak najwyższej jakości.