Ochotnicza Straż Pożarna w Dobrojewie – najmłodsza w naszym regionie – od piątku oficjalnie dysponuje nową remizą.
Nasza redakcja otrzymała zaproszenie na tę piękną uroczystość. Dla mieszkańców jak i z druhów z tamtejszej jednostki była to wyjątkowa chwila. Po zawiązaniu się jednostki w 2015 roku poczyniono kroki, aby OSP Dobrojewo nie istniała tylko na papierze. Przez te lata gromadzono ochotników oraz sprzęt, teraz druhowie wprowadzili się do nowej remizy. Zwieńczeniem ich działań i determinacji będzie na pewno pozyskanie wozu strażackiego.
Mieszkańcy Dobrojewa już przyzwyczaili gości, że uroczystości odbywające się w tej miejscowości są świetnie zorganizowane. Tak było im tym razem. Zaproszono lokalne władze straży pożarnej, byłego i obecnego włodarza Ostroroga, a także parlamentarzystów. Oczywiście nie mogło zabraknąć druhów z regionu jak i okolicznych mieszkańców.
Dla strażaków z Dobrojewa był to wyjątkowy dzień. Podczas uroczystości pojawiły się już pierwsze deklaracje i zachęcanie do znalezienia sposobu na pozyskanie wozu strażackiego. Wtedy dobrojewscy druhowie byliby w pełni przygotowani do bezinteresownego niesienia pomocy.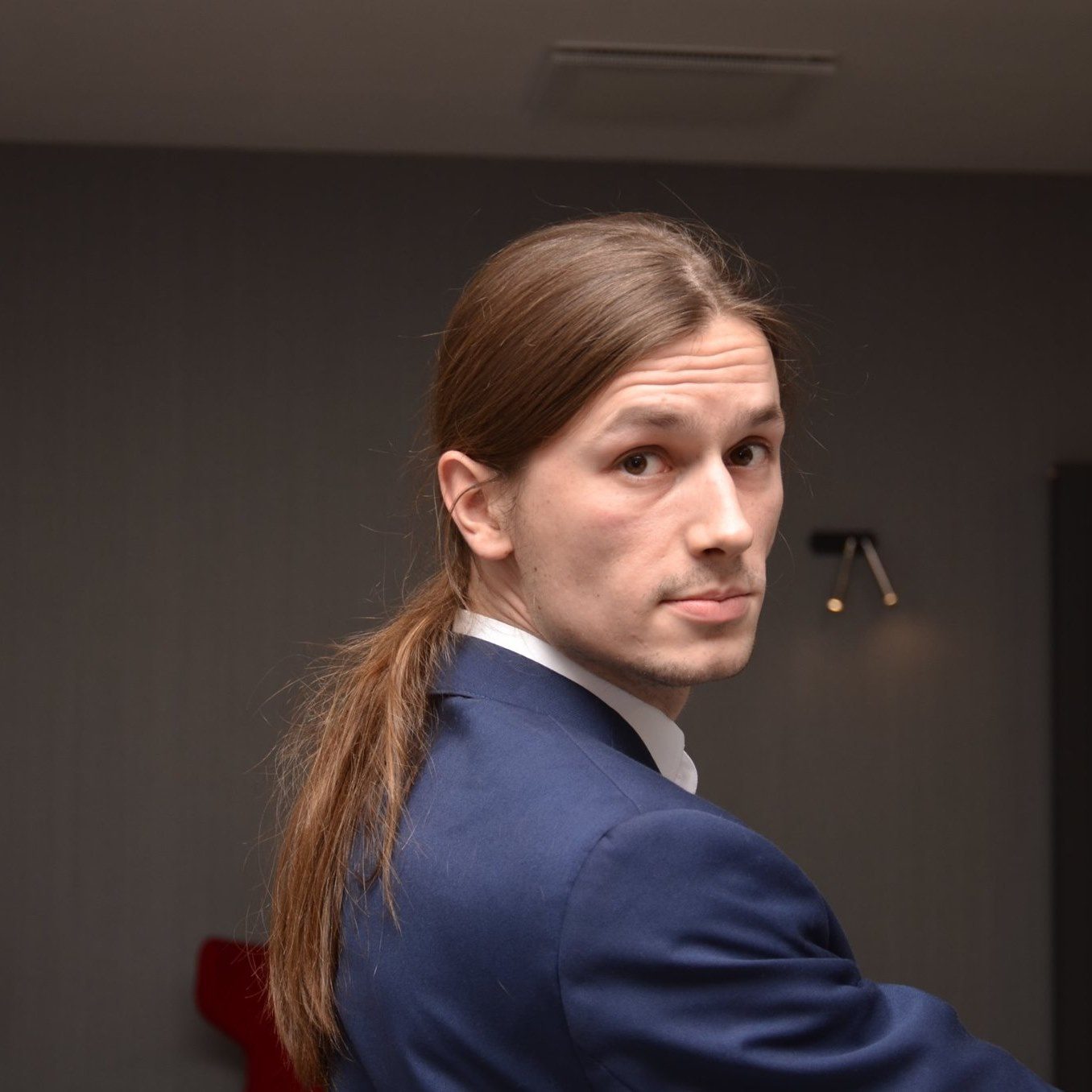 Z dziennikarstwem byłem związany zanim osiągnąłem pełnoletność. Umiejętności nabywałem głównie dzięki własnej inicjatywie, ale też w lokalnych pismach. Od zawsze jestem zaangażowany w pomaganiu lokalnej społeczności. Zawsze dążę do tego, aby tworzone przeze mnie materiały były jak najwyższej jakości.