Nagi mężczyzna najpierw dał się we znaki kilku mieszkańcom, a potem zaatakował funkcjonariuszy.
W czwartek wieczorem mieszkańcy Wronek poinformowali policję, że spotkali dziwnie zachowującego się mężczyznę. Gdy spacerowali, to ten pojawił się nagle i próbował ich gonić… będąc nagim. W zgłoszeniu informowano, że ten człowiek może być pod wpływem alkoholu lub innych środków odurzających.
Na miejsce, między os. Słowackiego a skrzyżowaniem Chrobrego-Mickiewicza, przyjechali funkcjonariusze. Jak relacjonuje świadek, mężczyzna nie chciał wejść do radiowozu po dobroci, więc funkcjonariusze musieli użyć siły. Podczas prowadzonych działań przez policjanta i strażnika miejskiego, zatrzymany zaatakował funkcjonariuszy.
Ustalono, że delikwent to 34-letni obywatel Ukrainy. Jak informuje portal Moje Wronki sierż.sztab. Ewelina Grabowa z KPP Szamotuły, mężczyznę przewieziono do szpitala w Szamotułach na badania.
Lekarz dyżurny, po przeprowadzonym badaniu, z uwagi na stan psychofizyczny 34-latka skierował go do szpitala w Poznaniu.
Oficer prasowa szamotulskiej Policji dodała, że czynności w stosunku do obywatela Ukrainy będą przeprowadzone w terminie późniejszym – po opuszczeniu przez niego szpitala.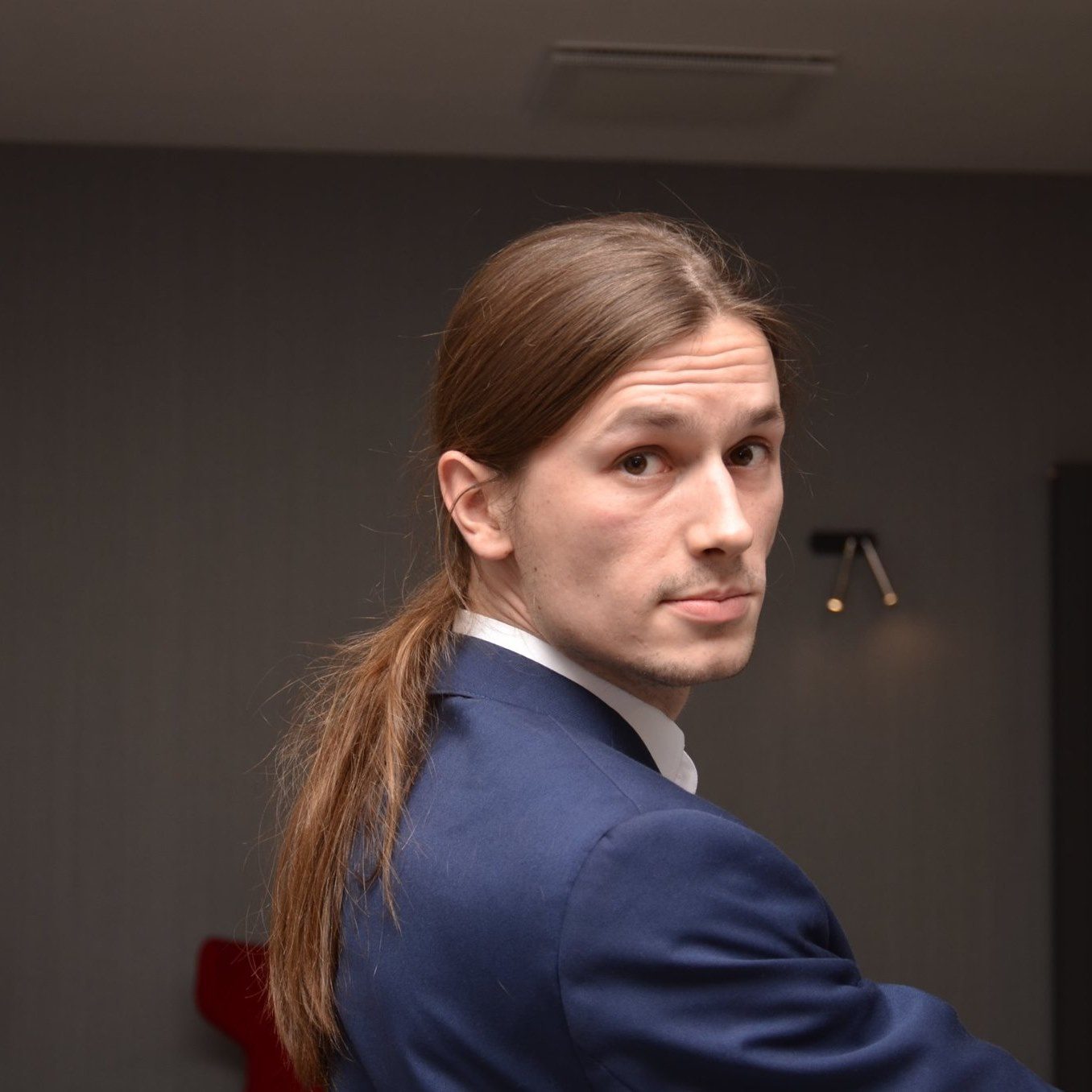 Z dziennikarstwem byłem związany zanim osiągnąłem pełnoletność. Umiejętności nabywałem głównie dzięki własnej inicjatywie, ale też w lokalnych pismach. Od zawsze jestem zaangażowany w pomaganiu lokalnej społeczności. Zawsze dążę do tego, aby tworzone przeze mnie materiały były jak najwyższej jakości.