67-letniemu mężczyźnie z Wronek, który wyraźnie znajdował się pod działaniem alkoholu nie udało się pomóc. Wyjaśniane są przyczyny nagłego zgonu.
Codzienna służba policjantów, wiąże się z sytuacjami, w których podejmuje się czynności mające na celu niesienie pomocy. Tak było i w minioną sobotę 19 lipca br.. Po godzinie 15.25 policjanci z wronieckiej patrolówki udali się na ulicę Garncarską we Wronkach na zgłoszoną interwencję. Zgłoszenie dotyczyło leżącego nietrzeźwego mężczyzny.
Na miejscu interwencji policjanci zastali zgłaszającą, która martwiła się o mężczyznę, który w stanie upojenia alkoholowego leżał w okolicy ulicy Garncarskiej. Policjanci ustalili, że mężczyzna, to 67-letni mieszkaniec Wronek. Z uwagi na fakt, iż kontakt z nim był znacznie utrudniony, policjanci za pośrednictwem dyżurnego z Komendy Powiatowej Policji w Szamotułach wezwali na miejsce pogotowie ratunkowe, aby sprawdzić, czy 67-latkowi nic nie zagraża. Przybyły na miejsce lekarz nie stwierdził u mężczyzny żadnych obrażeń.
67-latek nie był w stanie nadmuchać w alkotest. Jednak z uwagi na fakt, iż wyraźnie czuć było od niego zapach alkoholu i wskazywało na to jego zachowanie i brak możliwości nawiązania kontaktu, pozostawienie go na ulicy mogłoby stanowić dla niego zagrożenie. Lekarz nie stwierdził przeciwwskazań do przetransportowania mężczyzny radiowozem do komendy Policji w celu wytrzeźwienia, mundurowi przewieźli więc 67-latka do Szamotuł.
W trakcie konwoju radiowozem, funkcjonariusze kontrolowali stan mężczyzny. Gdy przyjechali na komendę, po kilku minutach zauważyli, że ma on coraz płytszy oddech i traci puls. Policjanci niezwłocznie wezwali pogotowie ratunkowe, a do czasu przyjazdu medyków prowadzili resuscytację 67-latka. Po przybyciu na miejsce pogotowia ratunkowego, działania reanimacyjne przejęli ratownicy medyczni, mimo to mężczyźnie nie udało się pomóc. Lekarz stwierdził zgon.
Decyzją prokuratora, ciało mężczyzny zostało zabezpieczone, aby przeprowadzić badania mające na celu stwierdzenie jakie były przyczyny zgonu. Ustalony zostanie również stan trzeźwości mężczyzny. Dalsze czynności w powyższej sprawie prowadzi Prokuratura Rejonowa w Szamotułach.
st. sierż. Sandra Śrama
KPP Szamotuły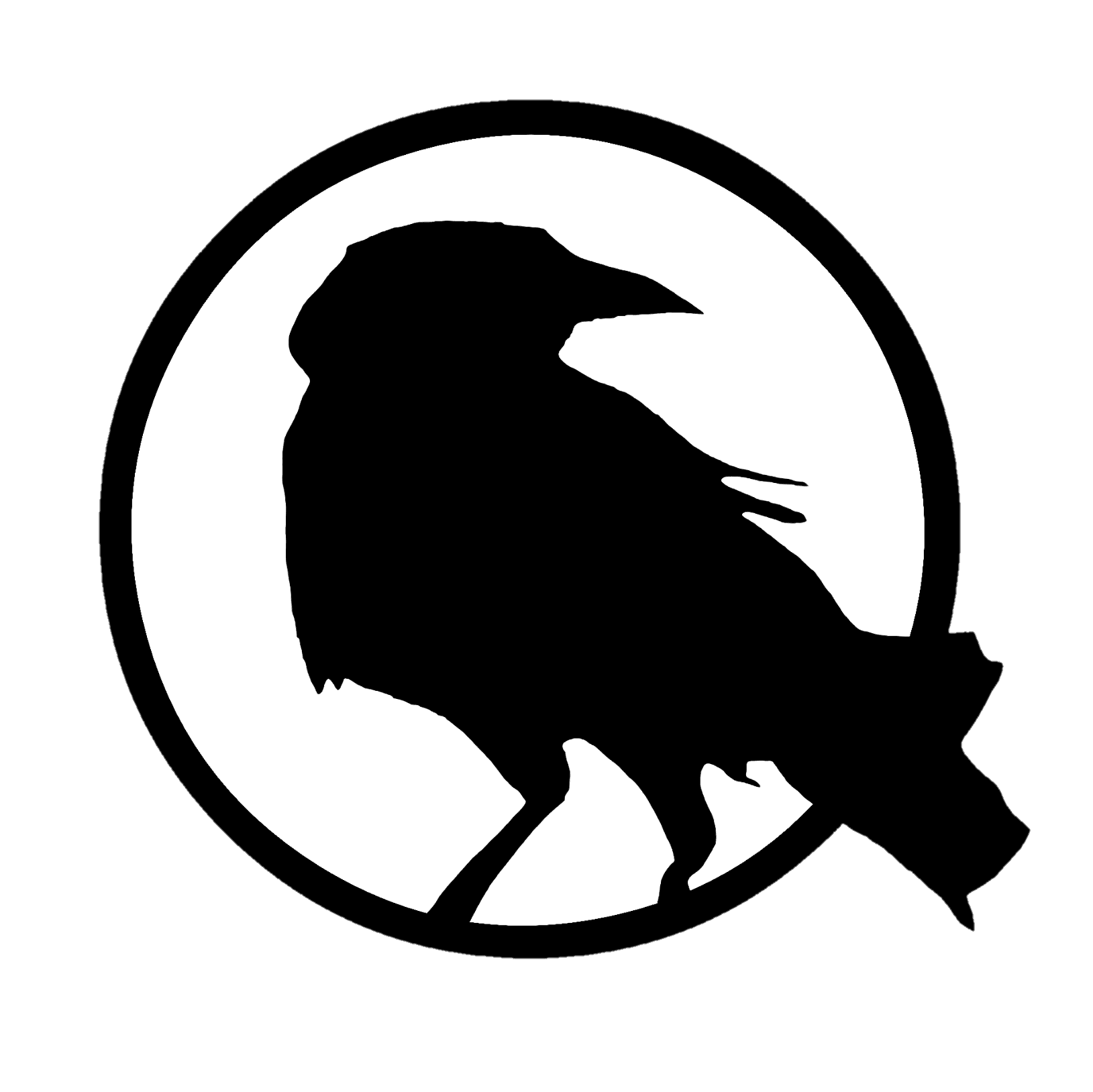 Najpopularniejszy portal informacyjny we Wronkach.Moje Wronki w jednym miejscu. Informacje z Miasta i Gminy Wronki. Codziennie nasz serwis jest odwiedzany przez tysiące osób z Wronek, Szamotuł, Sierakowa, Lubasza, Ostroroga, Wielenia, Obrzycka.