Intensywne prace śledczych nad sprawą brutalnego pobicia mieszkańca Wronek doprowadziły do zatrzymania podejrzanego. Zatrzymany to również mieszkaniec Wronek. Wcześniej był karany za podobne przestępstwo. Mężczyzna złożył obszerne wyjaśnienia i usłyszał prokuratorski zarzut. Grozi mu do 15 lat więzienia.
W nocy z 21 na 22 czerwca we Wronkach doszło do brutalnego pobicia, w wyniku którego pokrzywdzony 46-letni mieszkaniec Wronek trafił w poważnym stanie do szpitala. Ze wstępnych policyjnych ustaleń wynikało, iż pokrzywdzony wyszedł z domu z psem około godziny 23.15. Gdy około północy pies wrócił do domu bez właściciela, partnerka mężczyzny wyszła go poszukać. Kobieta znalazła 46-latka nieprzytomnego.
W sprawie wszczęte zostało prokuratorskie śledztwo, a w jej rozwiązanie zaangażowali się policjanci z Wronek, Szamotuł oraz nadzorujący całe działania prokurator. Pracujący nad sprawą funkcjonariusze wykonali szereg czynności, mających na celu ustalenie sprawców i okoliczności przestępstwa. Policjanci weryfikowali, co robiły osoby, które zostały rozpoznane na zabezpieczonych nagraniach z monitoringów. Kryminalni przesłuchiwali potencjalnych świadków i rozpytywali okolicznych mieszkańców. Weryfikowali komentarze na portalach społecznościowych i rozpytywali osoby, które twierdziły, że mają jakiekolwiek pojęcie o tym, co wydarzyło się na ul. Gancarskiej.
Ważną rolę w sprawie odegrała też służba zdrowia, dzięki której pokrzywdzony odzyskał przytomność, wraca do zdrowia i był w stanie złożyć wyjaśnienia śledczym. Informacje uzyskane od niego, nie pomogły jednak w samym zidentyfikowaniu sprawcy, więc policjanci sprawdzali każdy możliwy trop.
Kluczowe w rozwiązaniu sprawy okazały się zabezpieczone podczas oględzin wykonanych na miejscu pobicia wspólnie z technikiem kryminalistyki, ślady biologiczne potencjalnego sprawcy. W ich weryfikację zaangażowało się Laboratorium Kryminalistyczne Komendy Wojewódzkiej Policji w Poznaniu. Biegły wyodrębnił profile DNA, jednak sam profil biologiczny sprawcy nie byłby wystarczający. Potrzebne były jeszcze szeroko zakrojone prace nad ustaleniem jego tożsamości.
Choć ustalenie sprawcy nie było proste, policjanci na podstawie zebranych ustaleń, wytypowali podejrzanego i potwierdzili swoje przypuszczenia na podstawie zebranych materiałów dowodowych. Okazało się, iż był to 34-letni mieszkaniec Wronek. Policjanci zatrzymali go wczoraj. Mężczyzna był wcześniej karany za pobicie.
34-latek Polak został przesłuchany przez prokuratora, który przedstawił mu zarzut pobicia, którego następstwem jest ciężki uszczerbek na zdrowiu. 34-latek złożył obszerne wyjaśnienia.
Na wniosek śledczych podejrzany, dzisiaj stanął przed sądem, który zastosował wobec niego środek zapobiegawczy w postaci tymczasowego aresztowania.
Grozi mu do 15 lat więzienia.
via asp. Sandra Chuda / KPP Szamotuły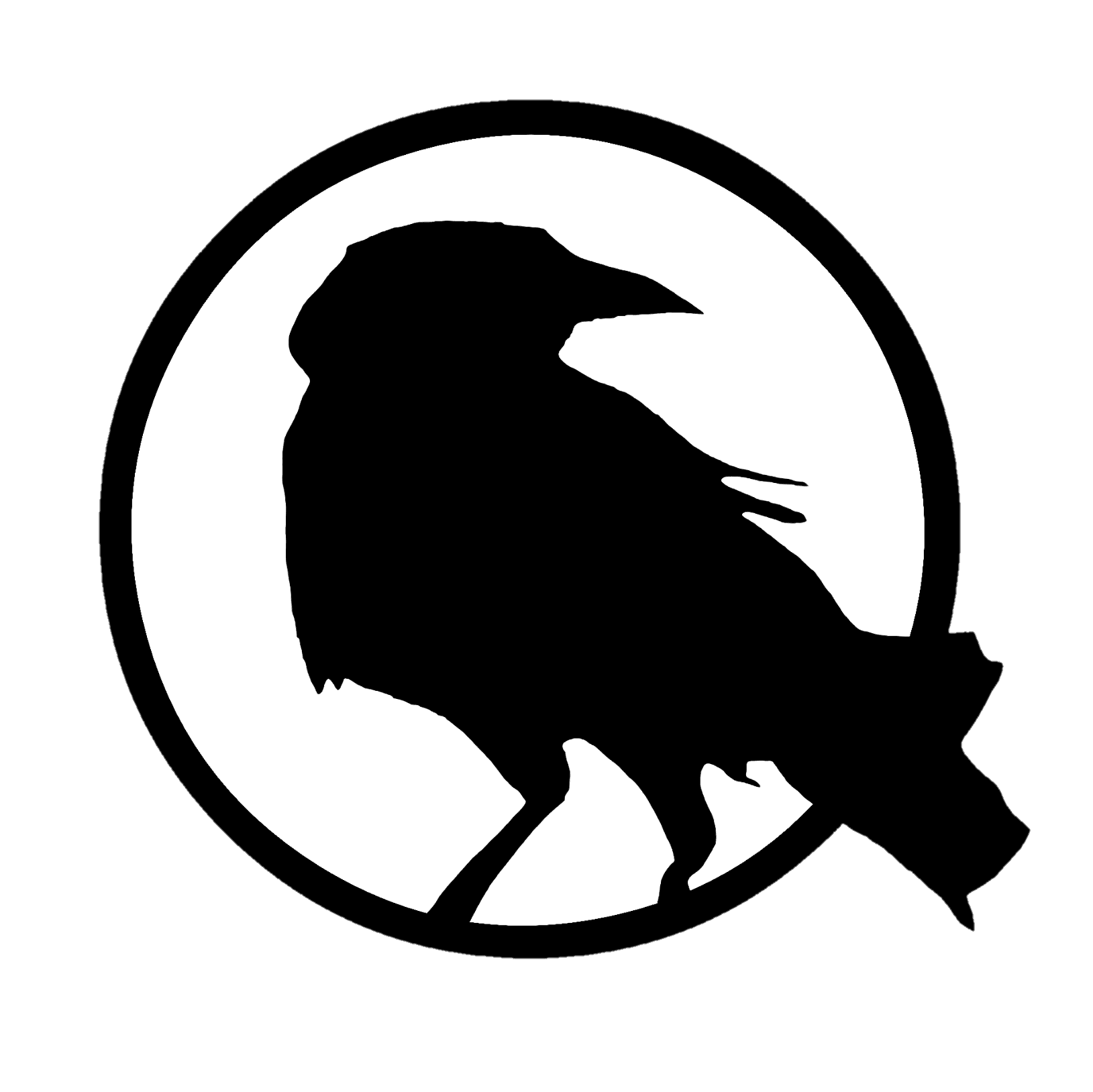 Najpopularniejszy portal informacyjny we Wronkach.Moje Wronki w jednym miejscu. Informacje z Miasta i Gminy Wronki. Codziennie nasz serwis jest odwiedzany przez tysiące osób z Wronek, Szamotuł, Sierakowa, Lubasza, Ostroroga, Wielenia, Obrzycka.