Coraz więcej ważnych spraw możemy załatwiać online, bez konieczności wychodzenia z domu. To wygoda i oszczędność czasu, możliwa do osiągnięcia także przy zakładaniu firmy. Jak wygląda rejestracja firmy przez internet krok po kroku?
Rejestracja firmy online – przydatne wskazówki
Warto zebrać w jednym miejscuniezbędne informacje jak wygląda rejestracja firmy online. Wszystkie najważniejsze kwestie są omówione w artykulehttps://www.ifirma.pl/rejestracja-firmy. Ich skrót znajdziesz poniżej.
Podstawowe dane niezbędne przy zakładaniu firmy
Do wypełnienia dokumentacji online konieczne sądane przyszłego właściciela firmy. Warto wcześniej je przygotować. Na liście "niezbędników" znajdują się:
dane osobowe: imię, nazwisko, imiona rodziców, data i miejsce urodzenia,
numer ewidencyjny
PESEL,
dokument tożsamości– rodzaj, seria i numer,
NIP i REGON, o ile są nadane; jeżeli nie – wystarczy zaznaczyć, a automatycznie zostanie wysłany wniosek o nadanie,
nazwa działalnościwraz z nazwą skróconą,
adres miejsca zamieszkania,
adres działalności lub korespondencyjny,
przynajmniej jeden
kod PKD
określający rodzaj prowadzonej działalności,
planowanailość zatrudnianych pracowników,
planowanadata rozpoczęcia działalności,
informacje ourzędzie skarbowym,
informacje oubezpieczeniuZUS, KRUS, zagraniczne.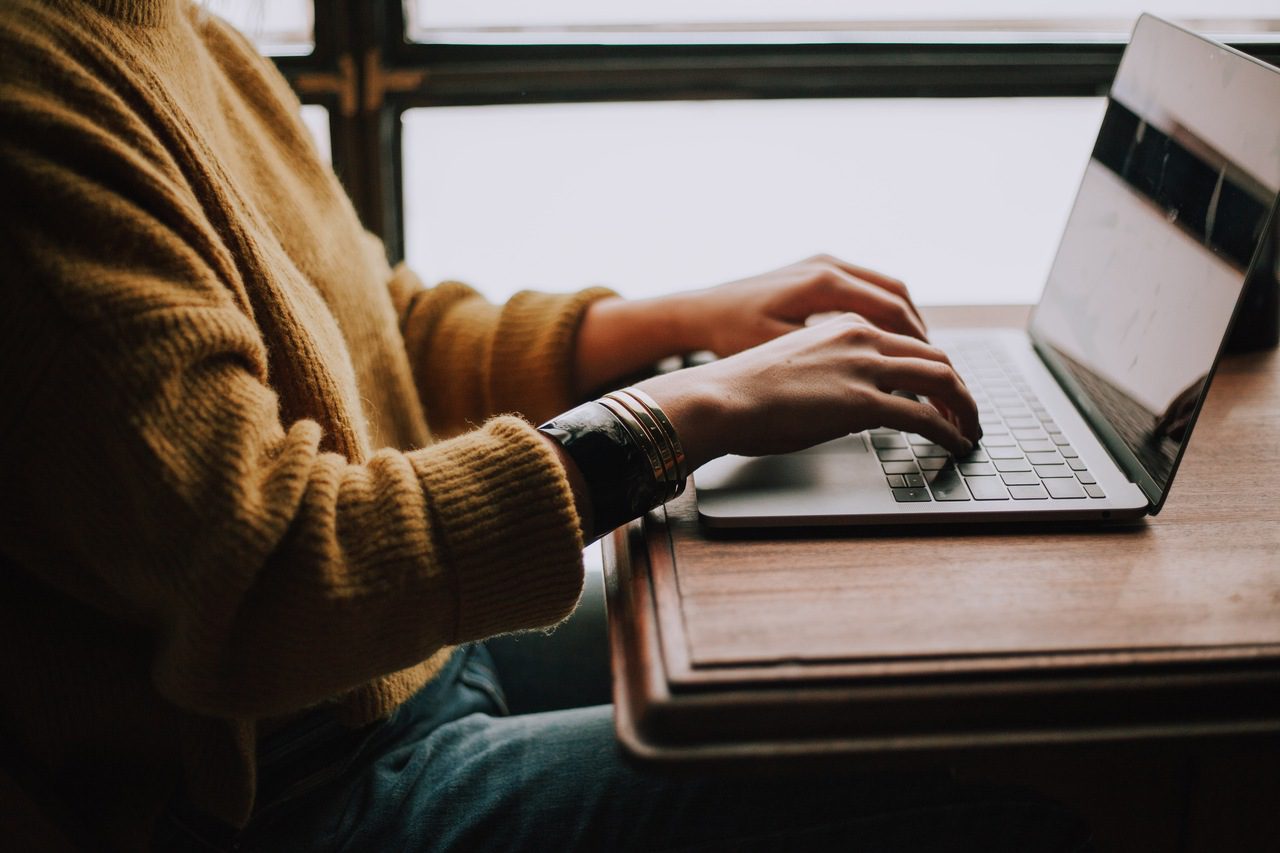 Profil zaufany albo kwalifikowany certyfikat
Realizacja formalności wymagapotwierdzenia, czy to profilem zaufanym, czy certyfikatem kwalifikowanym. Profil zaufany jest powiązany z Elektroniczną Platformą Usług Administracji Publicznej,założysz go za darmo w urzędzie lub z użyciem konta bankowości elektronicznej.Z kolei kwalifikowany certyfikat umożliwia składanie elektronicznego podpisu.Wydanie certyfikatu kwalifikowanego to usługa odpłatna, możliwa do zrealizowania w kancelarii notarialnej, Punkcie Rejestracji Certum – Powszechne Centrum Certyfikacji oraz w Punktach Potwierdzania Tożsamości, takich jak oddział NFZ, urząd skarbowy czy oddział ZUS.
Wybór formy opodatkowania
Aby rozpocząć działalność, należy takżewybrać formę opodatkowania. To ona decyduje owysokości podatku dochodowego oraz składek. Dostępne możliwości to:
zasady ogólne
– skala podatkowa ze stawkami uzależnionymi od dochodu – 12% lub 32% dla kwoty rocznej powyżej 120 000 złotych, do tego obowiązkowa składka zdrowotna 9% i możliwa do wykorzystania kwota wolna od podatku w wysokości 30 000 złotych,
podatek liniowy
wynoszący stale 19%, do tego składka zdrowotna 4,9% od uzyskanego dochodu,
ryczałt
– podatek od przychodów ewidencjonowanych, a nie dochodów, nie pozwala na uwzględnienie kosztów; stawka podatku zależy od rodzaju prowadzonej działalności, może wynosić 2%, 3%, 5,5%, 8,5%, 10%, 12%, 14%, 15% lub 17%.
Dostępna była jeszcze forma opodatkowania określana jakokarta podatkowa, ale obecnie nie ma możliwości jej wyboru.
Oprócz formy opodatkowania konieczne jestwskazanie, kto będzie prowadził księgowość. Można robić to samodzielnie, wymaga to jednak odpowiedniej wiedzy i umiejętności. Warto skorzystać z profesjonalnego biura księgowego, takiego jakhttps://www.ifirma.pl/biuro-rachunkowe-online. Wygodną formę online możesz wypróbować już dziś!
Wniosek CEIDG
Aby rozpocząćproces rejestracji firmy przez internet, należy złożyć wniosek online do Centralnej Ewidencji i Informacji o Działalności Gospodarczej, w skrócie CEIDG. Wypełniasz formularz na stronie rządowej ipotwierdzasz tożsamośćprofilem zaufanym ePUAP albo certyfikatem kwalifikowanym.
Wniosek VAT-R
Firmy rozpoczynające działalność nie zawsze muszą stać się płatnikami VAT.Rejestracji za pomocą formularza online VAT-Rprzesyłanego do urzędu skarbowego dokonują osoby, które sprzedają określony w ustawie o podatku rodzaj towarów lub usług i osiągnęły dochód 200 000 złotych. Formularz można również przesłać przez interet.
Rejestracja firmy online w ZUS
Rejestracja firmy online w CEIDG toautomatyczne zgłoszenie jako płatnik składek w ZUS. Odprowadzane są składki zdrowotne i społeczne. Konieczne jest jeszcze złożenie, w miarę potrzebyw ciągu 7 dni od daty rejestracji firmy przez internetdokumentów bezpośrednio do ZUS:
formularz ZUS ZZA – zgłoszenie do ubezpieczenia zdrowotnego,
formularz ZUS ZUA – zgłoszenie do ubezpieczenia społecznego i zdrowotnego,
formularz ZUS ZCNA – zgłoszenie członka rodziny do ubezpieczenia zdrowotnego.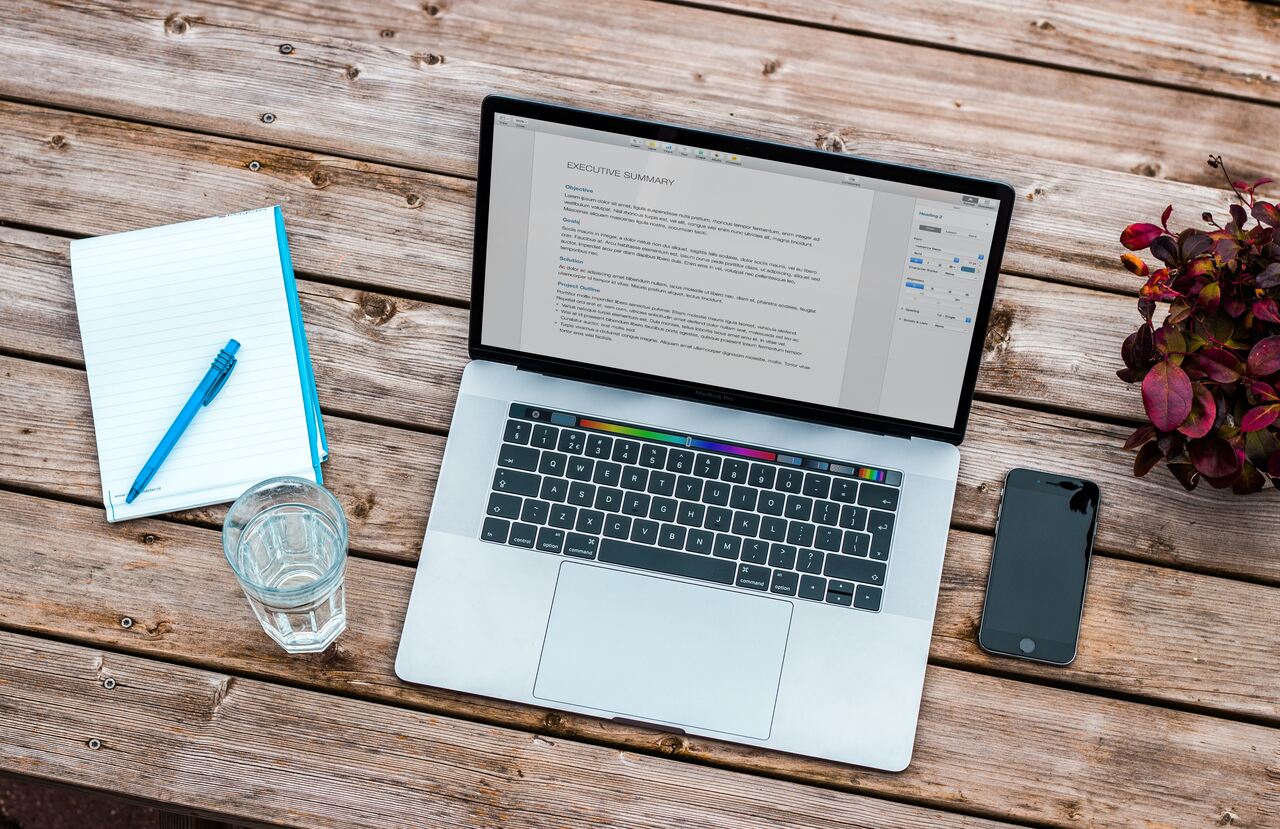 Ulgi i preferencje ZUS
Rozpoczynając działalność, masz możliwość skorzystania również zulg lub preferencyjnych warunków w ZUS. Należą do nich:
preferencyjny ZUS– obniżenie podstawy wymiaru składek do 30% minimalnego wynagrodzenia za pracę przez 24 miesiące od rozpoczęcia działalności,
ulga na start– zwolnienie z opłat na ubezpieczenie społeczne, jedynie składa zdrowotna przez pierwszych 6 miesięcy.
Formularze do ZUS można składać online przez PUE – Platformę Usług Elektronicznych, lub w tradycyjny sposób w oddziale.
Firmowy rachunek bankowy
Rejestracja firmy przez internet, gdy nie będzie płatnikiem VAT,nie wymaga zakładania oddzielnego konta, jednak jest to wygodne rozwiązanie. Dlapłatników VAT osobne konto jest obligatoryjne, dla umieszczenia na liście płatników i możliwości realizacji płatności podzielonych. Założenie nowego konta firmowego w banku zwykle możliwe jest także online.
Pieczątka firmowa
Zgodnie z przepisaminie ma wymogów posiadania pieczątki firmowej. Jednak jej posiadanie może znacznie ułatwić obrót dokumentów, a dodatkowo uwiarygodnić wizerunek działalności. Na pieczątce powinny znaleźć się przynajmniej dane takie jak nazwa firmy, jej adres oraz NIP. Wielu producentów pieczątek oferuje możliwość ich zamawiania online.
Wysyła wniosku CEIDG
Rejestracja firmy online następuje w momencie zweryfikowania wniosku CEIDG, który został przez Ciebie wysłany przez internet. W razie wystąpienia jakichkolwiek nieścisłości następuje wezwanie do naniesienia poprawek. Natomiast pomyślna weryfikacja skutkuje dostarczeniemdokumentu Urzędowego Poświadczenia Odbioru, w skrócie UPO. To dowód na złożenie wniosku, a jednocześnie podstawa do formalnego rozpoczęcia działalności.