Wszędzie gdzie prowadzi się działalność usługową, muszą być również stosowane papierowe paragony. Wyróżnia się trzy typy rolek do kas fiskalnych, które można zakupić w różnych rozmiarach. Którą z nich wybrać? Czym się one charakteryzują?
Typy rolek do kas fiskalnych
Jak się okazuje, nie istnieje tylko jedna kasa fiskalna. Różne miejsca, takie jak sklepy, punkty gastronomiczne, kina, wesołe miasteczka i nie tylko, korzystają z różnych rozwiązań, różnych urządzeń i różnych papierów do paragonów. Właśnie z tego powodu na rynku można znaleźć aż trzy różne rolki do kas fiskalnych. Co je charakteryzuje?
rolki termiczne – tego rodzaju papier do paragonów należy do najczęstszych wyborów właścicieli i menadżerów sklepów. Rolki termiczne wykonuje się z papieru, który posiada dodatkową chemiczną warstwę, która reaguje na ciepło. Jak to działa? W środku kasy fiskalnej powstaje ciepło i właśnie pod jego wpływem na papierze termicznym zaczynają pojawiać się litery i cyfry. Tym sposobem powstaje odpowiedni nadruk – paragon. Takie rolki stosuje się w wielu różnych miejscach, ponieważ są bardzo popularne. Można się z nimi spotkać w sklepach, marketach wielkopowierzchniowych, ale też i w niewielkich butikach, punktach gastronomicznych, miejscach, w których oferuje się różne usługi i nie tylko. Rolki termiczne są niezbędne, kiedy prowadzi się działalność – bez nich nie może odbyć się sprzedaż i tylko dzięki nim dana transakcja jest zgodna z prawem. Warto zauważyć, że ich cena jest bardzo niska, a ponadto działają bardzo cicho, są szybkie, a wydruk na nich jest niezwykle wyraźny. Z tych powodów rolki termiczne należą do najczęściej wybieranych rolek do kas;
rolki offsetowe – wśród rolek do kas można również znaleźć rolkę offsetową. Czym się ona charakteryzuje, a czym różni od rolki termicznej? Rolka offsetowa nie posiada dodatkowej warstw chemicznej – to zwykły papier. Dokładnie taki sam, jaki wykorzystuje się do drukarek lub do gazet itp. Papier offsetowy umieszcza się w specjalnych kasach, w których jest barwiony za pomocą igły. Co ciekawe, tego rodzaju rozwiązanie stosuje się także na przykład do banknotów;
rolki samokopiujące – takie rolki stanowią ostatni rodzaj papieru, który można zastosować w miejscach, w których wykonuje się zakupy. Rolki samokopiujące składają się z dwóch warstw. Jedna to papier offsetowy, natomiast druga – warstwa samokopiująca. Dzięki takiej budowie rolki można w tym samym czasie wydrukować oryginał oraz kopię. Warto zauważyć, że taki papier jest pokryty mikrokapsułkami – w wyniku uderzeń rozlewa się z nich tusz i tak powstaje odcisk na kopii. Takie rolki używa się do dziś, choć już rzadko, ze względu na to, iż kasy przeznaczone do nich są bardzo głośne.
Gdzie kupować rolki do kas fiskalnych?
Rolki do kas powinno się kupować w dużych ilościach, aby je zawsze mieć pod ręką i nie musieć wstrzymywać pracy sklepu. Warto więc robić to ze sprawdzonego źródła, takiego jak działające od lat hurtownia opakowańekspertpoludnie.pl.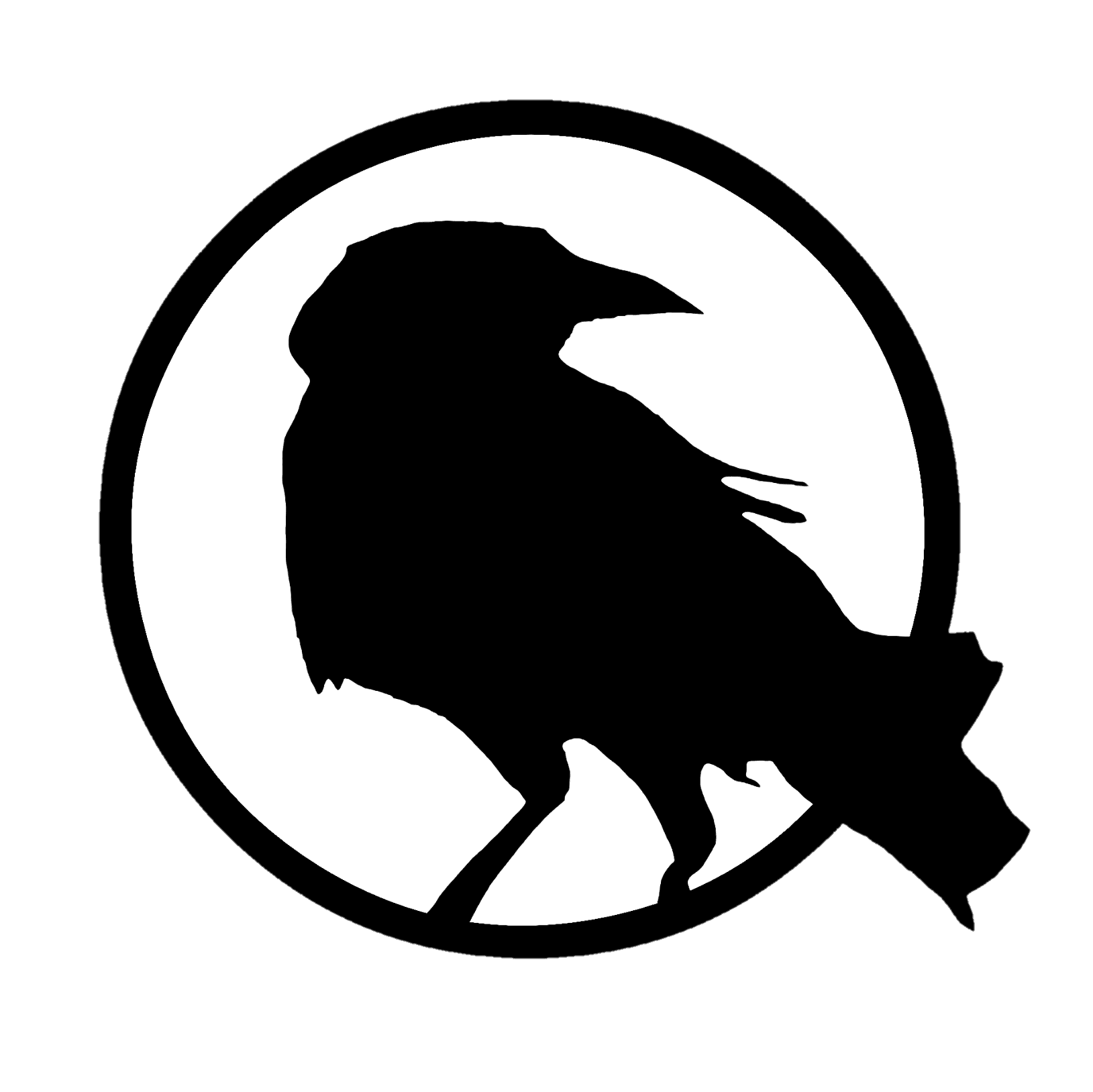 Najpopularniejszy portal informacyjny we Wronkach.Moje Wronki w jednym miejscu. Informacje z Miasta i Gminy Wronki. Codziennie nasz serwis jest odwiedzany przez tysiące osób z Wronek, Szamotuł, Sierakowa, Lubasza, Ostroroga, Wielenia, Obrzycka.