– Wszystko zaczęło się w lipcu 2019 roku. Podczas wyjazdu do Wrocławia odwiedziliśmy park linowy. To było marzenie Julii. Po wejściu córka nagle stwierdziła, że nie da rady przejść trasy linowej. Musieliśmy ją stamtąd ściągnąć. – kontynuuje
Po powrocie do domu pojawiły się zachwiania równowagi i zawroty głowy. Julia zaczęła mieć problemy z trzymaniem moczu. W sierpniu po raz pierwszy postanowili poszukać pomocy. Lekarz rodzinny uspakajał, że to na tle nerwowym i z pewnością minie a spowodowane jest przez stres, zmianę szkoły etc. Niestety stan Julii pogarszał się, nie była w stanie samodzielnie chodzić w obawie przez upadkiem i zawrotami głowy. Cały czas trzymała się mamy.
Gdy sytuacja zdrowotna Julii pogarszała się niemal z dnia na dzień zdecydowali się na prywatną wizytę u neurologa, który natychmiast wystawił skierowanie do szpitala. W szpitalu stwierdzono ostre rozsiane zapalenie mózgu. Po 3 tygodniach Julia została wypisana do domu z receptą na sterydy i zaleceniem rehabilitacji. W czasie pobytu na turnusie rehabilitacyjnym stan Julii gwałtownie się pogorszył. W listopadzie 2019 poddano ją badaniu rezonansem magnetycznym. Wyniki były bardzo złe. Lekarka dyżurna zasugerowała chorobę Aleksandra jednak podczas kolejnego pobytu w szpitalu tę diagnozę wykluczono. W szpitalu wykonano wiele badań nadal jednak bez ostatecznego określenia, jaki jest problem.
W końcu Julia z rozpoznaniem ostrego rozsianego zapalenia mózgu została skierowana do Centrum Zdrowia Dziecka w Warszawie. Pojawiła się nadzieja, że coś się ruszy. Niestety tam również Julia nie otrzymała pomocy. Zaproponowano biopsję mózgu. Rodzice nie wyrazili zgody na zabieg po otrzymaniu informacji, że jest on ryzykowny i nie gwarantuje odpowiedzi na pytanie, na co cierpi Julia. Na życzenie rodziców Julię wypisano ze szpitala. Po ponownym kontakcie ze szpitalem w Poznaniu również lekarze z tego ośrodka zaczęli rekomendować wykonanie biopsji. Jednocześnie wprowadzono leczenie immunoglobulinami, które trwało 1,5 roku. Poszukiwanie właściwej diagnozy utrudniła pandemia. Rodzice nie przestali jednak szukać ratunku dla córki. Wysyłali wyniki Julki do wielu lekarzy i ośrodków. Niestety bez rezultatów.
W czasie poszukiwań pojawiła się hipoteza, że choroba ma podłoże genetyczne. Do dziś jednak rodzice nie otrzymali ostatecznych wyników i opisu. Przez te 3 lata ich życie toczy się wyłącznie wokół choroby córki, najgorsza jest bezsilność i poczucie, że ciągle błądzą w ciemnościach, bo nie wiadomo czym jest choroba Julii i jak ją leczyć.
Julka jest już pełnoletnia, przeszła pod opiekę lekarzy dla dorosłych. Wszystko trzeba zaczynać od nowa.
Julka miała plany, była aktywna, robiła wiele rzeczy. Myślała o zawodzie stomatologa, grała na gitarze, jeździła konno. Uczyła się świetnie. Teraz jest słaba, ma trudności z mówieniem, pojawiają się objawy depresji. Sytuacja jest trudna.
Rodzice nie dają rady finansowo a na dalsze diagnozowanie, leczenie, rehabilitację potrzebne są pieniądze.
Zwracamy się do Was z wielką prośbą o pomoc dla Julii.
Julię można wesprzeć w tym miejscu, wczoraj w programie "Sprawa dla reportera" wyemitowany został reportaż o chorobie Julii, odcinek można obejrzeć tutaj.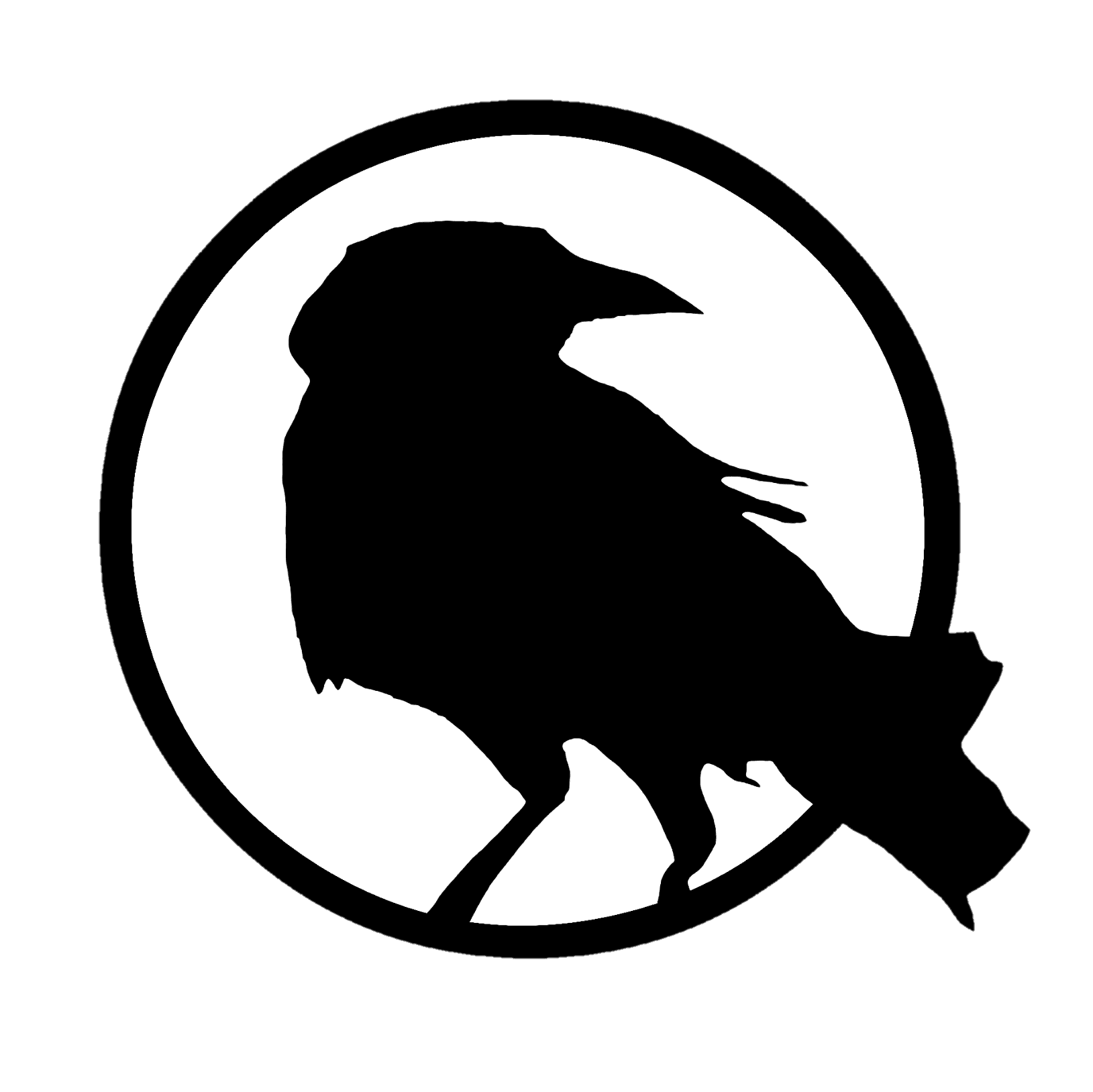 Najpopularniejszy portal informacyjny we Wronkach.Moje Wronki w jednym miejscu. Informacje z Miasta i Gminy Wronki. Codziennie nasz serwis jest odwiedzany przez tysiące osób z Wronek, Szamotuł, Sierakowa, Lubasza, Ostroroga, Wielenia, Obrzycka.