Jedną z najważniejszych karier w Polsce i na świecie jest niewątpliwie edukacja. Jest to kariera, która może kształcić przyszłych specjalistów w kraju, dlatego jej zapotrzebowanie stale rośnie.
Jedną z najważniejszych karier w Polsce i na świecie jest niewątpliwie edukacja. Jest to kariera, która może kształcić przyszłych specjalistów w kraju, dlatego jej zapotrzebowanie stale rośnie.
Dlatego wielu pracowników oświaty i młodych studentów zastanawia się, jakie będą ich możliwości po wejściu na polski rynek pracy jako nauczyciele w różnych obszarach i poziomach systemu edukacji w Polsce.
Aktualne zapotrzebowanie na nauczycieli w całym kraju
Edukacja w Polsce ma obecnie obiecującą przyszłość dla nauczycieli w różnych dziedzinach, ponieważ jest to jedna z karier o największym zapotrzebowaniu na specjalistów na wszystkich poziomach, które składają się na polski system edukacji, zwłaszcza w największych miastach kraju, gdzie jest więcej szkół.
To zapotrzebowanie na nauczycieli może wynikać z minionej pandemii Covid-19, gdzie duża część kraju straciła życie, a inni, w podeszłym wieku, przeszli na emeryturę. Ten brak nauczycieli spowodował, że szkoły i wszystkie placówki oświatowe otwierają wolne miejsca pracy, aby zaspokoić ogromne zapotrzebowanie na nauczycieli w Polsce.
Polski system edukacji
Polska, podobnie jak inne kraje, posiada system edukacji oparty na poziomie, który jest dostosowany do obsługiwanej populacji zarówno pod względem wieku, jak i poziomu funkcjonowania, co ułatwia znalezienie dostępnych wakatów dla wszystkich rodzajów nauczycieli. Pozwala to również nauczycielom na wyspecjalizowanie się w danej dziedzinie i tym samym zapewnienie lepszej oferty edukacyjnej.
Co prawda każdy poziom tego systemu jest inny, ale wszystkie mają misję służenia określonej grupie uczniów zgodnie z ich charakterystyką. Poniżej dowiesz się, jakie poziomy składają się na polski system edukacji i jakie cechy je od siebie odróżniają, a także jakie pensje mogą generować ich nauczyciele.
Edukacja podstawowa
Pierwszym z poziomów, a zarazem jednym z najważniejszych dla wielu nauczycieli i specjalistów od rozwoju dziecka, jest edukacja podstawowa. Tutaj nauczyciele są odpowiedzialni za pierwszy kontakt edukacyjny z dziećmi w kraju, więc w wielu przypadkach rozwój dzieci będzie zależał od tego, jak dobrze były one pod opieką nauczyciela.
Według danych podanych przez portal samorzad.info.pl, aktualne wynagrodzenie nauczyciela szkoły podstawowej w Polsce wynosi około 4 424 zł miesięcznie, choć kwota ta może być wyższa w zależności od liczby lat doświadczenia i szkoły, w której nauczyciel pracuje.
Wykształcenie średnie
W szkole średniej, na drugim poziomie, nauczyciele muszą być bardziej przygotowani, ponieważ poziom wymagań wzrasta w porównaniu z poprzednim poziomem. Co więcej, to właśnie tam młodzi ludzie są przygotowywani do kolejnego szczebla, jakim jest uniwersytet, więc zarówno nauczyciele, jak i uczniowie muszą być gotowi do podjęcia wyzwań, jakie stawia przed nimi szkolnictwo średnie.
Pensja dla nauczycieli szkół średnich wynosi, według polskiego serwisu wynagrodzenia.pl, od około 4 280 do 5 980 miesięcznie, choć, podobnie jak w poprzednim przypadku, może to całkowicie zależeć od tego, czy jesteś nauczycielem świeżo po studiach, czy masz już doświadczenie w tej dziedzinie.
Edukacja uniwersytecka
Wreszcie mamy najwyższy szczebel drabiny edukacyjnej: uniwersytet. Na tym poziomie zbiegają się osoby w różnym wieku, które podejmują studia wyższe lub studiują na studiach podyplomowych lub doktoranckich, przez co wzrasta nie tylko poziom zapotrzebowania, ale także przygotowanie nauczycieli na tym poziomie kształcenia.
W tym przypadku wynagrodzenie nauczycieli akademickich będzie znacznie bardziej atrakcyjne dla osób z większym doświadczeniem w nauczaniu młodych dorosłych, ale z dostępnych wakatów mogą korzystać wszyscy nauczyciele. Jak podaje portal wynagrodzenia.pl, osiągają one dochód w wysokości od 5 980 do 8 070 zł miesięcznie.
Szkolnictwo prywatne w Polsce
Z rosnącego zapotrzebowania mogą skorzystać nie tylko nauczyciele, którzy chcą pracować w publicznym sektorze edukacji, ale także ci, którzy składają swoje CV do różnych prywatnych placówek, które działają w Polsce. Te, dodatkowo, dysponują również wolnymi miejscami, aby móc odpowiedzieć na ich zapisy.
Należy pamiętać, że pensja nauczyciela w prywatnej placówce może być nieco bardziej atrakcyjna, dlatego wielu młodych nauczycieli szuka możliwości dołączenia do ich list płac i zdobycia doświadczenia zawodowego, które następnie możedodać do swojego nauczycielskiego CV.Ponadto niektóre instytucje oferują świadczenia dla nauczycieli, którzy wchodzą w skład ich zespołów.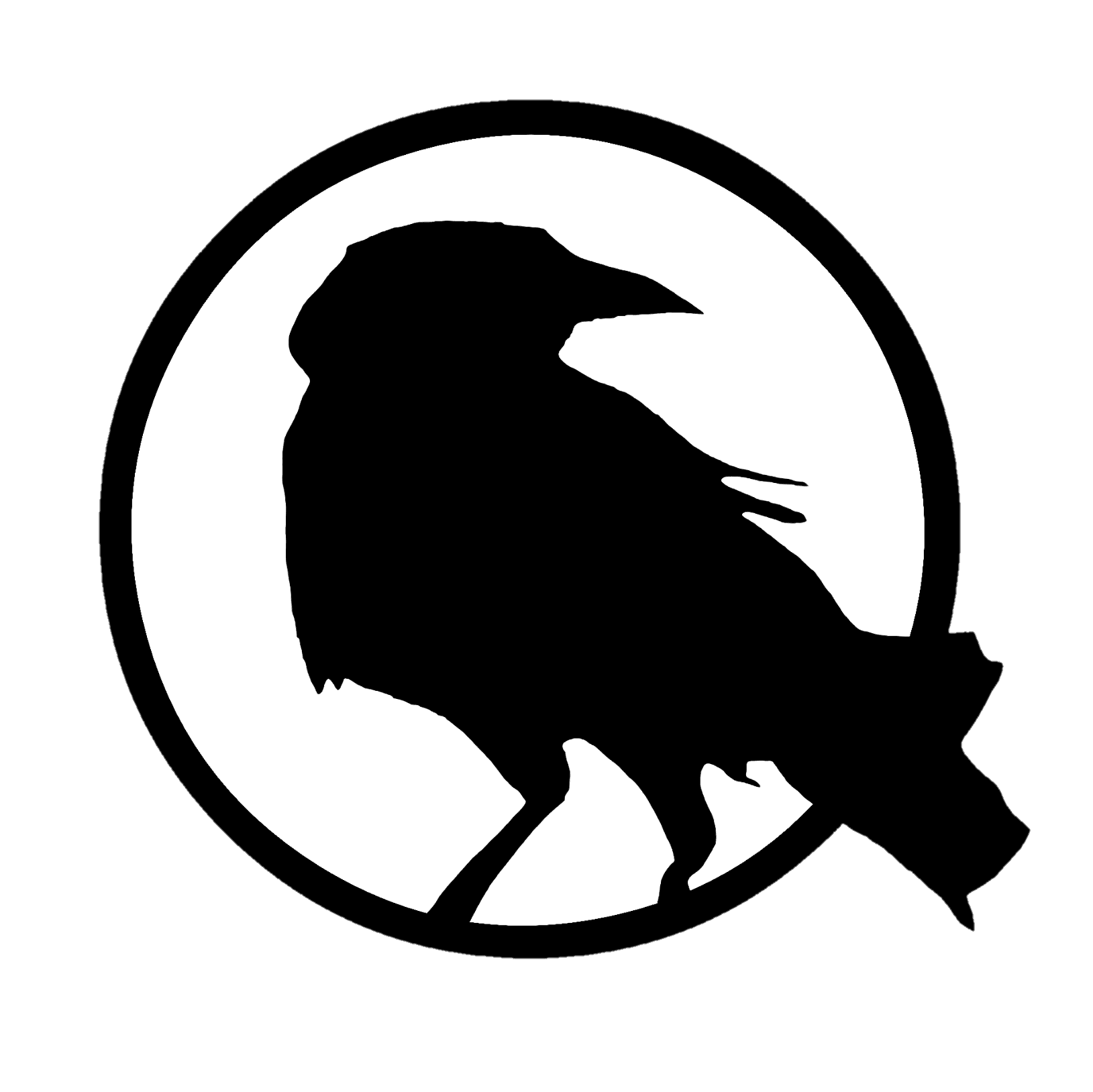 Najpopularniejszy portal informacyjny we Wronkach.Moje Wronki w jednym miejscu. Informacje z Miasta i Gminy Wronki. Codziennie nasz serwis jest odwiedzany przez tysiące osób z Wronek, Szamotuł, Sierakowa, Lubasza, Ostroroga, Wielenia, Obrzycka.