Na popularnej grupie handlowej w mediach społecznościowych pojawił się sensacyjny post mówiący, że we Wronkach dokonano napadu z bronią w ręku. Uważajcie, kliknięcie w ten link może spowodować zainfekowanie Waszych urządzeń.
Obecnie osoby korzystające z internetu oraz mediów społecznościowych narażone są coraz częściej na zainfekowanie wirusami swoich urządzeń oraz na ataki hakerskie. Nieświadomi użytkownicy mogą stracić dostęp do swoich telefonów czy komputerów, a w najgorszych przypadkach do oszczędności swojego życia lub ich wykradzione dane mogą posłużyć do zaciągnięcia dużych pożyczek.
Napad z bronią we Wronkach. Jak działają oszuści?
Jednym ze sposobów działania oszustów jest zainfekowanie konta użytkownika lub utworzenie własnego, którego imię i nazwisko brzmi bardzo swojsko i na pierwszy rzut oka nie wydaje się, że może stanowić zagrożenie. Taki użytkownik publikuje post w popularnym miejscu, które zrzesza wiele osób i informuje o sensacyjnym zdarzeniu, co ma na celu zwiększenie chęci kliknięcia.
Powyższy post ma na celu przykuć uwagę. W treści odwołuje się do bardzo popularnego tematu, jakim obecnie jest inflacja. Straszy, że będzie gorzej. Przekazuje grafikę, że nawet telewizja się tym zainteresowała. W tytule sensacyjnie donosi, że we Wronkach dokonano napadu z bronią. Oszuści pytają się, czy rozpoznajecie tego mężczyznę, co też stwarza większą szansę, że klikniecie w to.
Najważniejszą dla Was informacją jest to, co jest bezpośrednio pod zdjęciem szarą czcionką. Jest to adres strony internetowej skąd pochodzi informacja. Dla Was będzie to najważniejszy element. Prosimy weryfikujcie to i sprawdzajcie, gdzie czytacie informacje. Przykładem we Wronkach będzie nasz portal – Moje Wronki. W mediach ogólnopolskich będzie to na przykład Wirtualna Polska, Onet czy TVN24. Ale też uważajcie, bo oszuści są perfidni i potrafią do popularnych nazw stron dodać coś od siebie jak np. Onet24, TWN24 czy www.wirtualna-polska-info.eu.
Tego typu posty biorą się od osób, których konta zostały zainfekowane. Tracą nad nimi kontrolę, a napisane przez oszustów skrypty publikują tego typu rzeczy na popularnych grupach, do których zainfekowane konto należy. Mogą też pisać po swoich znajomych na Messengerze.
Innego rodzaju oszustwa i co zrobić?
Innego typu postami, które mają Was niejako zmusić do kliknięcia są domniemane informacje o niespodziewanych zdarzeniach z udziałem popularnych osób. Wypadek jakiegoś sportowca. Polityk, który dokonał napaści. Aktorka, która dokonała aborcji. Jakiś celebryta, który zginął i "uderza nas" jego zdjęcie w biało-czarnych barwach. Są to tylko przykłady, ale mają one cechę wspólną – są sensacyjne oraz zawierają "dziwne" adresy, których przykłady wymieniliśmy powyżej. Natomiast ich treść jest tak zbudowana, że wzbudza Waszą ciekawość.
Wiele osób, które nie wiedzą jak funkcjonują obecnie tego typu sztuczki, klika w linki przesyłane przez znajomych na Facebooku. Zalecamy, aby zawsze weryfikować to, co wysyła Wam rodzina i znajomi. Wystarczy jedno pytanie "co to jest?" lub wykonanie telefonu do tej osoby i zapytanie, czy na pewno to wysłała.
Co zrobić w momencie zainfekowania?
W momencie, gdy urządzenie zostanie zainfekowane, powinniście wykonać poniższe czynności.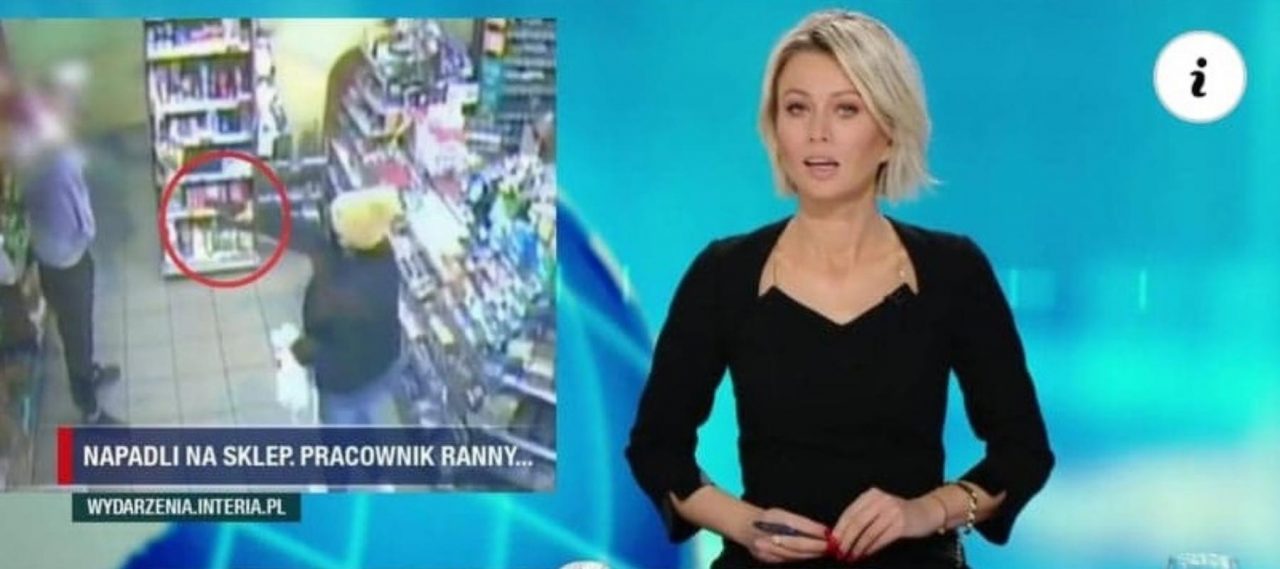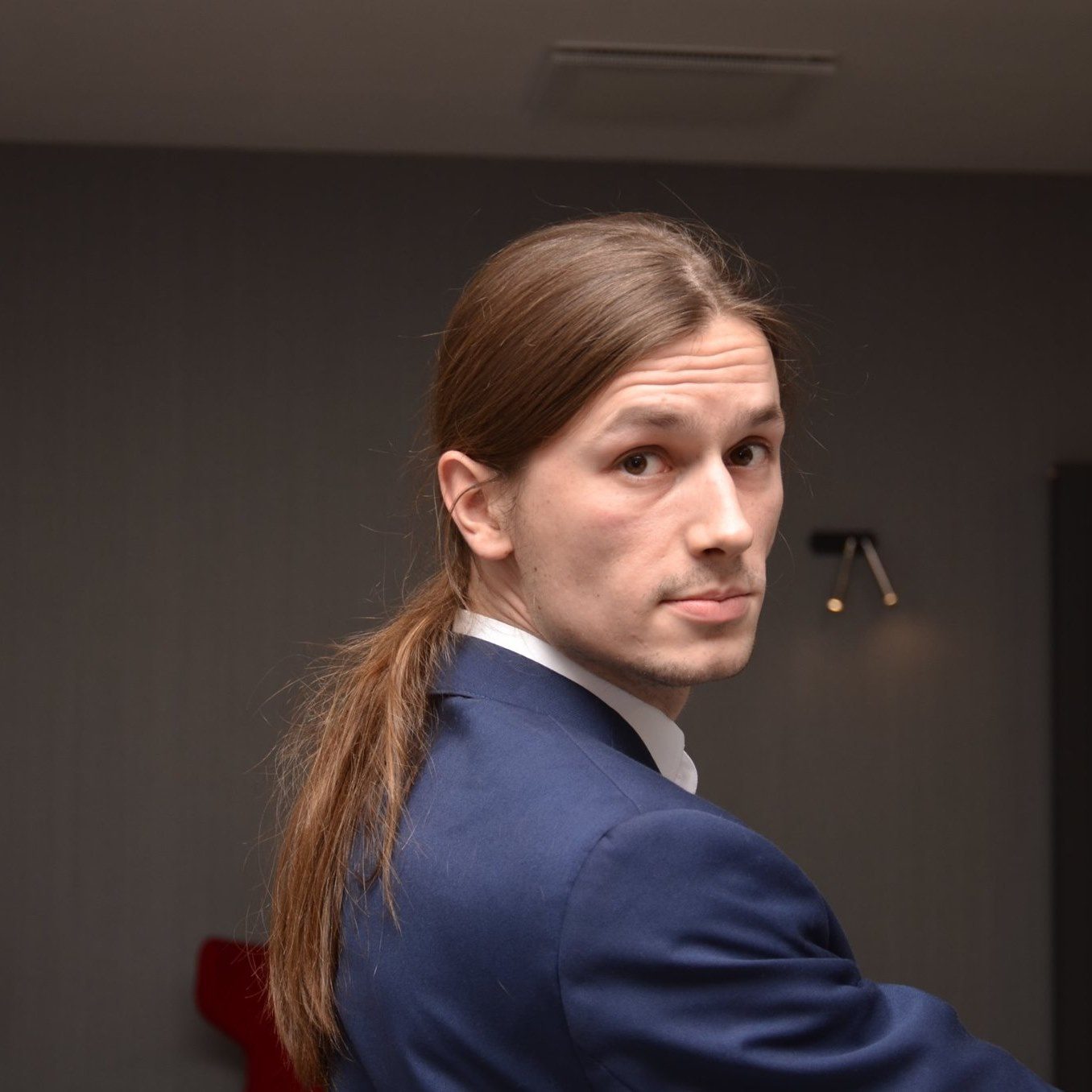 Z dziennikarstwem byłem związany zanim osiągnąłem pełnoletność. Umiejętności nabywałem głównie dzięki własnej inicjatywie, ale też w lokalnych pismach. Od zawsze jestem zaangażowany w pomaganiu lokalnej społeczności. Zawsze dążę do tego, aby tworzone przeze mnie materiały były jak najwyższej jakości.