Niepubliczne Liceum Ogólnokształcące Szkoła Mistrzostwa Sportowego – tak nazywa się szkoła, która zacznie działać od 1 września na terenie centrum badawczo-rozwojowego we Wronkach. Uczniowie z klubowej Akademii Lecha Poznań będą mieli okazję uczyć się w placówce, która powstaje przy współpracy z Grupa Pro Alegria.
– Wiele razy podkreślaliśmy na spotkaniach z zawodnikami oraz ich rodzicami, że Akademia to jest nie tylko boisko, ale to również szkoła i ich edukacja. I ten obowiązek szkolny na tych chłopaków nakładamy. Zdajemy sobie bowiem sprawę z tego, że nie każdy z nich będzie zawodowym piłkarzem, ale każdy jest i będzie wartościowym człowiekiem. Musimy zadbać o to, żeby nasi młodzi piłkarze nie tylko umieli grać w piłkę, ale również, żeby poradzili sobie w życiu, umiejętnie odnajdując się w dorosłym życiu. Dlatego nasze minimum to zdanie matury. To jest ten drugi filar, oprócz sportowego, który staramy się zabezpieczyć – mówi dyrektor Akademii Lecha Poznań, Marcin Wróbel.
Stąd właśnie współpraca podjęta z Grupa Pro Alegria, która funkcjonuje na rynku od trzynastu lat. Jest właścicielem placówek oświatowych w Obornikach i we Wronkach, w tym niepublicznej polsko-angielskiej szkoły podstawowej w Obornikach.
– Teraz tworzymy szkołę średnią, zostaliśmy zaproszeni do realizacji tego projektu przez Akademię Lecha. Nie robimy tego z dnia na dzień, pracujemy nad koncepcją już od grudnia 2019 roku – przyznaje Alicja Helbik, właścicielka Grupy Pro Alegria. – My odpowiadamy za kadrę pedagogiczną, programy szkoły, koncepcję całej placówki, a także realizację podstawy programowej. Naszym nadrzędnym celem jest godzenie wyzwań sportowych z tymi dotyczącymi edukacji. Program tutaj będzie dopasowany do wysokich wymagań szkolenia sportowego w klubowej Akademii. Dołożymy wszelkich starań, żeby szkoła funkcjonowała na jak najwyższym poziomie. To dla nas ogromna nobilitacja i wyróżnienie, że możemy zadbać o pozaboiskowy rozwój młodych piłkarzy – opowiada Alicja Helbik.
Niepubliczne Liceum Ogólnokształcące będzie działać jako Szkoła Mistrzostwa Sportowego i uczyć się w niej będą tylko piłkarze z Akademii Kolejorza. Inauguracja przewidziana jest wraz z początkiem roku szkolnego 2022/2023, czyli 1 września. – Przy budowie naszego centrum badawczo-rozwojowego doszliśmy do wniosku, że chcielibyśmy przejąć całość szkolenia młodych zawodników. Nie tylko tego sportowego, ale również edukacyjnego. Kiedy byliśmy już zdecydowani na ten projekt i że będziemy się rozwijać w tym kierunku, zadbaliśmy o to, żeby nasze budynki przystosować do nauki. Stąd w CBR znajdują się odpowiednie sale wykładowe spełniające niezbędne warunki do nauki. Działamy tutaj z doświadczonym operatorem, czyli Grupą Pro Alegria i panią Alicją Helbik. Dzięki temu będziemy mogli realizować proces szkolenia w symbiozie z procesem edukacji. Dzięki temu zajęcia sportowe nie będą kolidować ze szkolnymi – podsumowuje dyrektor Marcin Wróbel.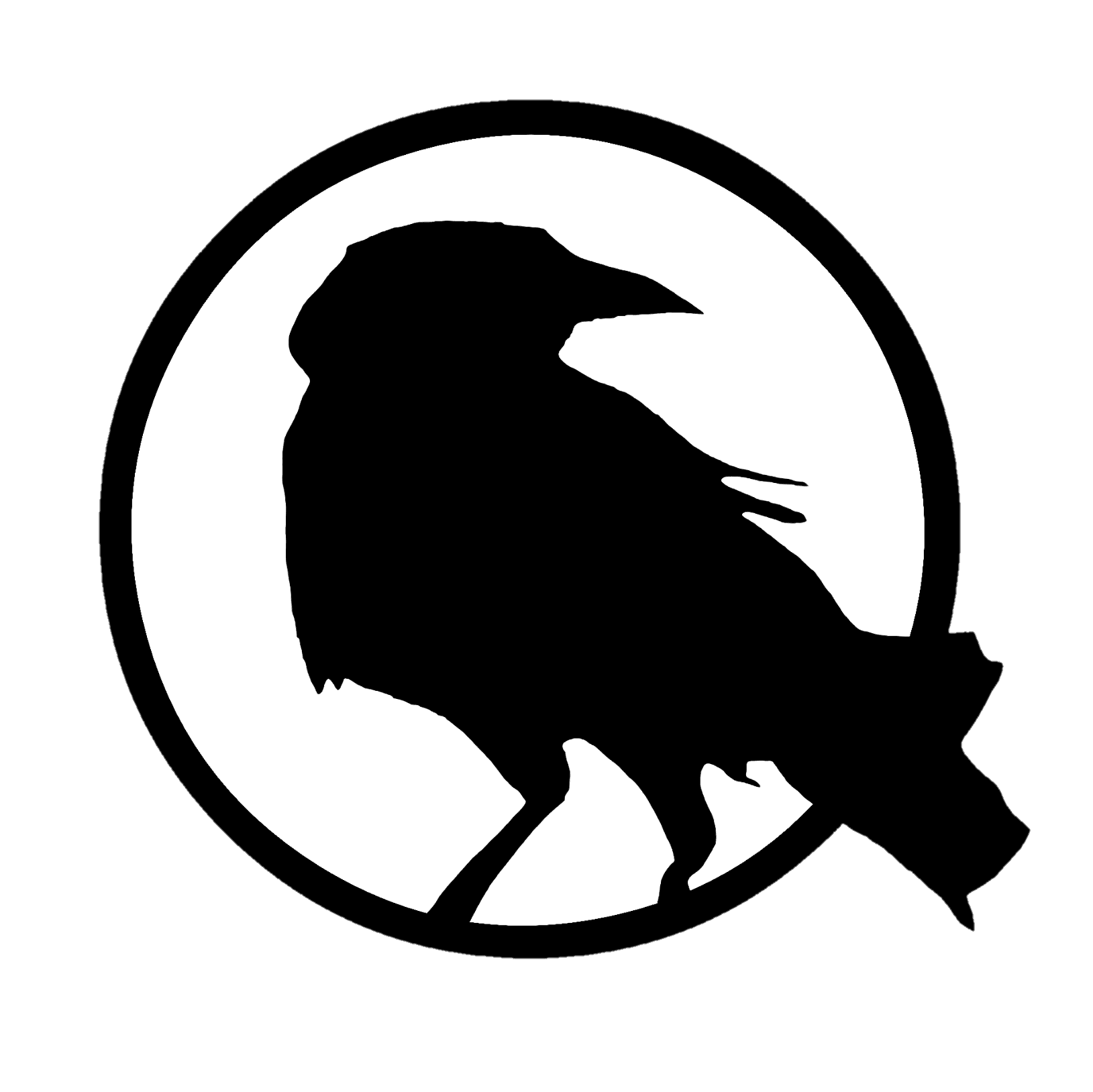 Najpopularniejszy portal informacyjny we Wronkach.Moje Wronki w jednym miejscu. Informacje z Miasta i Gminy Wronki. Codziennie nasz serwis jest odwiedzany przez tysiące osób z Wronek, Szamotuł, Sierakowa, Lubasza, Ostroroga, Wielenia, Obrzycka.