Od pewnego czasu w naszej okolicy można spotkać wilki. Mieszkańców niepokoi to, że zobaczyć je można na terenach zabudowanych, w pobliżu gospodarstw. Jak się zachować w takiej sytuacji?
Niedawno wilki widziane były w Nojewie, dziś natomiast zauważono je w Nowej Wsi. Sołtys zdecydował się ostrzec mieszkańców: "Dostałem informację o dwóch wilkach biegnących ul. Szkolną w Nowej Wsi. Wilki biegły od strony Warszawki w kierunku ul. Szamotulskiej około godziny 8:30. Proszę o ostrożność."
Czy spotkanie wilka jest powodem do niepokoju? Jak należy się zachować, kiedy spotka się wilka? Wokół wilków krąży wiele legend podsycanych nierzetelnymi informacjami medialnymi. Dlatego warto przeczytać, jak zachować się podczas zetknięcia z wilkiem.
Wilki najczęściej są płochliwe i unikają kontaktu z ludźmi, nawet, jeśli zbliżają się do siedzib ludzkich, to jest to przejaw ich naturalnego instynktu, którym kierują się w poszukiwaniu jedzenia. Najczęściej, jeśli podchodzą w nocy w pobliża siedzib, to ludzie nawet o tym nie wiedzą. Jednak wilki, podobnie jak każde inne dzikie zwierzęta, mogą zachować się nieobliczalnie, jeśli są wystraszone, chore lub zranione, a szczególnie wówczas, gdy zostaną oswojone – dokarmiane i przyzwyczajane do pobytu blisko siedzib ludzkich.
Dlatego należy pamiętać o kilku podstawowych zasadach:
Nigdy nie dokarmiaj wilków, nawet jeśli zwierzęta wyglądają na wychudzone i wymagające pomocy. Powiadom o ich obecności właściwą Regionalną Dyrekcję Ochrony Środowiska, pobliskie nadleśnictwo lub skontaktuj się ze Stowarzyszeniem dla Natury "Wilk".
Przetrzymuj odpadki spożywcze w szczelnych pojemnikach z pokrywami. Resztki żywności pozostawione na kompoście poza ogrodzeniem posesji, w szczególności kawałki mięsa i wędlin, mogą zwabiać wilki. Zainstalowanie oświetlenia z czujnikami ruchu w pobliżu miejsc składowania odpadów kuchennych może odstraszać wilki od podchodzenia w ich pobliże.
Jeśli mieszkasz w obszarze zamieszkiwanym przez wilki, trzymaj w nocy swoje psy i koty w domu lub w dobrze zabezpieczonych kojcach.
Nie pozostawiaj psiej lub kociej karmy na zewnątrz, w miejscach gdzie mogłaby być dostępna dla drapieżników. Może to zwabić wilki w pobliże domostwa. Wilki mogą się przyzwyczaić do stałego źródła pokarmu, a następnie zranić, a nawet zabić, broniącego swojego pożywienia psa lub kota.
Jeśli spacerujesz w lesie z psem, prowadź go zawsze na smyczy. Jest to zgodne z obowiązującym w Polsce prawem, a także zapobiega oddalaniu się psa od właściciela. Zagubiony, biegający po lesie pies może szybko wpaść w tarapaty.
Spotkania z wilkami są niezwykle rzadkie, ponieważ wilki odczuwają przed ludźmi naturalny strach. Są to inteligentne i ciekawe zwierzęta, zdarza się, że wilki mogą przyglądać się ciągnikom rolniczym czy samochodom. Mogą też podczas bezpośredniego spotkania przyglądać się nam dłuższą chwilę i nie uciekać od razu, robią tak wszystkie dzikie zwierzęta.
Jeśli jednak spotkasz w wilka, który podchodzi zbyt blisko (na odległość poniżej 30 m) lub przygląda się zbyt długo i nie czujesz się komfortowo w tej sytuacji, albo też drapieżnik poszczekuje lub warczy na ciebie, podejmij następujące działania:
Unieś ręce i machaj nimi w powietrzu. To rozprzestrzeni twój zapach, sprawi, że twoja sylwetka będzie lepiej widoczna.
Pokrzykuj głośno ostrym tonem (lub zagwiżdż) w stronę wilka. To pozwoli mu zorientować się, że ma do czynienia z człowiekiem i że nie jest mile widziany.
Jeśli zwierzę nie reaguje i zamiast oddalić się, podchodzi bliżej, rzucaj w niego będącymi w zasięgu ręki przedmiotami, najlepiej grudami ziemi.
Wycofaj się spokojnie, możesz przyspieszyć, dopiero gdy masz pewność, że zwierzę jest daleko i nie interesuje się tobą.
Jeśli masz taką możliwość, zrób zwierzęciu zdjęcie i zawiadom o zdarzeniu RDOŚ właściwe nadleśnictwo lub Stowarzyszenie dla Natury "Wilk".
Przypominamy, że wilk jest w Polsce gatunkiem chronionym i za zabicie lub skłusowanie wilka grozi kara do 5 lat pozbawienia wolności.
Tekst powstał na podstawie informacji zebranych przez SDN "Wilk" i został udostępniony przez Lasy Państwowe.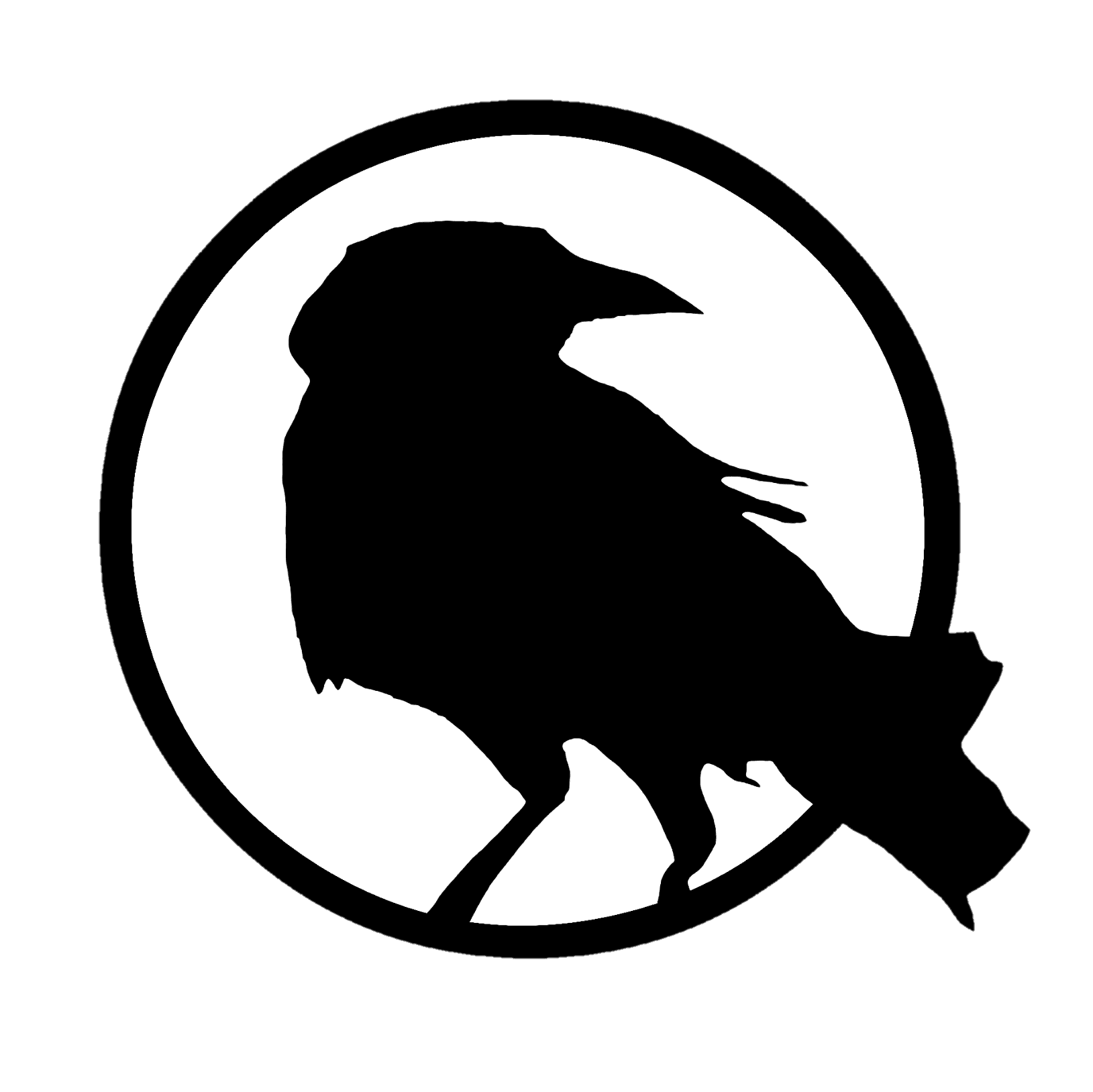 Najpopularniejszy portal informacyjny we Wronkach.Moje Wronki w jednym miejscu. Informacje z Miasta i Gminy Wronki. Codziennie nasz serwis jest odwiedzany przez tysiące osób z Wronek, Szamotuł, Sierakowa, Lubasza, Ostroroga, Wielenia, Obrzycka.