Artykuł sponsorowany
Jazda na rowerze jest jednym z najpopularniejszych sportów. Wielu z nas przesiada się z auta na dwa kółka, aby dojechać do pracy lub na uczelnię. Jak jednak rozpocząć profesjonalny trening?
Podpowiadamy, jak przygotować się do regularnej jazdy oraz w jakie akcesoria warto się zaopatrzyć, aby poprawiać swoje wyniki.
1. Przede wszystkim wyznaczmy sobie cel
2. Aplikacja do liczenia kilometrów czy licznik?
3. Ćwicz w grupie lub z trenerem personalnym
4. Odpowiednia dieta
Przede wszystkim wyznaczmy sobie cel
Jeśli postanowiliśmy usystematyzować naszą jazdę na rowerze i zwiększyć efektywność treningów, warto postawić sobie realistyczny cel. Dzięki niemu będziemy mieli dodatkową motywację, a także punkt odniesienia do mierzenia swoich osiągnięć. Stopniowe zwiększanie dystansu powinno być dobrane indywidualnie, aby nie przemęczyć organizmu.
Trzymanie się wyznaczonego planu w sporcie to jedyny sposób, aby poprawić swoje efekty. W tym celu możemy poszukać przykładowych planów, zakładających 3 treningi w tygodniu. Odnajdziemy je w internecie, jak też w aplikacjach dedykowanych sportowcom, które mierzą dodatkowo nasz czas.
Aplikacja do liczenia kilometrów czy licznik?
Mierzenie pokonanego dystansu to podstawa, aby porównywać swoją formę. W tym celu możemy użyć specjalnego licznika, jak też aplikacji na telefon. Oba rozwiązania mają swoje wady oraz zalety.
Telefon jest z całą pewnością najprostszą opcją. Jeśli się decydujemy na aplikację, powinniśmy dokupić dodatkowy uchwyt, dzięki któremu bez problemu utrzymamy smartfon na rowerze. Za tą opcją przemawia także dostępność GPS-u. Obecnie każdy telefon jest wyposażony w nawigację, która działa bardzo dokładnie. Dzięki niej aplikacja mierząca kilometry z dużą dokładnością zarejestruje naszą trasę. Za wadę możemy uznać konieczność ciągłego połączenia z internetem. Jeśli jedziemy przez teren, gdzie zasięg jest ograniczony lub będziemy mieli problem z siecią u naszego dostawcy, trasa może nie zapisać się poprawnie.
Problemy z zasięgiem eliminują liczniki tradycyjne. Są one w stanie z jeszcze większą precyzją zmierzyć pokonany dystans, a także dostarczają szereg innych funkcji, jak termometr, NFC, czy dzienny dystans. Warto dowiedzieć się więcej na temat poszczególnych różnic aplikacji oraz licznika na stronie:https://allegro.pl/artykul/licznik-rowerowy-czy-aplikacja-7wXnlMvgjSg.
Ćwicz w grupie lub z trenerem personalnym
Mierzenie wyników oraz trzymanie się planu przyniesie oczekiwane rezultaty. Jednakże posiadanie dodatkowej motywacji jest jeszcze skuteczniejsze. Dlatego tak dużą popularnością cieszą się jazdy w grupach. Ponadto nauka jechania w teamie może być tym bardziej przydatna, jeśli planujemy wystartować w zawodach. Obecność innych uczestników uwalnia z nas także większe pokłady energii i mocy. Kiedy czujemy na sobie oddech innych kolaży, budzi się w nas duch rywalizacji i osiągamy lepsze efekty, aniżeli kiedy jeździmy samemu.
Trener personalny zaś umożliwi nam wykonywanie treningu dostosowanego do naszych indywidualnych predyspozycji. Ponadto taka osoba pomoże nam dostosować nie tylko plan, ale także dietę oraz wyznaczy cel, który jesteśmy w stanie osiągnąć, kiedy regularnie trenujemy.
Odpowiednia dieta
Również w kolarstwie dieta nie jest bez znaczenia. Pamiętajmy, że potrzebujemy teraz znacznie więcej dostarczanej energii. W naszej zdrowej diecie nie może zatem zabraknąć regularnych posiłków oraz białka i węglowodanów.
Nie zawsze trzeba sięgać po specjalne substytuty i wypełniacze, jeśli nie trenujemy zawodowo. Za to zdrowo będzie włączyć do diety owoce, warzywa, nabiał, jajka oraz ryby. Jedzmy urozmaicone posiłki, które będą nam smakowały i dostarczał niezbędnych składników odżywczych.
fot. Pexels.com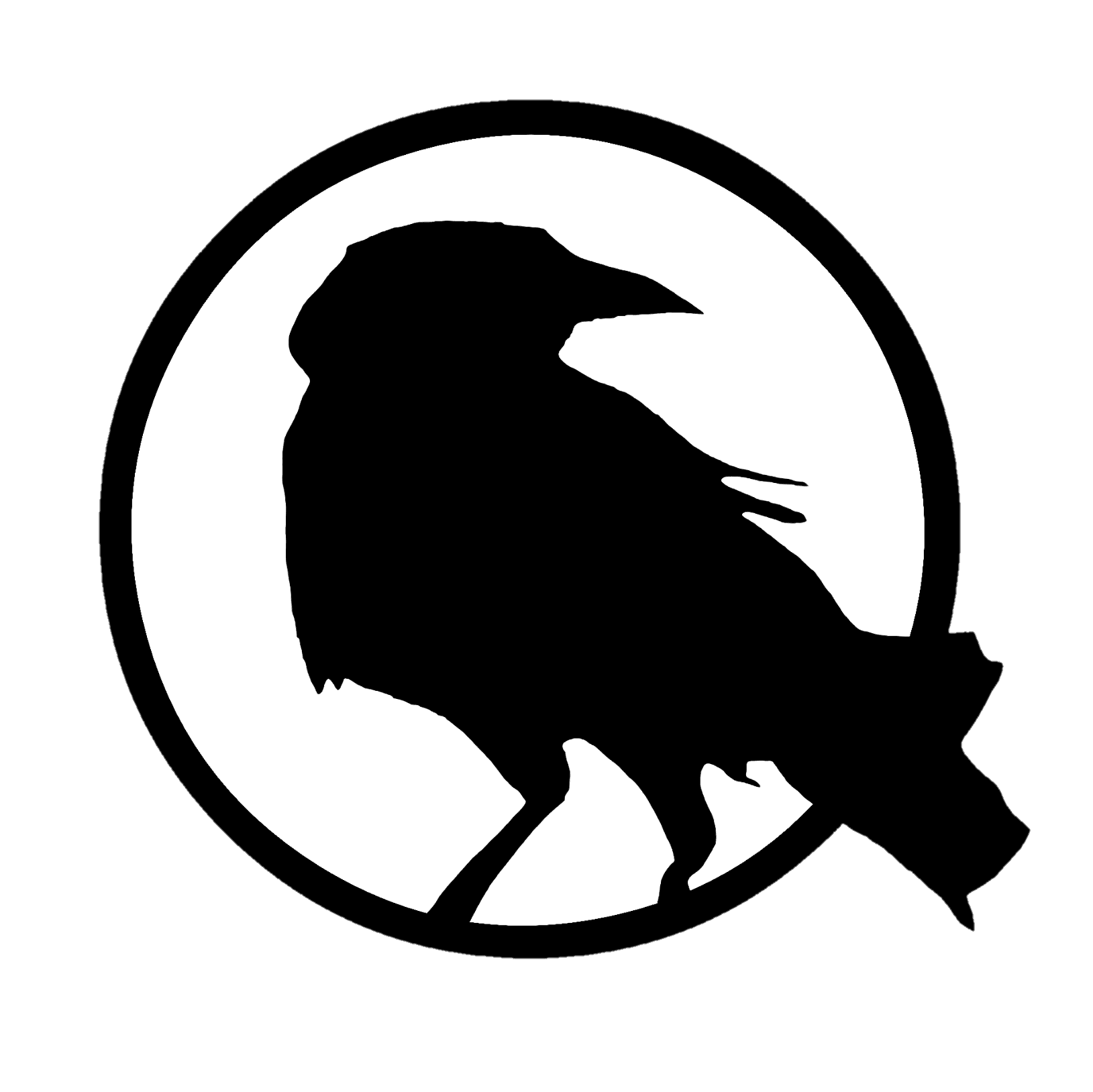 Najpopularniejszy portal informacyjny we Wronkach.Moje Wronki w jednym miejscu. Informacje z Miasta i Gminy Wronki. Codziennie nasz serwis jest odwiedzany przez tysiące osób z Wronek, Szamotuł, Sierakowa, Lubasza, Ostroroga, Wielenia, Obrzycka.