Grzegorz Wojtkowiak został zawodnikiem drugiej drużyny Lecha Poznań. 35-letni obrońca podpisał z Kolejorzem umowę i tym samym po siedmiu latach ponownie założy niebiesko-białą koszulkę.
– Nie mamy wątpliwości, że Grzesiek posłuży naszym młodym zawodnikom swoim olbrzymim doświadczeniem. Nie zapominamy przy tym o jego walorach piłkarskich, które pokazuje o wielu lat i pozwalają nam wierzyć, że będzie sporym wzmocnieniem naszych rezerw – zaznacza dyrektor sportowy Akademii Lecha Poznań, Marcin Wróbel.
Doświadczony gracz pochodzi z Kostrzyna nad Odrą, a w lokalnej Celulozie stawiał swoje pierwsze kroki na piłkarskiej drodze. Wiosną 2003 roku trafił do Amiki Wronki, a jego kariera nabrała zdecydowanego rozpędu. Po nieco ponad dwunastu miesiącach zadebiutował w ekstraklasie, w której rozegrał w barwach tej ekipy 33 mecze. W 2006 roku został piłkarzem Lecha Poznań i to właśnie w nim występował najdłużej, bo aż przez sześć sezonów. Łącznie reprezentował klub ze stolicy Wielkopolski blisko 150 razy, a wraz z nim cieszył się z tytułu mistrza Polski w 2010 roku i zdobycia krajowego pucharu rok wcześniej. W tym czasie strzelił dla Kolejorza 4 gole i zanotował 6 asyst.
W lipcu 2012 roku Wojtkowiak przeniósł się do Monachium, a wraz z drużyną TSV 1860 rywalizował na zapleczu niemieckiej Bundesligi. Przez 30 miesięcy w zespole "Lwów" uzbierał 67 gier, by powrócić nad Wisłę, a konkretnie do Lechii Gdańsk, w której spędził 4,5 roku. Doświadczenie tego zawodnika nie ogranicza się jednak tylko do piłki klubowej. W reprezentacji Polski wystąpił po raz pierwszy we wrześniu 2008 roku przeciwko San Marino, a ogółem zakładał trykot z orzełkiem na piersi 24-krotnie. Obsadzał w niej każdą pozycję w bloku obronnym, zarówno na jego obu bokach, jak i w środku boiska.
Dla 35-latka nowy kontrakt z Lechem oznacza powrót do klubu, w którym święcił swoje największe sukcesy. – W obliczu odejścia z zespołu rezerw Dariusza Dudki, który przeszedł do pionu sportowego Akademii, potrzebowaliśmy trochę ją wzmocnić od strony boiskowego ogrania oraz doświadczenia. Trafiliśmy idealnie, bo nie dość, że Grzesiek może się pochwalić niemałymi osiągnięciami w futbolu, to jeszcze przez kilka lat związany był z naszymi barwami. Zna klimat panujący w Kolejorzu, jego specyfikę, filozofię, co stanowi niewątpliwie ogromny atut tego ruchu – podkreśla dyrektor sportowy Akademii Lecha Poznań, Marcin Wróbel.
via Adrian Gałuszka , fot. Przemysław Szyszka / Lech Poznań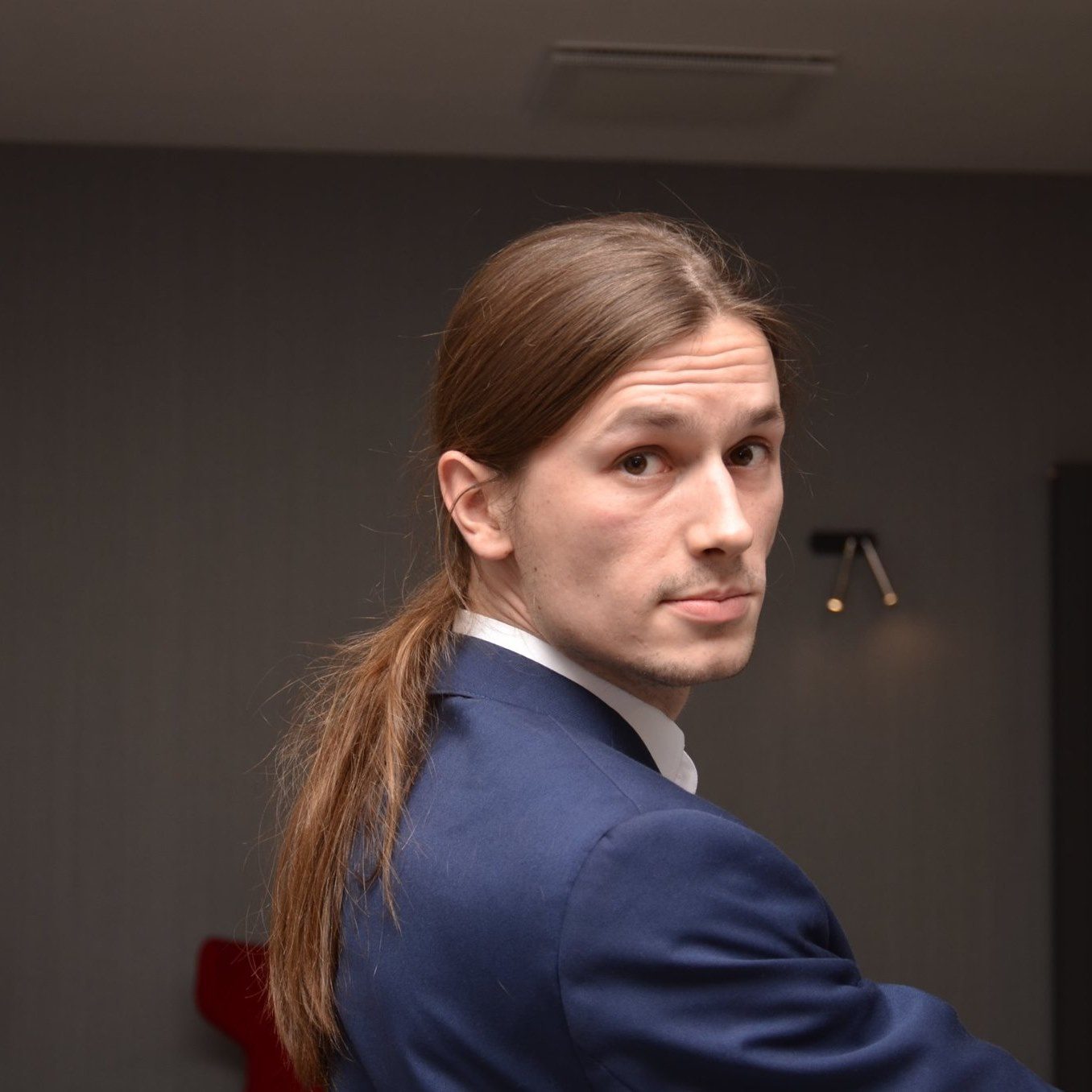 Z dziennikarstwem byłem związany zanim osiągnąłem pełnoletność. Umiejętności nabywałem głównie dzięki własnej inicjatywie, ale też w lokalnych pismach. Od zawsze jestem zaangażowany w pomaganiu lokalnej społeczności. Zawsze dążę do tego, aby tworzone przeze mnie materiały były jak najwyższej jakości.