Starosta szamotulski Józef Kwaśniewicz w trybie pilnym zwołał posiedzenie Powiatowego Zespołu Zarządzania Kryzysowego. Omawianym tematem było zamknięcie mostu we Wronkach.
Starosta razem z PZZK podjął szereg działań, aby zminimalizować utrudnienia powstałe w wyniku wczorajszej decyzji. W rozmowie z portalem mojeWronki.pl, starosta Józef Kwaśniewicz przyznał, że nagła decyzja zmusiła ich do podjęcia natychmiastowych działań.
Rejon Dróg Wojewódzkich w Szamotułach (organ Wielkopolskiego Zarządu Dróg Wojewódzkich) obecnie pracuje nad tworzeniem oznakowania. Znaki informujące o sytuacji na moście we Wronkach mają pojawić się w całym powiecie i informować kierowców już zawczasu. Wcześniejsze ustawienie takich znaków nie było możliwe z powodu wyżej wspomnianej nagłej decyzji, żadne służby czy instytucje nie były na to przygotowane. A na stworzenie znaków, gdzie każdy musi być inny, potrzeba czasu. Oznakowanie ma się pojawić do piątku.
Poproszono również Wielkopolski Zarząd Dróg Wojewódzkich oraz Gminę Wronki o przedłużenie godzin funkcjonowania promów na Warcie.
Starosta szamotulski wystosował prośbę do Wojewody Wielkopolskiego o sfinansowanie dodatkowej karetki na poczet zabezpieczenia północnej części gminy Wronki oraz okolic. Zespół Zarządzania Kryzysowego ustalił, że dodatkowy Zespół Ratownictwa Medycznego mógłby stacjonować przy Zespole Szkół nr 1 we Wronkach. Starosta zwrócił się także z prośbą do burmistrza Mirosława Wieczora o umożliwienie przejazdu pogotowia ratunkowego przez kładkę. Jednak się nieoficjalnie dowiedzieliśmy ten pomysł upadł. Starostowie szamotulski oraz czarnkowsko-trzcianecki doszli do porozumienia i w razie potrzeby dysponowana będzie karetka z Czarnkowa.
Komenda Wojewódzka Policji w Poznaniu została poproszona o wydzielenie dodatkowych patroli drogówki, aby funkcjonariusze informowali kierowców oraz nadzorowali ruch. Dobre nowiny są takie, że w weekend mają zakończyć się prace drogowe w ciągu drogi wojewódzkiej 185 w Obrzycku, gdzie obecnie ruch kierowany jest wahadłowo. Poprawi to odrobinę płynność przejazdu w związku ze zwiększoną intensywnością ruchu.
Już wczoraj informowaliśmy, że wroniecka straż pożarna przerzuciła jeden ze swoich wozów na drugą stronę mostu. W razie zagrożenia, druhowie przy pomocy lekkiego wozu bojowego pokonają Wartę kładką. O sytuacji poinformowano dwie najbliższe jednostki znajdujące się w Krajowym Systemie Ratowniczo-Gaśniczym: OSP Chojno oraz OSP Piotrowo. W razie potrzeby ich siły będą dysponowane do akcji.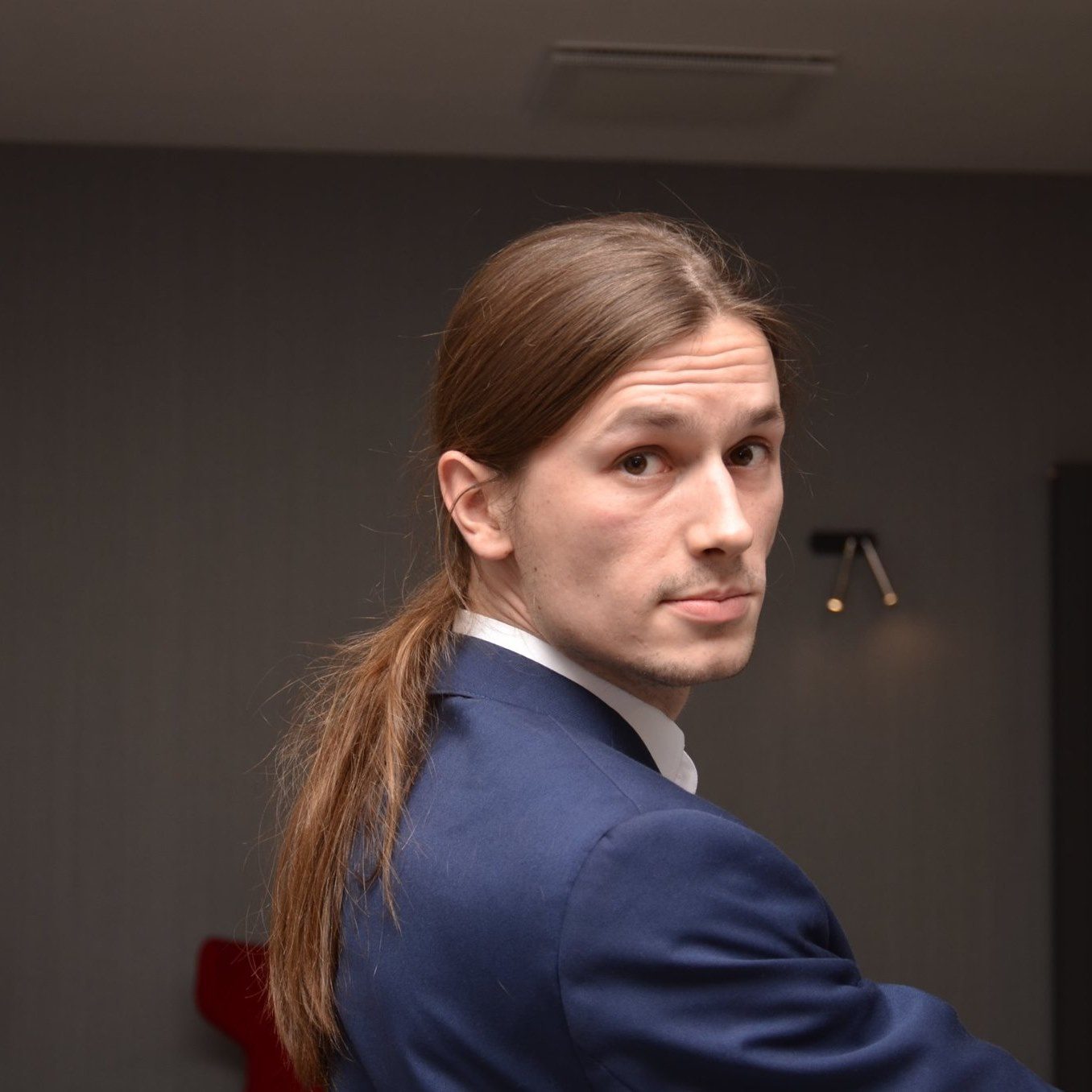 Z dziennikarstwem byłem związany zanim osiągnąłem pełnoletność. Umiejętności nabywałem głównie dzięki własnej inicjatywie, ale też w lokalnych pismach. Od zawsze jestem zaangażowany w pomaganiu lokalnej społeczności. Zawsze dążę do tego, aby tworzone przeze mnie materiały były jak najwyższej jakości.