Stadion imienia Wiesława Chojana we Wróblewie był wczoraj świadkiem ciekawego meczu, w którym padło aż siedem bramek. Zawodnicy Czarnych Wróblewo zostali nagrodzeni za determinację i wolę walki. Trzykrotnie przegrywali w spotkaniu przeciwko Sokołowi Duszniki, ale to oni zadali ostatni cios, po którym goście się już nie podnieśli.
W pierwszych fragmentach spotkania to piłkarze z Dusznik lekko przeważali. Choć gra obu zespołów była bardzo chaotyczna i niedokładna. Jednak to goście stwarzali groźniejsze sytuacje. Prostopadłe podania na wyprzedzenie do wybiegających zawodników siały popłoch w szeregach obronnych gospodarzy.
Przewaga Sokoła znalazła swoje odzwierciedlenie w wyniku. Na początku drugiego kwadransa pierwszej połowy, Piotr Przewoźny znalazł sposób na dobrze dysponowanego Krzysztofa Anioła. Sokół długo nie nacieszył się z prowadzenia. Niecałe pięć minut później najprzytomniej w polu karnym gości zachował się Kornel Biedziak, który umieścił piłkę w siatce. W ostatnich fragmentach pierwszej odsłony gra się wyrównała, choć to goście stwarzali sobie groźniejsze sytuacje. Jedna z nich ponownie wyprowadziła duszniczan na prowadzenie. Patryk Wyrębski dośrodkował piłkę tuż przy narożniku boiska, futbolówka minęła wszystkich zawodników Czarnych, znajdujących się w polu karnym. Kapitanowi gości, Szymonowi Szymańskiemu, pozostało tylko skierować piłkę głową do siatki. Po tej bramce sędzia zaprosił zawodników na przerwę.
Drugą połowę z animuszem otworzył Mateusz Bugaj. Napastnik Czarnych zdecydował się na strzał z około dwudziestu metrów, piłka poszybowała w okienko bramki rywali. Czarni ponownie zdołali doprowadzić do wyrównania. Przez kolejne minuty bramki nie padały. Choć Czarni na drugą połowę wyszli bardziej skoncentrowani niż na pierwszą odsłonę, nie potrafili wyjść na prowadzenie.
Na kwadrans przed końcem meczu, goście po raz trzeci wyszli na prowadzenie. Po jednym ze starć w walce o piłkę, sędzia dopatrzył się przewinienia jednego z wróblewian. Mimo ostrych protestów zawodników gospodarzy, na punkt wskazany przez arbitra piłkę ustawił Damian Szade. Rzut wolny podyktowany został tuż przed polem karnym Czarnych, w murze stanęło sześć osób. Jednak piłkarz Sokoła zdołał przenieść futbolówkę nad nim i umieścić piłkę w siatce, tuż przy słupku. Przyjezdni znowu długo nie cieszyli się z prowadzenia. Czarni po raz trzeci doprowadzili do wyrównania. Po dośrodkowaniu Szymona Anioła, w zamieszeniu w polu karnym Sokoła, najprzytomniej zachował się Maksymilian Biedziak. Kapitan Czarnych zdołał urwać się obrońcy i doprowadził do stanu 3:3.
Ostatnie słowo należało do Czarnych. W rolach głównych ponownie wystąpili Szymon Anioł i zawodnik o nazwisku Biedziak, tym razem był to Bartłomiej. Po serii dośrodkowań autorstwa wprowadzonego pomocnika Czarnych, w końcu jedno przyniosło zamierzony efekt. Na spotkanie nadlatującej piłce stanął Bartłomiej Biedziak, który naciskany przez zawodnika gości, zdołał skierować futbolówkę w kierunku bramki, ta po drodze odbiła się od nogi jednego z duszniczan i zatrzepotała w siatce. Trzy minuty później sędzia odgwizdał koniec spotkania, a w obozie Czarnych zapanowała euforia.
Za tydzień, podopiecznych Patryka Niewińskiego czeka mecz z Akademią Reissa. W ten weekend, ten zespół mierzył się z liderem – Zielonymi Lubosz i poległ 0:6. Między innymi o to zapytaliśmy trenera Czarnych:
Mecz był wyrównany. Trzykrotnie odrabialiśmy straty i ta bramka na 4:3. Cieszymy się, że do śniadania świątecznego usiądziemy w dobrych humorach. Słowa uznania dla drużyny, była to niezwykła próba charakteru. Trzeba było się wygrzebać z tej ciężkiej sytuacji, to wielki plus dla nich.

Akademia grała z liderem, więc ciężko ocenić ich dyspozycję. Nie nastawiamy się na łatwe punkty. W naszym przypadku, przy naszej kadrze, którą dysponujemy, to tak jak dzisiaj, każdy mecz musimy wybiegać i wywalczyć, taki mamy potencjał ludzki. Jeśli pozwolimy sobie na chwilę dekoncentracji, mecze mogą się kończyć różnie, tak jak miejscami dzisiaj.skomentował na gorąco Patryk Niewiński, trener Czarnych Wróblewo
Kliknij na zdjęcie, aby przejść do galerii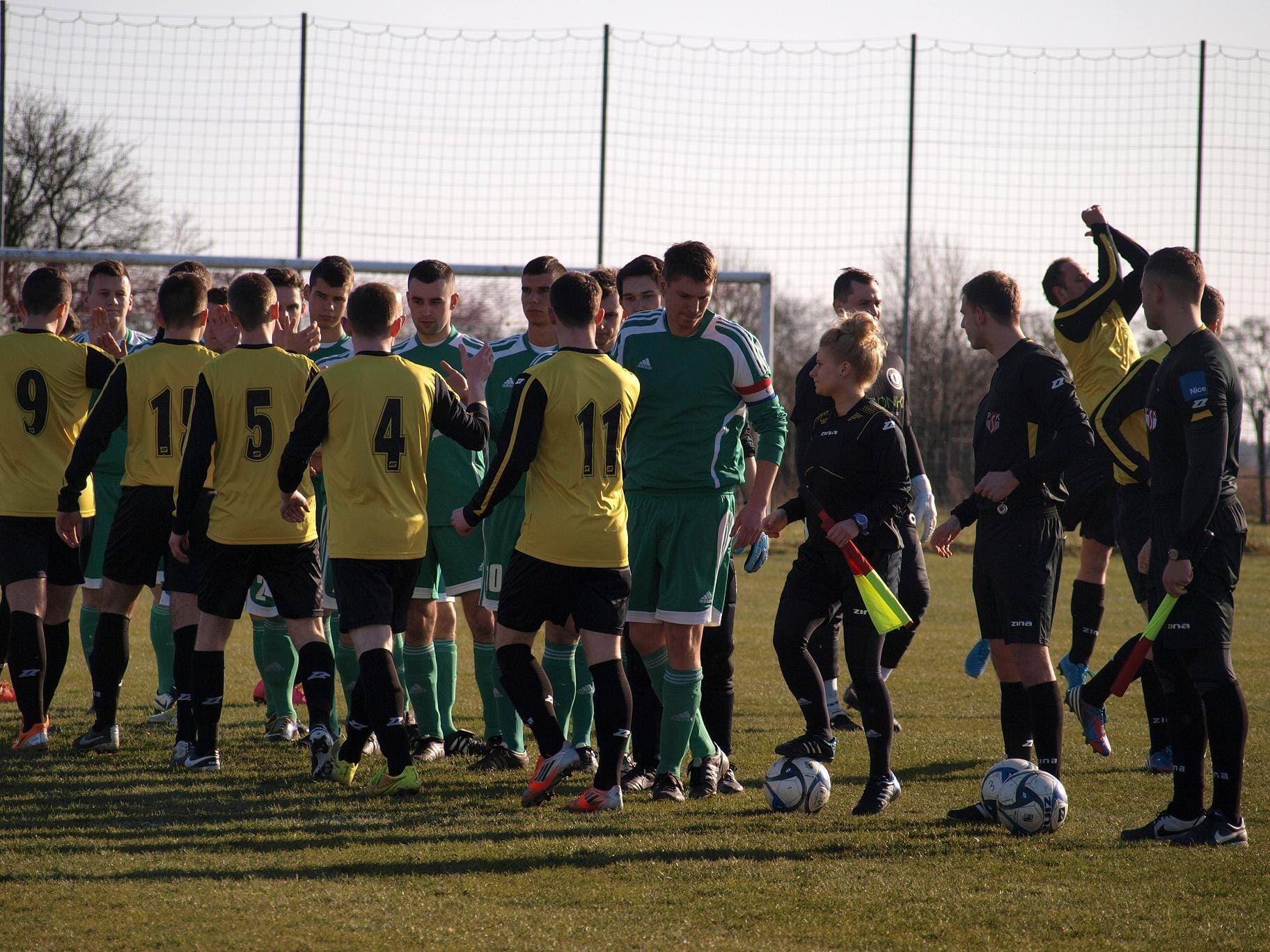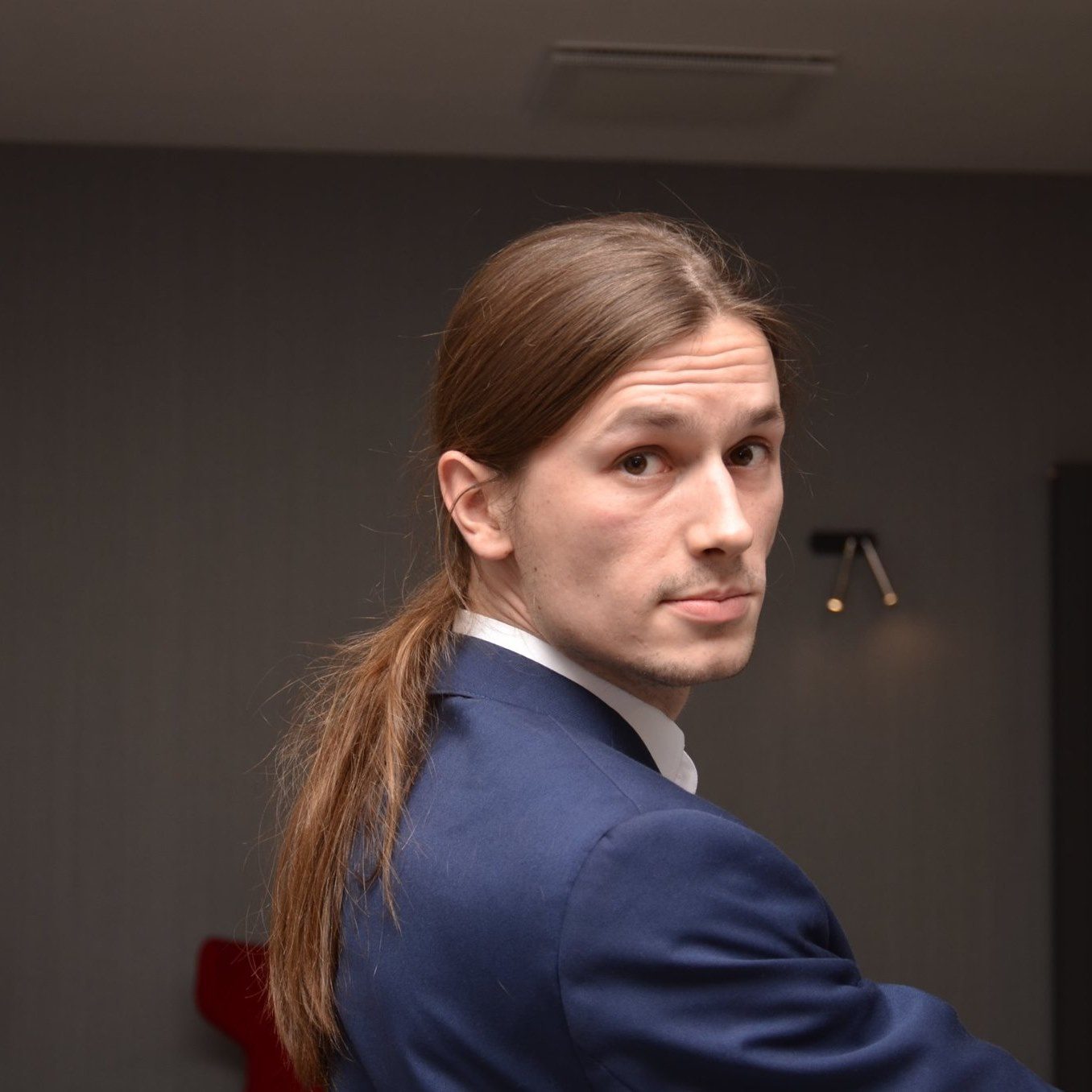 Z dziennikarstwem byłem związany zanim osiągnąłem pełnoletność. Umiejętności nabywałem głównie dzięki własnej inicjatywie, ale też w lokalnych pismach. Od zawsze jestem zaangażowany w pomaganiu lokalnej społeczności. Zawsze dążę do tego, aby tworzone przeze mnie materiały były jak najwyższej jakości.