Opis tych wydarzeń zaczniemy od meczów żeńskiej drużyny. W sobotnim meczu na "nowej" kręgielni w Lesznie walka toczyła się o dwa punkty meczowe oraz jeden bonusowy. W pierwszym meczu nasze dziewczyny wygrały 5:3 (12.5:11.5).
Niedzielny mecz we Wronkach nie miał niestety happy endu. Zawodniczki z Leszna zdominowały pierwsze dwa bloki i prowadziły już 4:0. Trzeba napisać, że wszystkie nasze zawodniczki spisały się zdecydowanie poniżej swoich możliwości uzyskując wyniki poniżej 500.
Ciekawy przebieg i sporo emocji towarzyszyło meczowi panów Dziewiątki-Amica Wronki z KS Alfą Vector Tarnowo Podgórne. My do meczu podeszliśmy z nieco luźniejszym nastawieniem niż zwykle, założeniem była walka i szukanie niespodzianek. Można chyba powiedzieć, że w pewnym stopniu się to udało. Mecz wygrywają goście 2:6 (3355:3446), ale nie był to dla nich spacerek i udało nam się uzyskać kilka ciekawych rezultatów. Wynik 3355 jest też naszym najlepszym rezultatem w Superlidze.
Więcej na stronie internetowej Dziewiątki Wronki.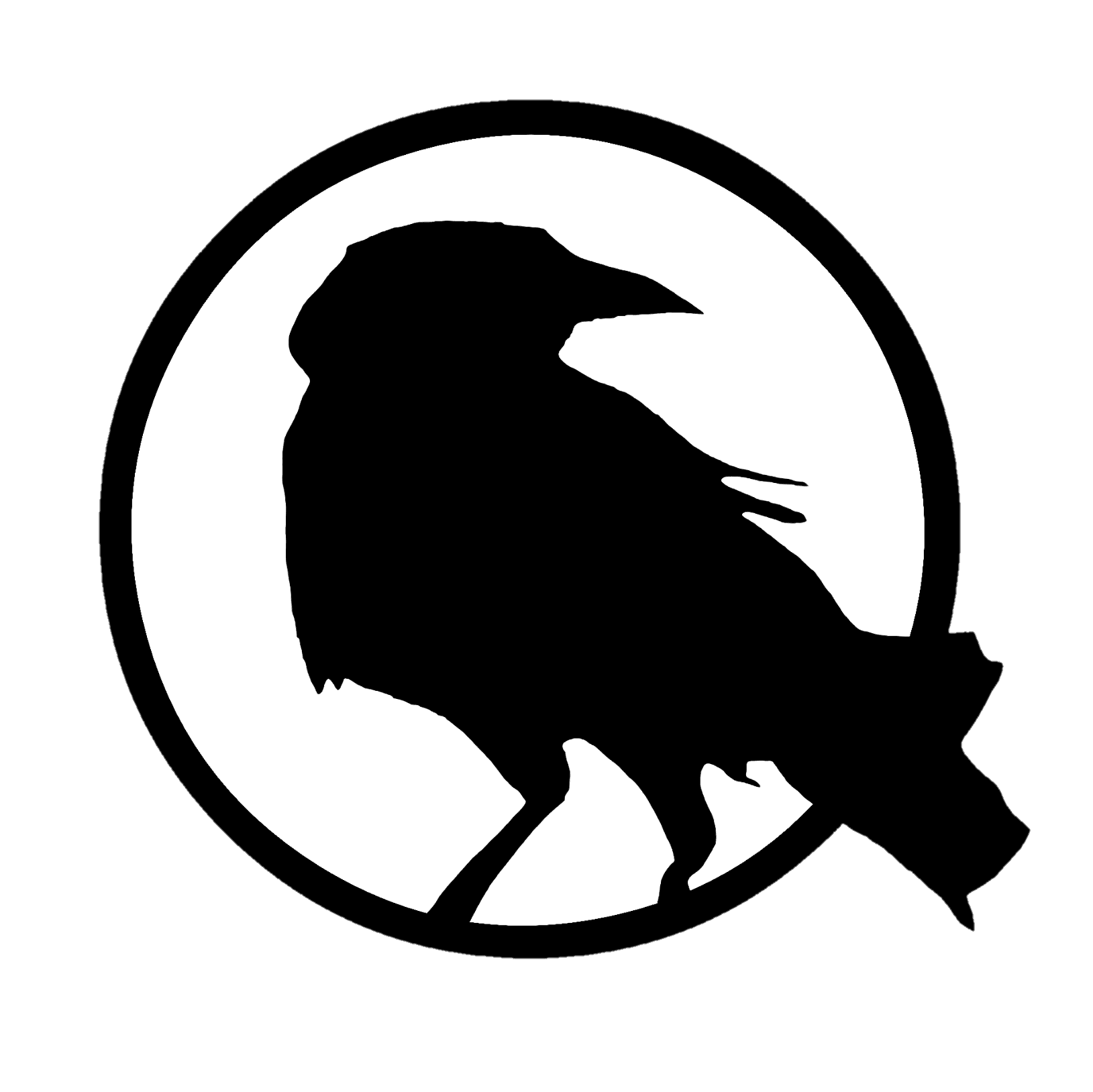 Najpopularniejszy portal informacyjny we Wronkach.Moje Wronki w jednym miejscu. Informacje z Miasta i Gminy Wronki. Codziennie nasz serwis jest odwiedzany przez tysiące osób z Wronek, Szamotuł, Sierakowa, Lubasza, Ostroroga, Wielenia, Obrzycka.