WITAM SERDECZNIE
Chcę przedstawić Państwu mego synka – AUTYSTYCZNEGO Dawidka. Dawid urodził się 24.09.2006r., do trzeciego roku życia rozwijał się prawidłowo, lecz gdy poszedł do przedszkola nastąpił straszny REGRES. Zaczęły się ataki agresji, samookaleczeń, przestał reagować na swoje imię, zapomniał o wszystkim co potrafił.
W marcu tego roku Dawid został zdiagnozowany jako dziecko autystyczne. Dawid wymaga długotrwałej rehabilitacji i leczenia lecz koszty są zbyt duże, abyśmy mogli sami walczyć z tą okrutną chorobą.
Brak pieniędzy to koniec leczenia i rehabilitacji, a to może spowodować ponowny regres, więc nie możemy do tego dopuścić bo stracony czas jest nie do odpracowania.
ZWRACAM SIĘ DO LUDZI, KTÓRZY NIE BOJĄ SIĘ POMAGAĆI !
ZWRACAM SIĘ DO LUDZI O WIELKICH SERCACH!
AUTYZM JEST NIE ULECZALNY LECZ DZIĘKI WASZEJ POMOCY BĘDĘ MOGŁA POPRAWIĆ STAN MOJEGO KOCHANEGO SYNKA I ZAPEWNIĆ MU NAJLEPSZĄ OPIEKĘ .

Fundacja Dzieciom " Zdążyć
z Pomocą" ul. Łomińska 5, 01-685 Warszawa
Pekao S.A., Oddział 1 Warszawa, 41 1240 1037 1111 0010 1321 9362

Z dopiskiem: darowizna na pomoc i ochronę
zdrowia 11762 WOJEWODA DAWID
PROSZĘ PAMIĘTAĆ O DOPISKU
BO TYLKO WTEDY PIENIĄŻKI TRAFIĄ NA DAWIDKA SUBKONTO.
MOŻNA TEŻ POMÓC DAWIDKOWI PRZEKAZUJĄC 1% PODATKU, wystarczy w zeznaniu podatkowym wskazać: KRS:0000037904 oraz w polu "Informacje uzupełniające": 11762 WOJEWODA DAWID
Z wyrazami szacunku Mariola Wojewoda,

ul. Błonie 20 64-730 Wieleń, nr tel.:696074006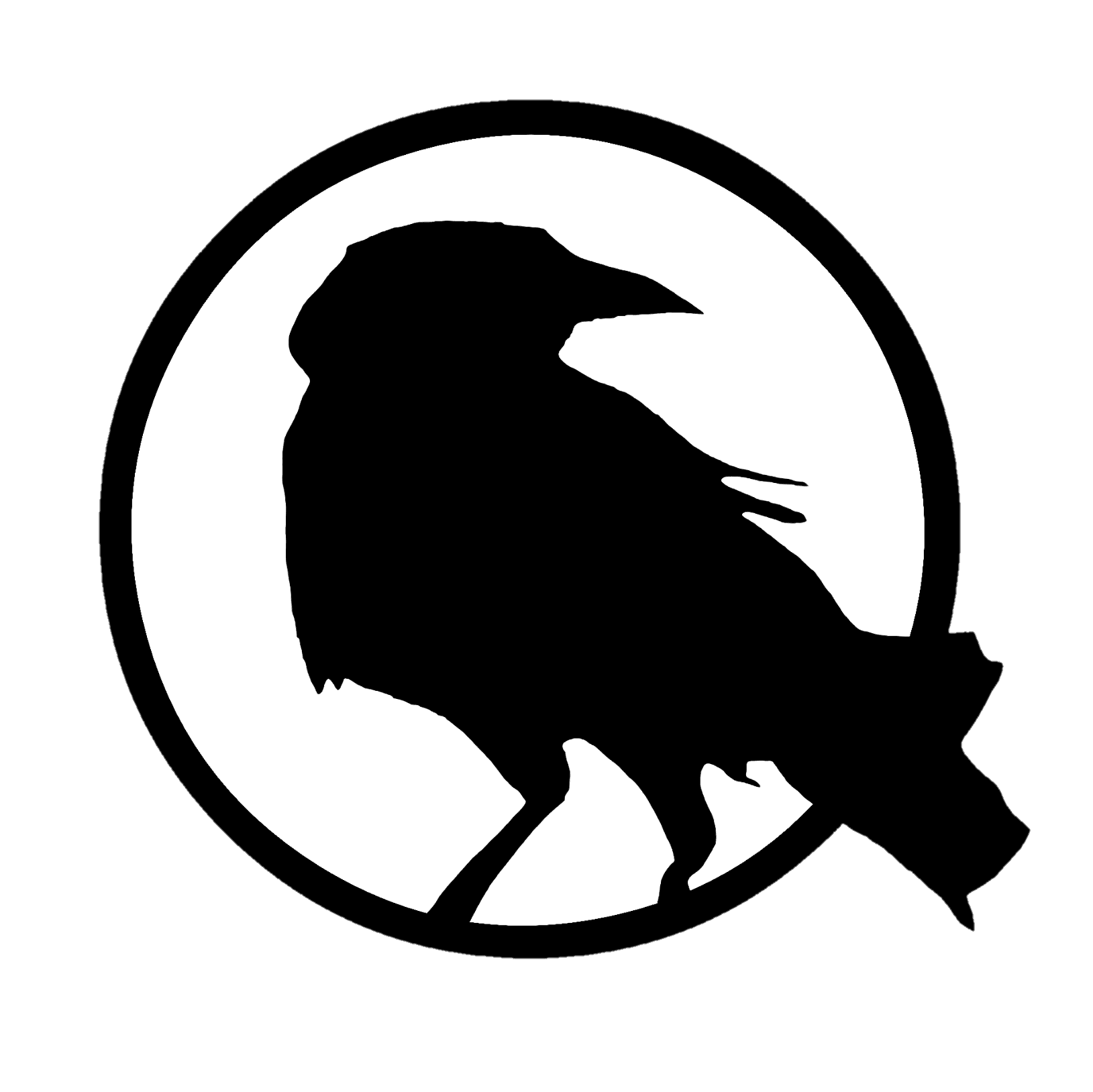 Najpopularniejszy portal informacyjny we Wronkach.Moje Wronki w jednym miejscu. Informacje z Miasta i Gminy Wronki. Codziennie nasz serwis jest odwiedzany przez tysiące osób z Wronek, Szamotuł, Sierakowa, Lubasza, Ostroroga, Wielenia, Obrzycka.