Wczoraj obchodziliśmy Święto Niepodległości. Dzień 12 listopada dla Wronek jest również ważną datą. Po przekazaniu przez Radę Regencyjną władzy wojskowej Józefowi Piłsudskiemu, wronczanie wzięli sprawy w swoje ręce. Pokazali tym samym, jak bardzo chcą wrócić do macierzy. W dniu 12 listopada 1918 roku został nadany z Wronek do Poznania telegram z wiadomością: "o godz. 11.00 publiczność zamierza szturmem wziąć więzienie centralne".
"W dniu 12 listopada 1918 roku został nadany z Wronek do Poznania telegram z wiadomością: "o godz. 11.00 publiczność zamierza szturmem wziąć więzienie centralne". Czesław Grot podaje natomiast, że rano tego samego dnia w hotelu Victoria, którego właścicielem był Śniegocki, odbyło się zebranie Tajnego Komitetu. Ma zebraniu postanowiono zwołać wiec ludności miasta (zaplanowany na godzinę 12.00 na Placu Wolności – Wilhelmplatz), którego celem miało być zmobilizowanie miejscowego społeczeństwa do usuwania symboli obcego panowania. Polski Tajny Komitet rozpoczął przygotowania do przejęcia władzy we Wronkach.
W "Kurierze Polskim" nie podano, kto nadał telegram z Wronek, ale był nim prawdopodobnie Krzyżankiewicz, przedstawiciel Tajnego Komitetu. Władze niemieckie we Wronkach zapewne były przekonane, że dysponują odpowiednimi siłami wojskowymi do opanowania sytuacji w mieście. Przedstawiciele TK mogli obawiać się, ze stracą kontrolę nad emocjami Polaków (informacje o podpisania rozejmu 11 listopada i wydarzeniach w Poznaniu dotarły do Wronek), dlatego poprosili o wsparcie. We Wronkach wiedziano także o licznych demonstracjach w Wielkopolsce, w czasie których między innymi zdzierano epolety niemieckim oficerom, w niektórych miejscowościach wypuszczano więźniów.
Wydział wykonawczy Rady Robotniczo-Żołnierskiej w Poznaniu wysłał do Wronek czterdziestoosobową grupę, żołnierzy którzy pod dowództwem dr Stanisława Krzyżankiewicza (brata Włodzimierza) dojechali do miasta automobilem.
Dźwiękami syren fabrycznych zwołano ludność na Plac Wolności, na wiec, który rozpoczął się o zaplanowanej godzinie 12.00. Włodzimierz Krzyżankiewicz wygłosił przemówienie, w którym oświadczył, że we Wronkach przejęła władzę Rada Robotniczo-Żołnierska i "wezwał obecnych do likwidowania w mieście pozostałości władzy cesarskiej". Krzyżankiewicz zachował pozory legalności i nakazał usunąć symbole cesarskie (Hohenzollernów), a nie, jak się faktycznie okazało, symbole pruskie.
Następnie ścięto Lipę Cesarską (Kaiserlinde); czynność tę wykonano zbiorowo z dużym entuzjazmem; Grot podaje: "siekiera przechodziła z rąk do rąk, bo każdy chciał choć raz uderzyć w ten znienawidzony symbol". Według Hanyża dr Klimkiewicz miał agitować za zniszczeniem lipy. Po ścięciu lipy rozpoczęła się polska manifestacja; jej uczestnicy szybko dotarli na ulicę Poznańską; przy jej zbiegu z ulicą Ratuszową stał pomnik cesarza Wilhelma I. Był to widoczny symbol panowania pruskiego we Wronkach. Założono linę "na szyję spiżowego posągu i ściągnięto go na ziemię".
Orłowski wspomina, że kiedy na początkach stycznia 1919 roku do Czarnkowa przybyli z pomocą szamotulanie, to "(…) rzucili się na bardzo wysoki pomnik Wilhelma I , założyli na niego łańcuchy i liny, i z wielką wrzawą i łomotem zwalili Wilhelma z cokołu i ciągnęli go po runku i ulicach". W Pobiedziskach do tej czynności wykorzystano zaprzęg konny. Po zrzuceniu z cokołu posągu Wilhelma I rozpoczął się kolejny etap "zrywu wronieckiego". Polacy rozeszli się po całym mieście i zdejmowali w języku niemieckim, pruskie orły i portrety cesarskie z budynków publicznych. W tej akcji wyróżnił się Józef Grocki, który z "garstką polaków rozbrajał napotkanych żołnierzy niemieckich i zrywał kokardy czarno-białe z czapek wojskowych". Rozbrajanie żołnierzy niemieckich mogło w każdej chwili zakończyć się strzelaniną o bardzo znaczących skutkach dla obydwu stron.
W tym samym czasie z więzienia wronieckiego uwolniono więźniów politycznych. Warto zauważyć, że w niemieckim zakładzie karnym we Wronkach odbywali wyroki nie tylko więźniowie skazani za przestępstwa kryminalne, ale także Polacy za działalność patriotyczną (na przykład wiosną 1918 roku kilkunastu harcerzy zastało aresztowanych za rozklejanie ulotek w Poznaniu).
W listopadzie 1918 roku w naszej gminie ścięto cesarską lipę nie tylko we Wronkach. Bernard Borowiak podaje, że w "Starej Kronice Szkoły" we Nowej Wsi znajduje się zapis odnoszący się do listopada 1918 roki: "(…) podczas rewolucji przybyli wysłannicy rady robotniczej, żołnierskiej, zażądali dostępu do szkoły, obrazy królów pruskich w klasach potłukli i podarli, niemieckie książki patriotyczne, o ile takowe znaleźli, podarli i popalili, lipę przed szkołą ścięli". Borowiak uważa, że wszystkie te czynności wykonywali mieszkańcy Wronek i Nowej Wsi. Możliwe, że te wydarzenia odbyły się 12 listopada 1918 roku oraz że do podobnych wydarzeń dochodziło także w szkołach we Wronkach.
Zryw wroniecki z dnia 12 listopada 1918 roku składał się z:
1) wiecu na Placu Wolności,
2) ścięcia cesarskiej lipy,
3) manifestacji ulicznych mieszkańców,
4) zrzucenia z cokołu pomnika Wilhelma I,
5) usuwania pruskich symboli w mieście,
6) uwolnienia więźniów politycznych z więzienia wronieckiego.
Ludność niemiecka we Wronkach 12 listopada została zaskoczona skalą wydarzeń w mieście, zachowywała się biernie i "tylko z ukrycia przypatrywała się tym akcjom". Jak podaje autor monografii o naszym mieście, "niektórzy z nich pojechali do władz wojewódzkich do Poznania, gdzie przedstawili zachowanie Polaków we Wronkach jako polskie powstanie, zażądali przysłania oddziałów wojskowych.""
Fragment ze stron 24-27 z książki "Czas Pamięci" z 2008 roku.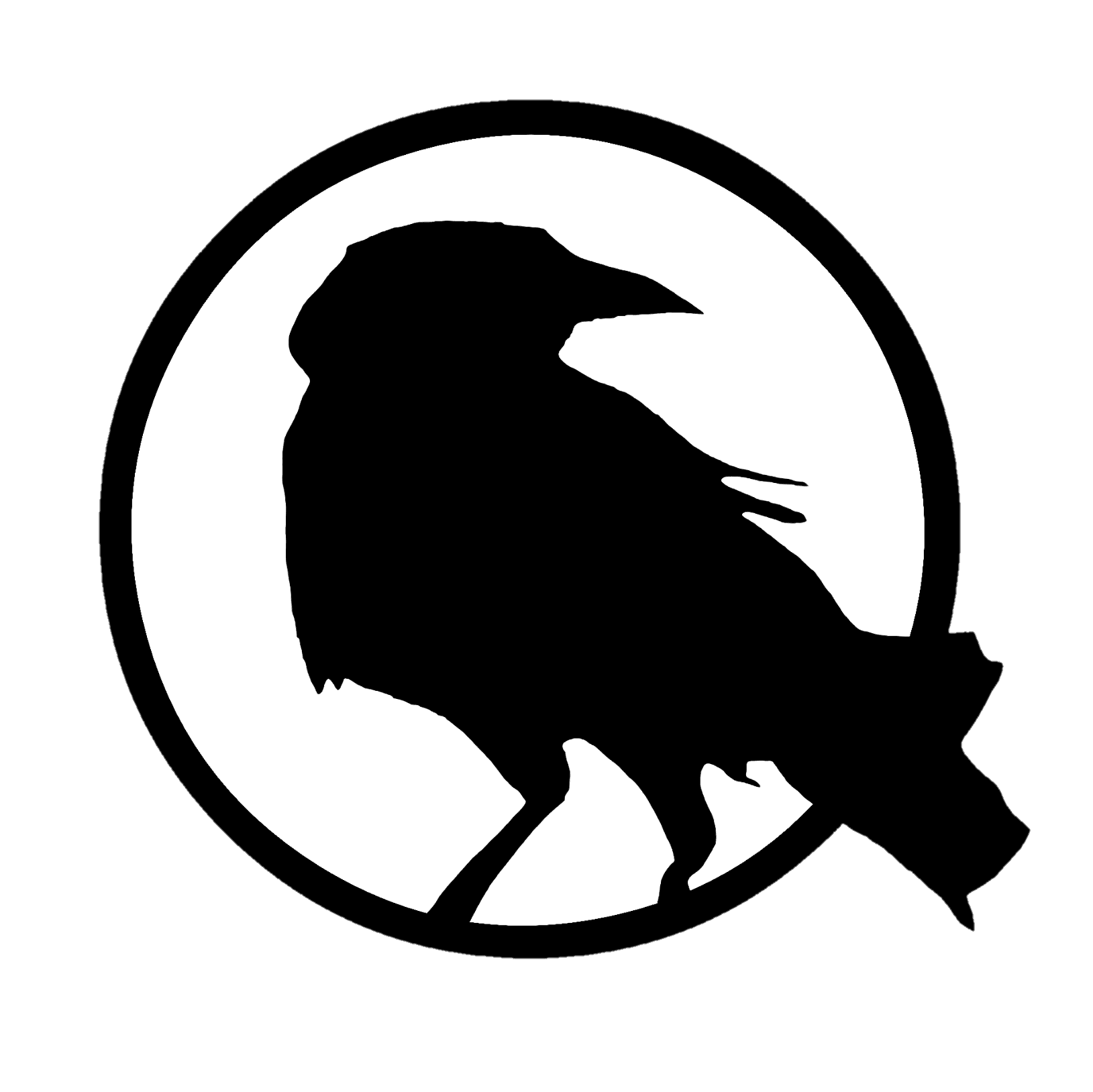 Najpopularniejszy portal informacyjny we Wronkach.Moje Wronki w jednym miejscu. Informacje z Miasta i Gminy Wronki. Codziennie nasz serwis jest odwiedzany przez tysiące osób z Wronek, Szamotuł, Sierakowa, Lubasza, Ostroroga, Wielenia, Obrzycka.