Podnośniki nożycowe to maszyny ułatwiające prowadzenie prac budowlanych czy remontowych na wysokościach. Charakterystyczny mechanizm nożycowy pozwala wynieść pracowników i sprzęt na specjalnej platformie na określoną wysokość, a proces ten odbywa się wyłącznie w płaszczyźnie pionowej. Dlaczego tego typu maszyny są tak chętnie stosowane w branży budowlanej?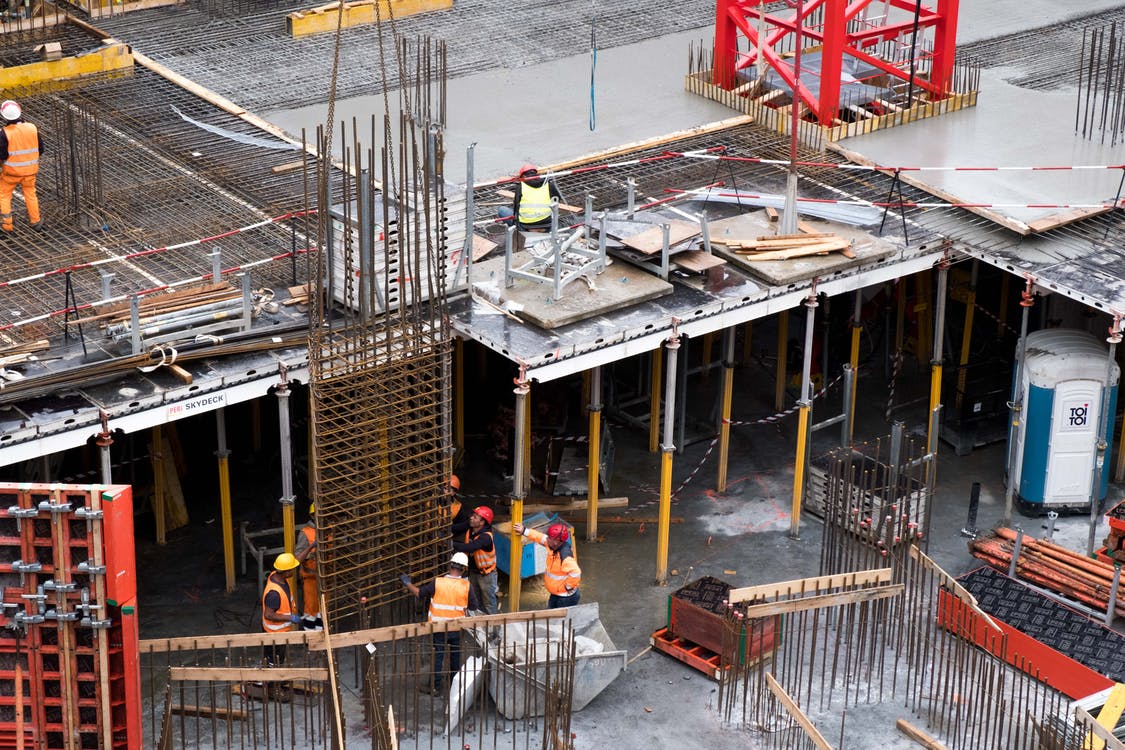 Podstawowe parametry podnośników budowlanych
Podnośnik nożycowy, znany też jako podnośnik krzyżowy, ma bardzo charakterystyczną budowę. Składany mechanizm nożycowy umożliwia wynoszenie odpowiednio zabezpieczonej platformy w pionie na wysokość od kilku do nawet kilkudziesięciu metrów. Starannie zaprojektowana konstrukcja sprawia, że podest jest w stanie stabilnie utrzymywać przebywających na nim pracowników.
Najważniejszymi parametrami maszyny są: wymiary, wysokość robocza, maksymalny udźwig, a także rodzaj zastosowanego napędu. Przy pomocy podnośników budowlanych z powodzeniem można prowadzić prace zarówno na zewnątrz, jak i wewnątrz pomieszczeń. Mniejsze urządzenia swobodnie przemieszczają się po ciasnych przestrzeniach, co pozwala na wykonywanie operacji w trudno dostępnych miejscach.
W jakich obszarach najlepiej sprawdzają się podnośniki nożycowe?
Podnośniki nożycowe nie bez powodu są tak chętnie wykorzystywane w branży budowlanej. Stosuje się je do realizacji prac instalacyjnych, remontowych, budowlanych i konserwacyjnych w przestrzeniach o różnej wielkości. Szeroka gama urządzeń o wysokości roboczej wynoszącej od kilku do kilkudziesięciu metrów umożliwia bezpieczne transportowanie pracowników wraz ze sprzętem i pozwala im utrzymać stabilność przez cały czas prowadzenia prac.
Kompaktowa budowa podnośników sprawia, że zajmują niewiele miejsca. Można dzięki nim prowadzić działania w pobliżu płaszczyzn pionowych, na przykład tuż przy ścianie budynku. Stabilna podpora w postaci mechanizmu nożycowego wykonanego z wytrzymałych materiałów konstrukcyjnych umożliwia długotrwałe utrzymanie ciężaru wynoszącego nawet do kilkuset kilogramów, bez ryzyka utraty stateczności!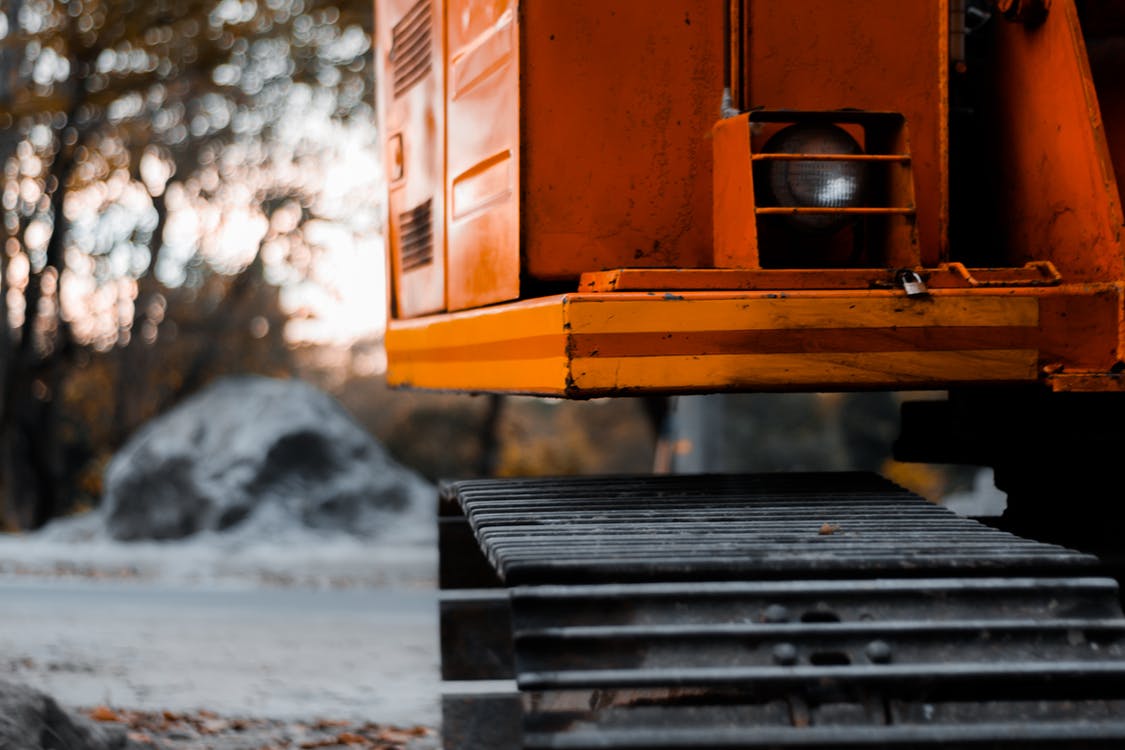 Co warto wziąć pod uwagę w przypadku wyboru podnośnika nożycowego?
Aby wybrać odpowiedni podnośnik budowlany, należy kierować się przede wszystkim środowiskiem, w jakim będzie pracować maszyna oraz planowanym stopniem jej eksploatacji, w doborze odpowiedniej maszyny warto też kierować się poradami profesjonalistów zrothlehner.pl/kategorie/podnosniki-nozycowe, którzy pomogą w wyborze optymalnego rozwiązania.
Do prac realizowanych w ciasnych przestrzeniach warto wybrać maszynę o kompaktowych rozmiarach, które pozwolą na swobodne przemieszczanie się do kolejnych punktów docelowych. Jeżeli urządzenie będzie przeznaczone do regularnego transportowania kilku pracowników, warto zainwestować w model o odpowiedniej wysokości roboczej oraz udźwigu. Jednocześnie należy pamiętać, aby nigdy nie przeciążać maszyny, gdyż może się to zakończyć utratą stateczności i wypadkiem.
Przy konieczności częstego przemieszczania podnośnika warto też zwrócić uwagę na zastosowany rodzaj napędu – mobilne maszyny samojezdne z pewnością znacznie ułatwią prowadzenie działań na wymagającym terenie.