Pochodząca z Ostroroga Anna Pawlicka jest dietetykiem, właścicielką FIT BOX Cateringu Dietetycznego. Już jutro będziecie mieli okazję zobaczyć ją w programie Dzień Dobry TVN.
To było niesamowite przeżycie! Miałam dziś okazję brać udział w nagraniach do reportażu DZIEŃ DOBRY TVN. Nie wierzyłam do dnia dzisiejszego, że to się dzieje. Już niedługo będziecie mogli obejrzeć owoc naszej pracy.

napisała w mediach społecznościowych Ania Pawlicka
Wiemy już, że emisja reportażu z udziałem Ani odbędzie się jutro, czyli we wtorek 11 maja. Wiemy, że Ania jako dietetyk pomogła wielu osobom, nie tylko z Wronek. Do tego wielu z Was korzysta z jej cateringu dietetycznego. Zachęcamy zatem do oglądania jutrzejszego programu.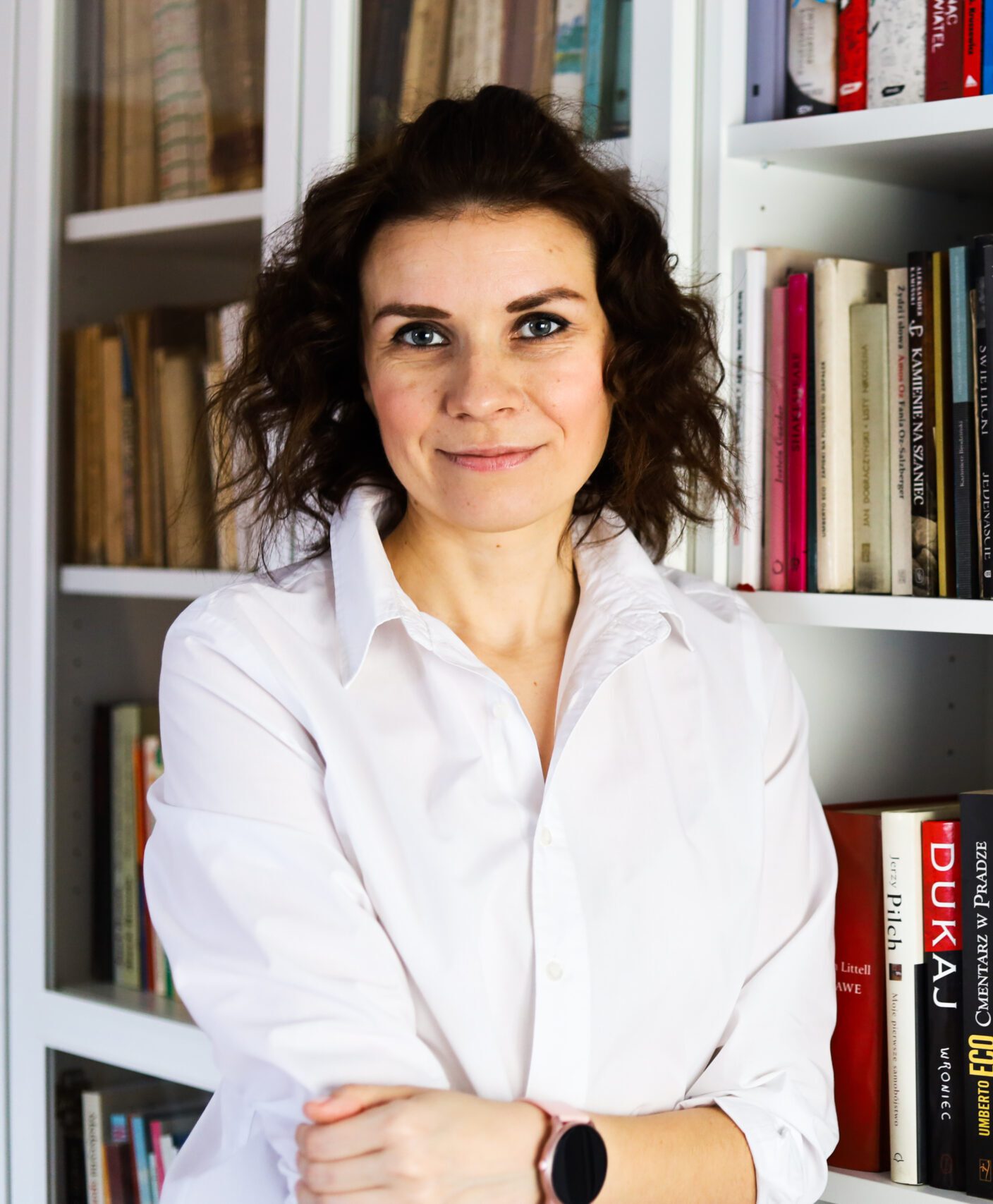 Choć jestem z wykształcenia polonistką zawsze bardziej fascynował mnie teatr niż dziennikarstwo. Współpracę z portalem rozpoczęłam od korekty tekstów. Zaangażowanie w działania lokalnej społeczności zmotywowało mnie do pisania artykułów o tym, co ważne, dobre i budujące relacje społeczne.