Historia państwa ma wielkie znaczenie w życiu narodów. Jednak jesteśmy przekonani, że historia małych ojczyzn ma wielkie znaczenie w życiu ludzi.
Litwa w "Panu Tadeuszu" Adama Mickiewicza, "Żmudź" w tekstach Czesława Miłosza, Huculszczyzna w prozie Stanisława Vincenza, Kotlina Kłodzka w "Prowadź swój pług przez kości umarłych" Olgi Tokarczuk czy też "Wielopole" w dziele Tadeusza Kantora. A czasem wystarczy nawet jedno miasto, tak, jak Poznań w "Jeżycjadzie" Małgorzaty Musierowicz, by nadać swojej prozie bardziej osobisty charakter. Dla każdego z tych autorów historia ich małych ojczyzn, historia ich rodzinnych regionów stała się emocjonalnym tyglem, który determinował ich twórczość. To te małe regiony z których pochodzili, te najbliższe ich sercu miejsca, stały się dla nich początkiem ich twórczości.
Przekonanie o wyjątkowości i niepowtarzalności małych ojczyzn. Potrzeba ich pielęgnacji. Poczucie ich wielkiego niedowartościowania z punktu widzenia ich niedostatecznej popularyzacji. Chęć przybliżenia, a czasami nawet przywrócenia lokalnej tożsamości mieszkańcom danych regionów. To właśnie te wartości stoją u podstaw tworzącego się portalu – WielkopolskaHistorycznie.pl.
Portalu, który będzie poświęcony Wielkopolsce. Regionowi pod każdym względem wyjątkowemu. Regionowi, który był niemym świadkiem narodzin naszego narodu, narodzin naszego państwa. Był obserwatorem wielu jego niepowodzeń, ale też przede wszystkim obserwatorem wielu jego wielkich sukcesów. Sukcesów, które dawały bodziec do rozwoju i były motorem napędowym całego kraju.
Portal ten będzie tworzony przez pasjonatów historii dla pasjonatów historii. Postaramy się, aby historia Twojej małej ojczyzny była bliżej Ciebie. Opowiemy wam Wielkie Historie Małych Regionów!
Zapraszamy na www.wielkopolskahistorycznie.pl!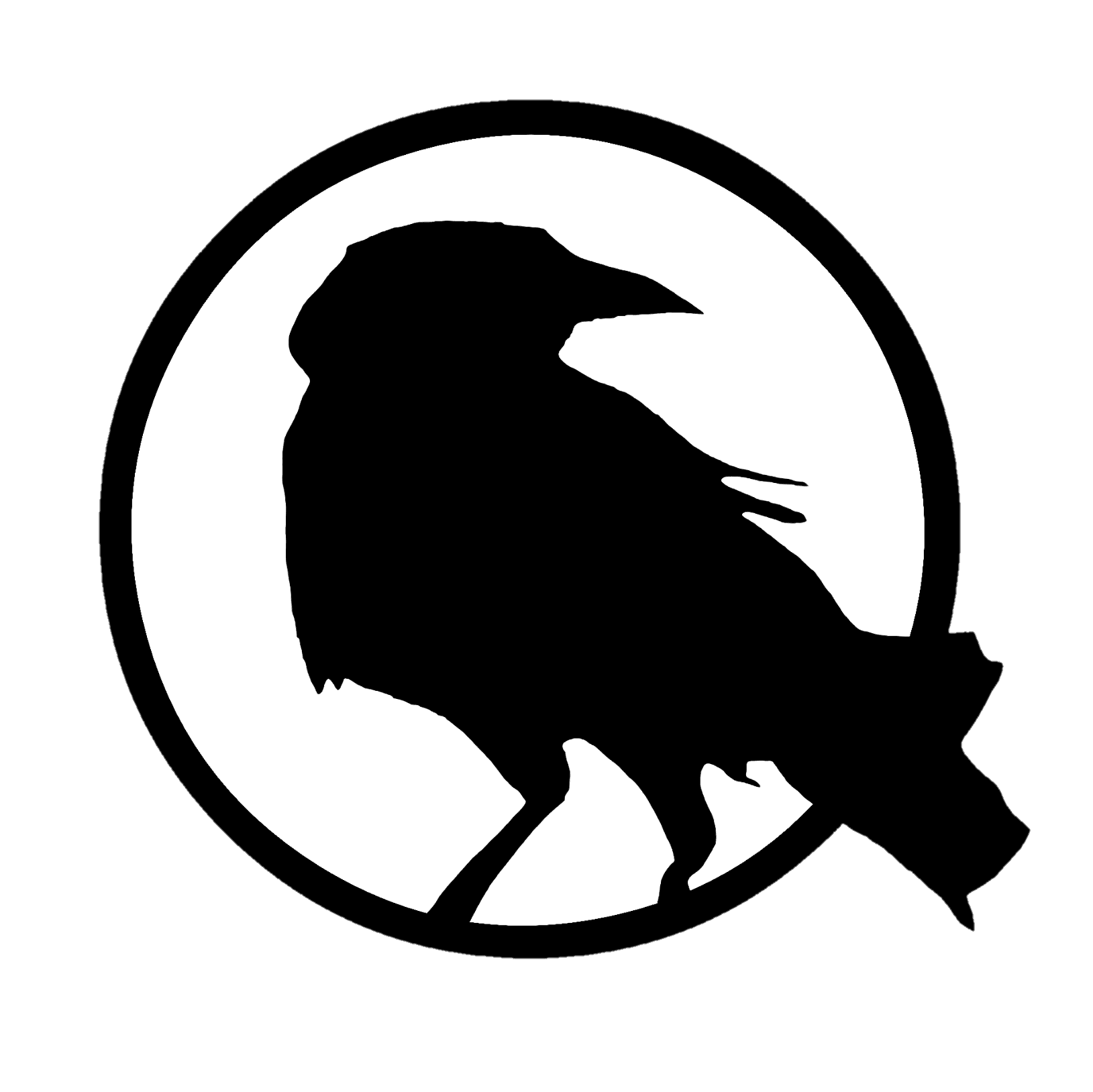 Najpopularniejszy portal informacyjny we Wronkach.Moje Wronki w jednym miejscu. Informacje z Miasta i Gminy Wronki. Codziennie nasz serwis jest odwiedzany przez tysiące osób z Wronek, Szamotuł, Sierakowa, Lubasza, Ostroroga, Wielenia, Obrzycka.