Sport młodzieżowy w klubie Dziewiątka-Amica Wronki jest strategicznym działaniem klubu. W działalności klubu praca z młodzieżą stoi na pierwszym miejscu i rok 2015 udowodnił, że ciężka praca popłaca.
W klasyfikacji Sportu Młodzieżowego wroniecki klub w 2015 roku zgromadził rekordową liczbę punktów 212,5, co dało nam w całej Polsce aż 106 miejsce wśród wszystkich sklasyfikowanych klubów (we wszystkich dyscyplinach). Klubów w klasyfikacji ujęto aż 3372, a należy zaznaczyć, że są to jedynie te kluby, które zdobyły jakiekolwiek punkty. Trzeba też podkreślić, że wiele klubów, które zajęły wyższe pozycje to kluby wielosekcyjne, w których na konto klubu spływają punkty z różnych dyscyplin sportu. Dziewiątka, jak wiadomo, jest klubem w jednej sekcji.
Jeszcze większym sukcesem klubu Dziewiątka-Amica Wronki jest fakt, że w kategorii klubów z gmin do 20 tys. mieszkańców nasz klub zajął 7 miejsce, za co został uhonorowany statuetką i specjalnym czekiem na 10 tysięcy złotych. Z rąk Ministra Sportu, Witolda Bańki, i zaproszonych gości nagrodę odebrał Prezes Klubu – Maciej Kląskała.
Warto dodać, że gmina Wronki również zajęła rekordowo wysoką pozycję w klasyfikacji wszystkich polskich gmin, dla których punktowały kluby. Miejsce Wronek w 2015 roku to 111 miejsce (867 sklasyfikowanych). Również powiat szamotulski zajął historycznie wysoką pozycję – 113 miejsce (360 sklasyfikowanych powiatów). Warto zaznaczyć, że powiat szamotulski uzyskał łącznie 309 punktów (z czego aż 212,5 to punkty z wronieckiego klubu).
Maciej Kląskała
zdjęcie pochodzi ze strony Ministerstwa Sportu i Turystyki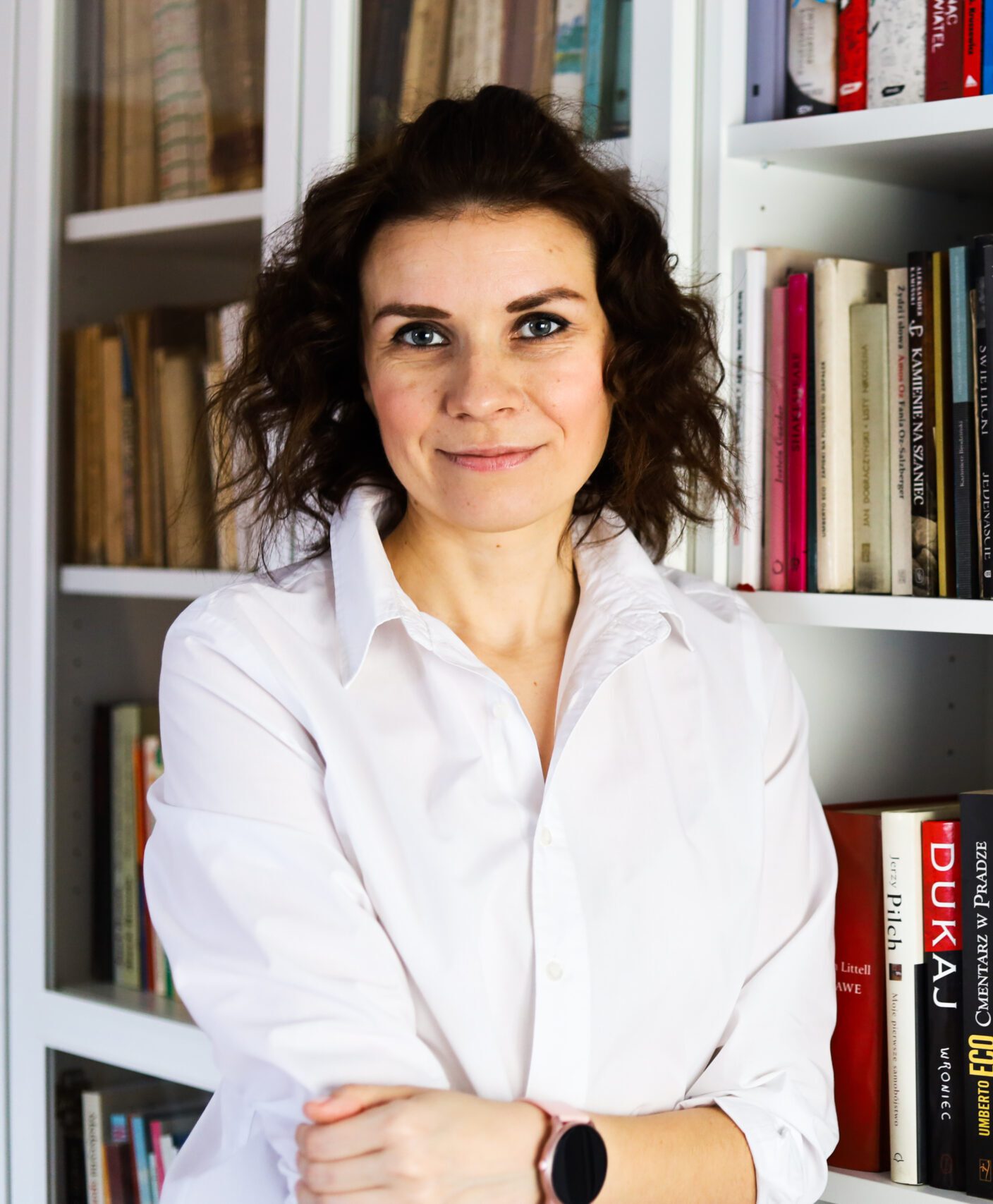 Choć jestem z wykształcenia polonistką zawsze bardziej fascynował mnie teatr niż dziennikarstwo. Współpracę z portalem rozpoczęłam od korekty tekstów. Zaangażowanie w działania lokalnej społeczności zmotywowało mnie do pisania artykułów o tym, co ważne, dobre i budujące relacje społeczne.