Zapraszamy 22 listopada (sobota) na koncert zespołu Clock Machine . Początek o godzinie 21:00.
ClockMachina to grupa muzyczna grająca tradycyjnego rock'a z domieszką funku, wyróżnia się charakterystycznym wokalem Igora Walaszka. Ich inspiracje muzyczne to między innymi: Jack White, Rage Against the Machine, RHCP jak i grunge'owa scena Seattle lat dziewięćdziesiątych. Zespół powstał pod koniec 2009 roku w Krakowie. Ma na swoim koncie dwie płyty "Clock Machine EP " (2011) oraz "Greatest Hits" (2014).
Nagrodzeni głównymi nagrodami na festiwalu FAMA 2011, Rockautostrada 2012, Rock Open Air w Siedlcach. Dzięki głosom słuchaczy Eski Rock i widzom TVN zagrali na Orange Warsaw Festival 2012. Laureaci Eliminacji do Przystanku Woodstock oraz Empik Make More Music.
Bilety na koncert do nabycia w Karczmie Brackiej w cenie 10 zł lub dniu koncertu w cenie 15 zł.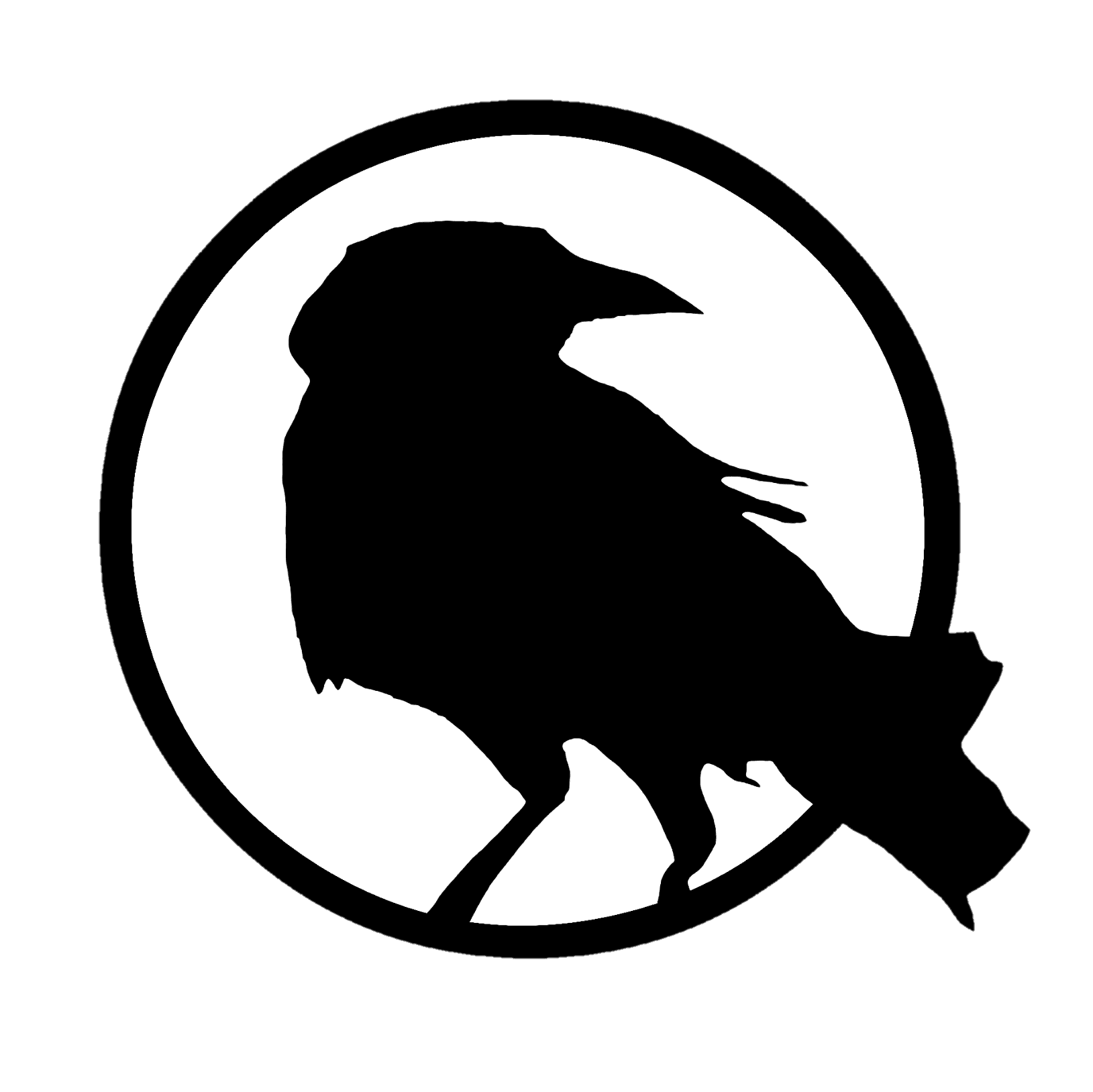 Najpopularniejszy portal informacyjny we Wronkach.Moje Wronki w jednym miejscu. Informacje z Miasta i Gminy Wronki. Codziennie nasz serwis jest odwiedzany przez tysiące osób z Wronek, Szamotuł, Sierakowa, Lubasza, Ostroroga, Wielenia, Obrzycka.