Błękitni Wronki na własnym obiekcie w Popowie pokonali Czarnych Wróblewo 5:0. Na samym początku meczu mogłoby się wydawać, że będzie to zacięty mecz a piłkarze obu drużyn będą walczyć do końcowego gwizdka, jednak mecz okazał się być jednostronny.
Derbowy mecz od samego początku układał się lepiej dla podopiecznych trenera Myszkowskiego. Błękitni objęli prowadzenie już w 7 minucie kiedy to Nowacki zagrał do Tomkowiaka, który strzałem z "pierwszej" umieścił w długim rogu bramki gości.
W kolejnych minutach pierwszej połowy gra toczyła się głownie w środkowej strefie boiska. Gospodarze starali się grać piłką i kontrolować grę, a Czarni ograniczali się jedynie do zagrywania długich piłek i stałych fragmentów gry.
W pierwszej części gry mieliśmy jeszcze dwie sytuacje strzelecki, po jednej z obu stron. Najpierw Musielak po strzale głową trafił w poprzeczkę, a chwilę przed zakończeniem pierwszej połowy zawodnik Czarnych, Graczyk groźnie uderzył z za pola karnego, jednak Jakub Naplocha popisał się udaną interwencją.
W 40 minucie spotkania drugą żółtą kartką a w konsekwencji czerwoną obejrzał obrońca Błękitnych Adam Śniegowski.
Po zmianie stron gospodarze ustawili się na własnej połowie czekając na kontry, dając pograć Czarnym. Pierwsza z nich nadarzyła się w 50 minucie. Błękitni odebrali w środku pola piłkę przeciwnikom, ta trafiła do Musielaka, który prostopadłym zagraniem wypuścił Janasika, który w sytuacji sam na sam minął bramkarza i skierował piłkę do pustej bramki Czarnych. Po upływie kolejnych 5 minut było już 3:0 dla Wronczan. Kolejny udany odbiór w środkowej strefie, Wyrowski prostopadłym podaniem uruchomił Dzikowicza, który dopełnił formalności i strzelił bramkę.
Po stracie 3 bramki z gości uszło powietrze. Kolejna bramka padła w 73 minucie. Rzut rożny wykonywał zawodnik Czarnych, piłka została przejęta przez zawodników Błękitnych, którzy w trójkę wyprowadzili kontrę po której Janaszek strzelił do pustej bramki. Po zaledwie 2 minutach wynik ustalił Janasik, zdobywając swoją drugą bramkę, posyłając piłkę z ostrego kąta w długi róg bramki. Ostatnie 15 minut tego meczu to pełna kontrola Błękitnych.
Po tym ważnym zwycięstwie drużyna trenera Fabiana Myszkowskiego objęła fotel lidera. Za tydzień czeka nas wyjazd do rewelacyjnie spisującego się beniaminka z Lubosza. Jedziemy po 3 punkty !
Bramki: 7′ J. Tomkowiak (asysta D. Nowacki), 50′ P. Janasik (asysta M. Musielak), 55′ P. Dzikowicz (asysta J. Wyrowski), 73′ A. Janaszek (asysta T. Majer), 75′ P. Janasik (asysta A. Janaszek)
Błękitni Wronki: J. Naplocha – A. Rybarczyk, R. Talaga, A. Śniegowski, F. Pawlak – P. Dzikowicz (72′ A. Janaszek), D. Nowacki (K. Kikut), J, Wyrowski, P. Janasik. J, Tomkowiak (22′ M. Pawlak) – M, Musielak (57′ T. Majer)
Ławka rezerwowych: J. Jezierski, K. Plutecki, K. Kikut, T. Majer, Ł. Kwiatecki, M. Pawlak. A. Janaszek
Czarni Wróblewo: K. Anioł – M, Biedziak, B. Biedziak (46′ G. Anioł), D. Woźny, Sz, Szymański – Sz. Anioł, D. Brzuska (64′ M. Chojan), K. Biedziak (60′ M. Malujdy), K. Jaksz – K. Remisz, B. Graczyk (81′ Ł. Stromczyński)
Ławka rezerwowych: T. Konieczny, G. Anioł, M. Bugaj, M, Chojan, J, Góral, M, Malujdy, Ł. Stromczyński
Żółte kartki: A. Śniegowski x2, M. Musielak, F. Pawlak, R. Talaga, A, Rybarczyk
Czerwone kartki: A. Śniegowski
Źródło: MKS Błękitni Wronki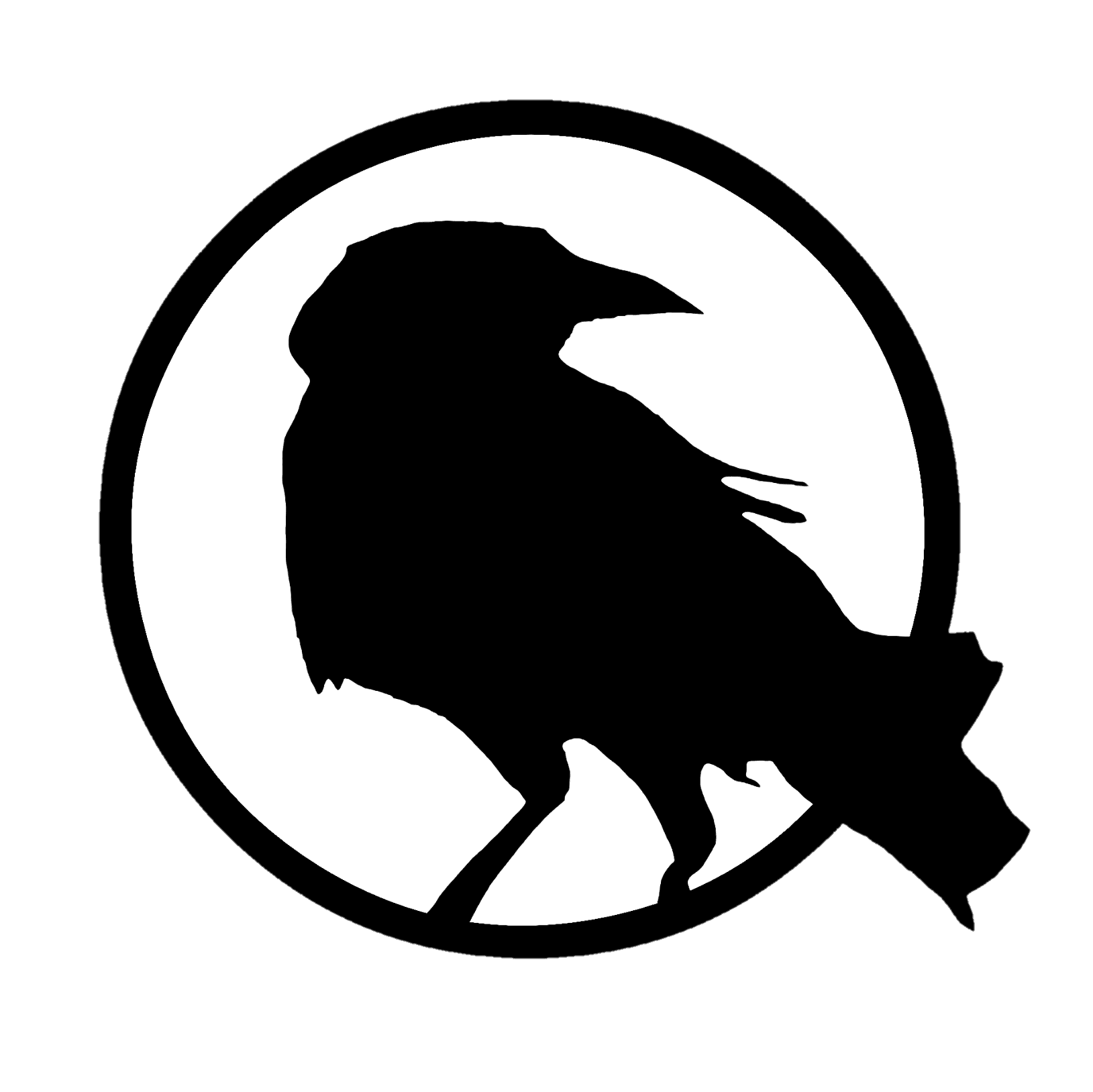 Najpopularniejszy portal informacyjny we Wronkach.Moje Wronki w jednym miejscu. Informacje z Miasta i Gminy Wronki. Codziennie nasz serwis jest odwiedzany przez tysiące osób z Wronek, Szamotuł, Sierakowa, Lubasza, Ostroroga, Wielenia, Obrzycka.