Pawła Kryszałowicza oraz Tomasza Dawidowskiego, nikomu we Wronkach przedstawiać nie trzeba. Kibice pamiętający złote lata Amiki Wronki doskonale wiedzą o tym kim wtedy dla wronczan byli. Prezentujemy rozmowy z zawodnikami, który przeprowadził portal Weszło!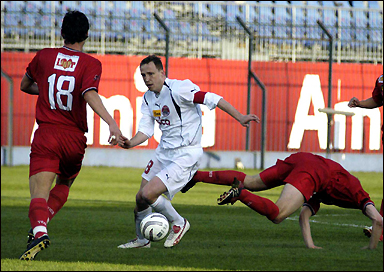 – Dostałem mocną propozycję z ŁKS-u, ale pomyślałem: "tam Chojnacki, Bendkowski i miałbym tam iść ja, 20-letni gówniarz? Przecież w życiu nie będę grał. Zdołują mnie, zanim zdążę wejść do szatni". Zawisza nie kwapił się z ofertą, Lech mnie oszukał, a tu zgłasza się klub z ambicjami, który chce wejść do I ligi i skoro zamierza za mnie zapłacić, to na pewno dostanę więcej szans. Idę. Tak trafiłem do Wronek. Pamiętam, jak pierwszy raz tam zajechałem. Dwie trybunki na krzyż. Gdzie ja trafiłem?! Jedziemy na trening do Popowa, a tam piach po oczach. Boże, ale sobie polepszyłem – opowiada Paweł Kryszałowicz.
Kliknij na zdjęcie, aby przejść do wywiadu.
– Wielką sprawą był przyjazd Atletico, kiedy dobudowali trybunę na pięć-sześć tysięcy osób. Ale macie rację… Jak widzę, jaka pała energia z "Sagana" po setnej bramce, to naprawdę jest fantastyczna sprawa. Nie chcę narzekać na Wronki, bo przeżyłem tam piękne chwile, ale to satysfakcja innego rodzaju. Czułem ją też, gdy wchodziłem przy 50 tysiącach na Śląskim z Węgrami. Aż przechodziły ciarki. We Wronkach byłem po części liderem, dzieliłem opaskę z Pawłem Kryszałowiczem i mogłem tam spokojnie dalej grać, ale potrzebowałem wyzwań – odpowiada Tomasz Dawidowski.
Kliknij na zdjęcie, aby przejść do wywiadu.
FOTO. WP.pl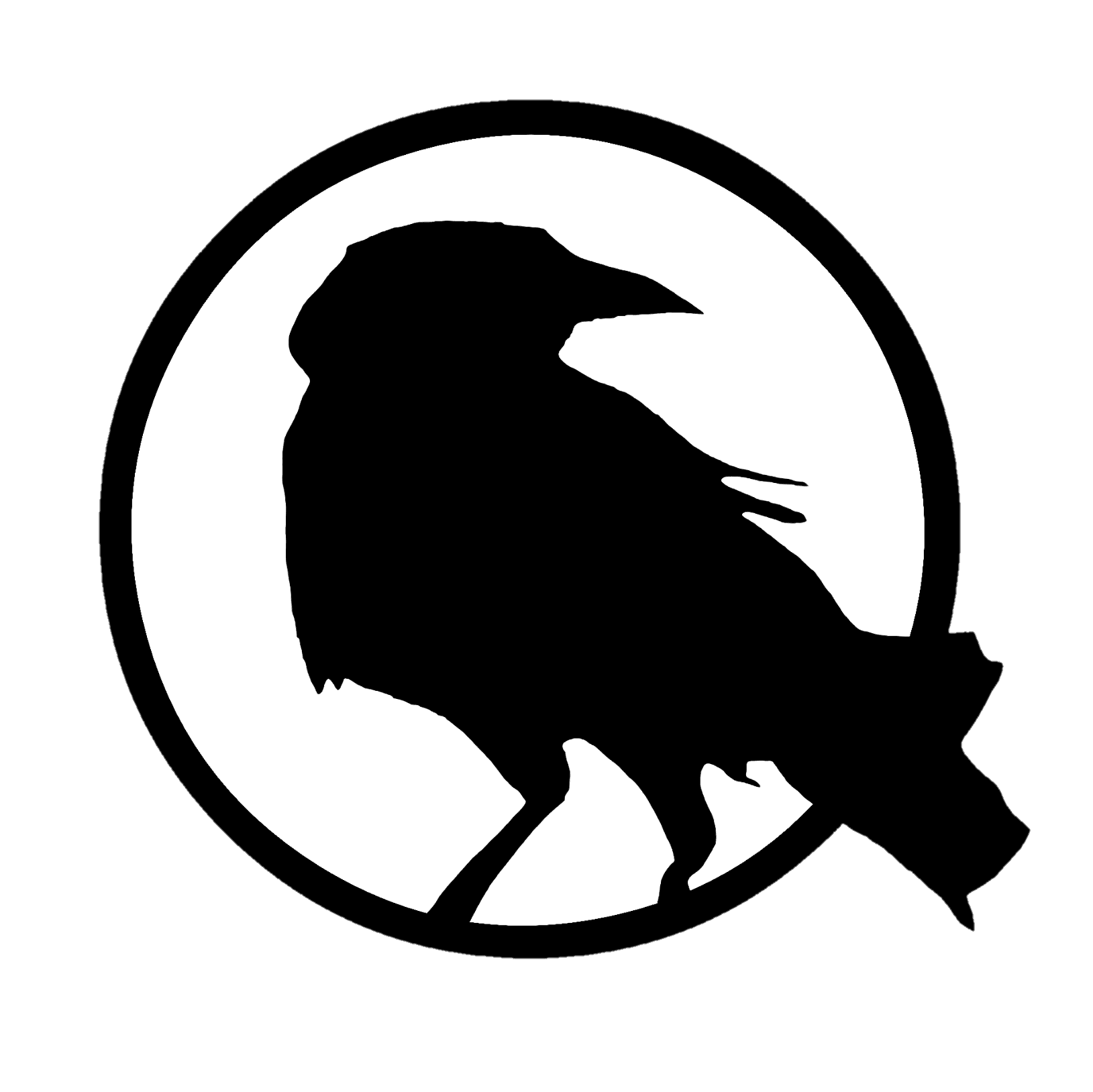 Najpopularniejszy portal informacyjny we Wronkach.Moje Wronki w jednym miejscu. Informacje z Miasta i Gminy Wronki. Codziennie nasz serwis jest odwiedzany przez tysiące osób z Wronek, Szamotuł, Sierakowa, Lubasza, Ostroroga, Wielenia, Obrzycka.