Za nami pierwsza kolejka "okręgówki" oraz A Klasy, gdzie występują zespoły z naszego wronieckiego fyrtla. Na boisko wybiegli zawodnicy z Wronek, Wróblewa oraz Wartosławia, żaden z zespołów nie przegrał.
Jesteśmy po pierwszej ligowej kolejce, w każdym spotkaniu na brak emocji nie mogliśmy narzekać. Mieliśmy debiuty, pierwsze tańce zwycięstwa, pierwsze czerwone kartki, pierwsze kontrowersje, pierwsze rzuty karne, pierwsze niespodzianki i niestety pierwsze dramaty.
Wronki upolowały Sokół
W sobotę, zawodnicy Błękitnych Wronki udali się na wyjazdowy pojedynek. Jak na start ligowych zmagań, rywal wydawał się być bardzo ciekawy. Wronczanie udali się do Pniew na pojedynek z Sokołem, który w zeszłym sezonie grał o klasę wyżej. Poprzednie spotkania tych zespołów były emocjonujące, nie inaczej było i tym razem.
Pierwszy kwadrans meczu należał zdecydowanie do Błękitnych, choć od początku spotkania, to zawodnicy Sokoła śmielej atakowali. Już po 13 minutach wronczanie prowadzili 2:0, po trafieniach Janasika oraz Musielaka. Taki stan utrzymywał się do 29 minuty, kiedy to sędzie podyktował kontrowersyjny rzut karny dla gospodarzy. Sokół strzelił gola kontaktowego, a dwie minuty później wyrównał. Od tej pory gra się wyraźnie wyrównała, choć obie strony z determinacją dążyły do strzelenia bramki.
W drugiej połowie gospodarze mieli lepsze okazje do wyjścia na prowadzenie. Jedna z akcji powinna zakończyć się bramką. Mikołaj Stępień wyszedł sam na sam z Jakubem Naplochą. Napastnik najpierw uderzył w bramkarza Błękitnych, odbita piłka wróciła pod nogi zawodnika Sokoła, ten minął rywala i mając przed sobą pustą bramkę, fatalnie spudłował. W kolejnej sytuacji, Talaga wybijał futbolówkę z linii bramkowej wronieckiej bramki. Od tego momentu, do głosu zaczęli dochodzić wronczanie. Jednak kolejni zawodnicy nie potrafili skutecznie ukłuć Sokoła.
Sytuacja zmieniła się na pięć minut przed końcem meczu. Po zamieszaniu w polu karnym gospodarzy, sędzia główny dostrzegł zagranie rękę jednego z obrońców i wskazał na jedenastkę. Do wykonania rzutu karnego podszedł Jakub Tomkowiak, który po zejściu z boiska Michała Dolaty przejął opaskę kapitańską. Pewne trafienie z jedenastu metrów dało wronczanom prowadzenie. Sokół nie potrafił już odpowiedzieć, co gorsza gospodarze kończyli mecz w dziesiątkę. Jeden z zawodników Sokoła po jednym ze starć, zaatakował pięściami leżącego rywala, za co wyleciał z boiska. Błękitni zainkasowali cenne trzy punkty, a za tydzień pojedynek z kolejnym Sokołem. Tym razem z Dusznik.
Dramat Tyrchana, Warta remisuje
Warta Wartosław, po roku spędzonym w B Klasie, wróciła do A Klasy. Podopieczni Tomasza Tyrchana po bardzo udanym sezonie spędzonym w najniższej klasie rozgrywkowej z dużymi nadziejami podchodzili do spotkania otwierającego zmagania w A Klasie. Orkan postawił Warciarzom ciężkie warunki. Przez dłuższy czas to goście prowadzili piłkę. Jednak sporadyczne wypady "Nojbryku" napsuły rywalom sporo krwi. Jednak bardziej konkretni okazali się zawodnicy z Objezierza, to oni strzelili jedyną bramkę w pierwszej połowie. Walka o futbolówkę była bardzo zacięta, wielokrotnie zawodnicy padali na murawę i niezbędna było użycie schładzacza na bolącą część ciała.
Po jednym z takich starć, swój udział w meczu zakończył grający trener Warty – Tomasz Tyrchan. Starcie z przeciwnikiem opłacił kontuzją kolana. Nie tak dawno, Tyrchan przeszedł operację kolana, teraz nabawił się urazu drugiego. Kontuzja okazała się na tyle poważna, że do Wartosławia wezwano Zespół Ratownictwa Medycznego. Jeśli diagnoza się potwierdzi, trenera Warciarzy nieprędko zobaczymy na boisko.
Po zmianie stron, Warta wzięła się do roboty. Nie minęło pięć minut, a mecz rozpoczął się od początku. Po 65 minutach spotkania było już 2:1 dla miejscowych. Chwilę później doszło do przepychanki na środku boiska. Dwóch najbardziej krewkich zawodników, sędzia postanowił wyrzuć z boiska. Obie drużyny, mecz musiały kończyć w dziesiątkę. Niecałe 10 minut później, Orkan zdołał doprowadzić do wyrównania. Wynik już nie uległ zmianie.
"Gruby" Show w Sierakowie
Jak już pisaliśmy na Facebooku. Rzadko się zdarza, aby w jednym spotkaniu jeden zawodnik trafił do siatki przeciwnika czterokrotnie… jeszcze rzadziej spotykanym zjawiskiem jest, aby udało się to środkowemu obrońcy. Tej sztuki dokonał kapitan Czarnych Wróblewo – Dariusz Woźny, popularny "Gruby" poprowadził dziś swój zespół do pewnego zwycięstwa z Wartą Sieraków – 6:0.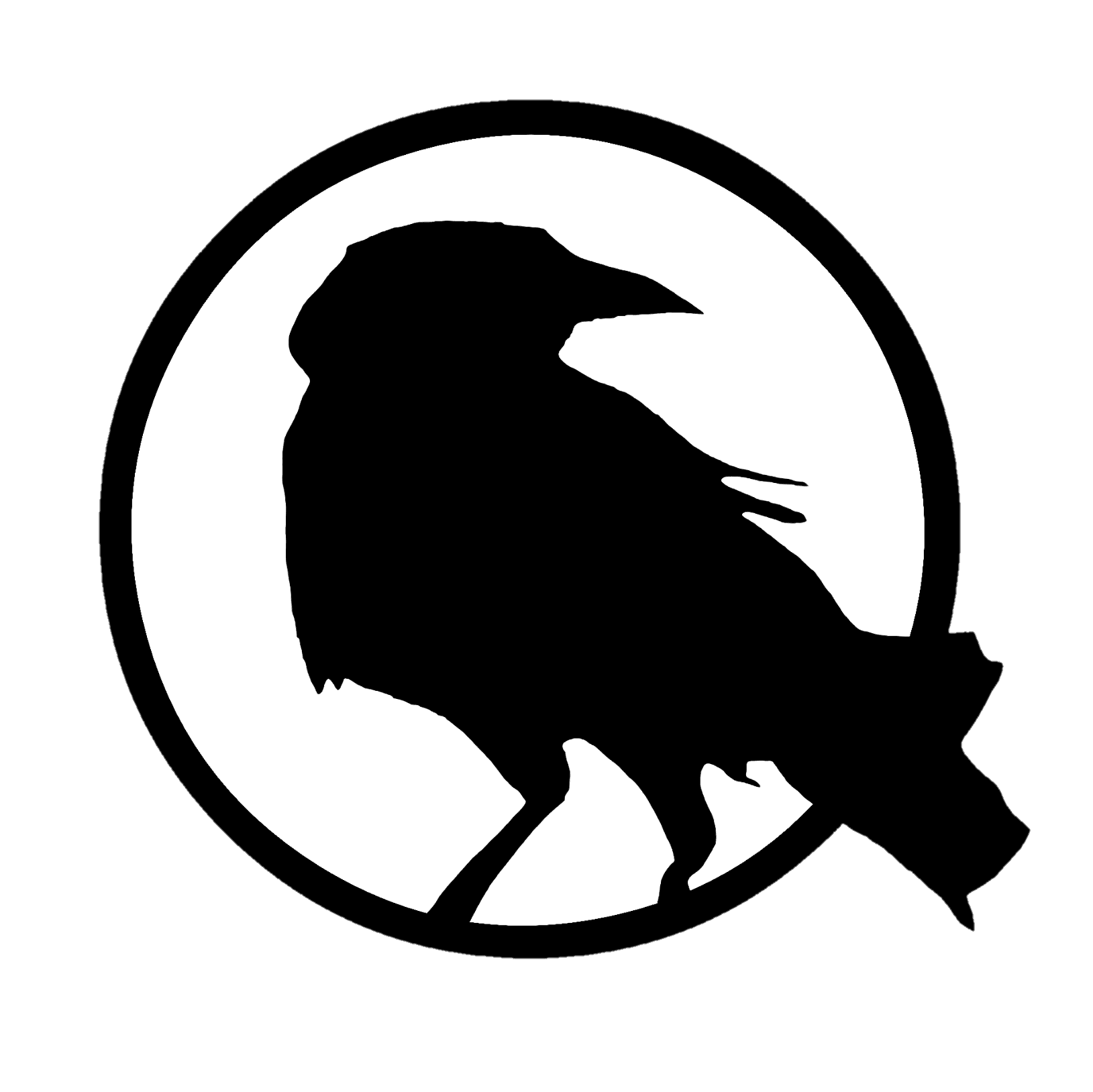 Najpopularniejszy portal informacyjny we Wronkach.Moje Wronki w jednym miejscu. Informacje z Miasta i Gminy Wronki. Codziennie nasz serwis jest odwiedzany przez tysiące osób z Wronek, Szamotuł, Sierakowa, Lubasza, Ostroroga, Wielenia, Obrzycka.