Nasza ekipa była na miejscu już od 18, przygotowując się na koncert. Mieliśmy silne wsparcie techniczne w postaci 2 aparatów, więc możemy się pochwalić nagraniem koncertu oraz całkiem niezłymi zdjęciami, które znajdują się w fotorelacji. (zdradzimy, że AUDIO z koncertu będzie puszczane w naszym radiu internetowym.)
Do godziny 19 dużo się nie działo, wyskoczyliśmy coś przekąsić, a gdy wróciliśmy pojawił się sprzęt.

Cały czas kręciły się wokół postronne osoby, jednak im bliżej godziny 20:00 tym więcej osób przychodziło zaklepać sobie miejsce najbliżej "sceny". Absurd dał czadu od godziny 20:30 rozgrzewając publiczność przed gwiazdami wieczoru. Trzeba przyznać, że pomimo młodego wieku, dali pokaz muzycznej magii wraz z elementami akrobatyki. Po publiczności kawałek po kawałku przebiegał okrzyk i oklaski.
Wybiła godzina 21:30. Członkowie zespołu ZGON wchodząca scenę przygotowując sprzęt do gry. W tłumie oczekujących na koncert słychać skandowanie "ZGON! ZGON!" oraz spontanicznie śpiewać początkowe słowa piosenki "Joint".

Dziadoll (Bartosz Dziadek) rozpoczął imprezę sławnym pytaniem "Ciekawe ile osób zaliczy dzisiaj zgon" , po czym zaczęli grać pierwszy kawałek z płyty "Malutki wjazd do lasku" – Gniew.
Pewna część publiczności zaczęła tańczyć pogo lub skakać w rytm muzyki, pochłaniając do swojego grona coraz więcej obecnych tam osób.
Kawałek po kawałku zgarniali coraz to żywszą owacje. Największym powodzeniem wśród słuchaczy cieszył się kawałek JOINT, który został bisowany na specjalne życzenie publiczności.
Właściwie to bisowano trzy razy, co jest świetnym pokazem jak bardzo publiczności spodobał się koncert.
Oprócz kawałków z płyty "Malutki wjazd do lasku" i "Rock'n'roll is dead" zagrano 2 kawałki pod tytułem "Nie wiem" i "Ławka"

Pełna lista granych kawałków wyglądała tak:
Gniew
Liban
Absurd
Tak daleko nie zajdziesz
Joint
Balanga
Ty ja i on
Nowa twarz
Nie wiem
Good Is alone
Eutanazja

Bis:

Joint
Nic nie robisz
Ambaras
Ty ja i on
Podsumowując, był to świetny kawałek dobrej muzyki. Chłopaki pokazali, że wcale nie potrzeba zapraszać "wszystkich sławnych" gwiazd polskiej muzyki, żeby dobrze się bawić.
A dla wszystkich, którzy z jakiś powodów nie mogli być na koncercie w Karczmie Brackiej, przypominamy, że ZGON zagra na dniach Wronek, tradycyjnie w dniach 1-3 maja. Szczegółowe rozplanowanie tej imprezy już wkrótce na naszej stronie.
N

Czy trzeba sprowadzać do Wronek znane i ceniące się zespoły, by wywołać wśród Wronczan dobrą atmosferę na koncertach? Nie. ZGON jest kolejnym przykładem na to, że wronieckie kapele potrafią najlepiej rozkręcić imprezy.
Wczoraj o godzinie 20:30 toruńska kapela Absurd otworzyła pierwszy w tym roku koncert mający miejsce w Karczmie Brackiej. Z każdym kolejnym utworem publiczność wkręcała się coraz bardziej w klimaty rocka. Z każdym kolejnym utworem Absurdu znaczna część widowni bawiła się coraz lepiej. Jednak wszyscy czekali na występ wronieckiej kapeli.
ZGON zapowiedział swój występ na godzinę 21:30. Już przed pierwszą piosenką publiczność śpiewała najbardziej znany utwór tego zespołu – "Joint". Zespól ruszył z kawałkiem "Gniew", publiczność ruszyła z tańcem typowym dla koncertów rockowych. Nasza redakcja również bawiła się razem z nimi. Spora ilość osób znała już teksty piosenek ZGON-u, co dostrzegł nawet Dziadoll, mówiąc "tak pięknie śpiewacie, że ja prawie nie muszę". To, że zespół bez bisów ze sceny nie zejdzie, było oczywistością. Bisowani byli 3 razy, grając ponownie Jointa, Ambaras, Nic nie robisz oraz Ty Ja i On. Atmosferę idealnie odzwierciedla ten film:

Pisząc te zdanie jest niedziela, 10 kwietnia, godzina 00:30, a ja dalej odczuwam zmęczenie po tym koncercie. Tak więc mam teraz ciężki wybór: dobrze bawić się 3 maja, czy być wyspanym na maturę z polskiego dzień później.
Waldas
Facebook ZGON | Facebook ABSURD | www.Zgon.com.pl | Karczma Barcka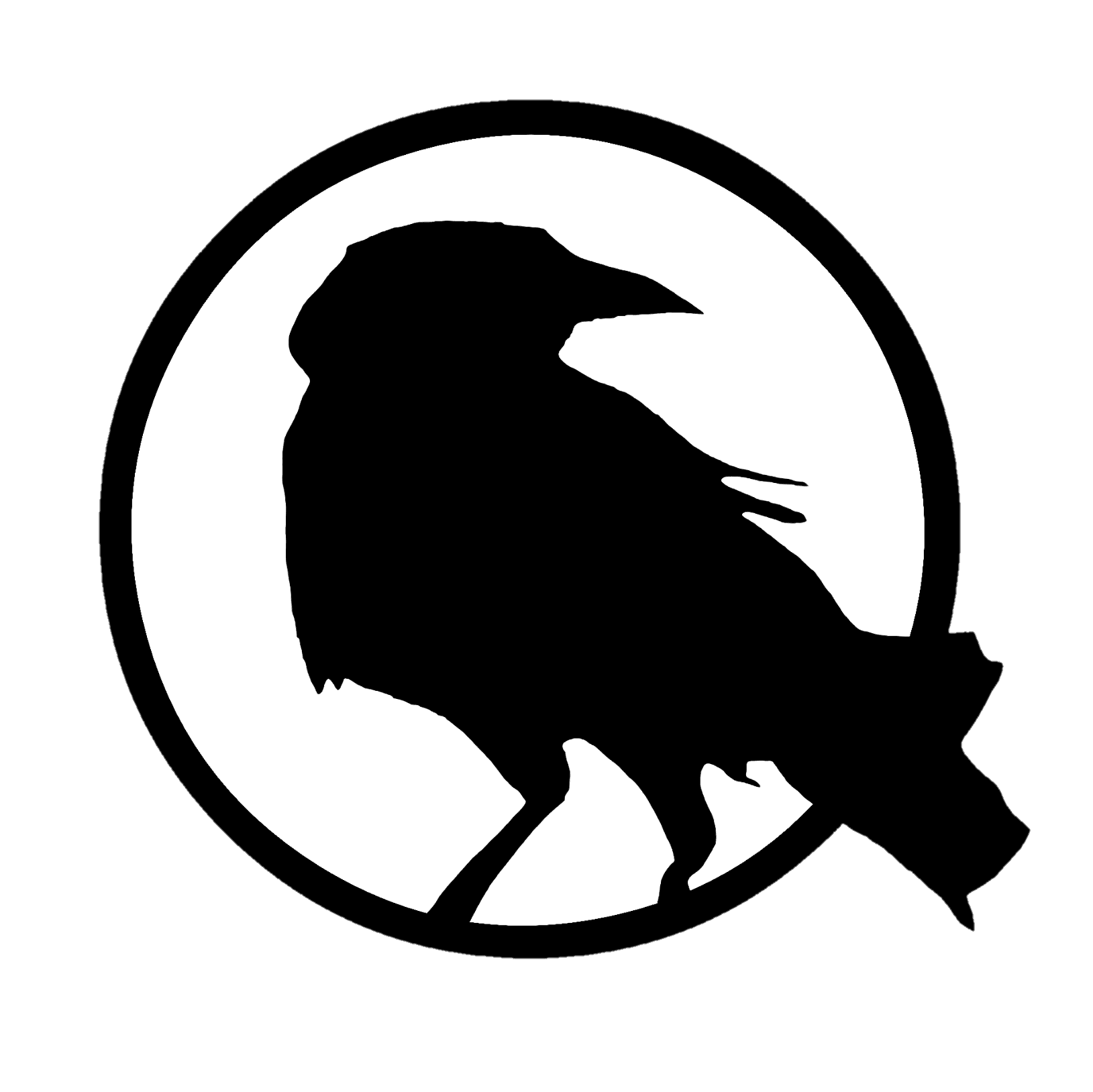 Najpopularniejszy portal informacyjny we Wronkach.Moje Wronki w jednym miejscu. Informacje z Miasta i Gminy Wronki. Codziennie nasz serwis jest odwiedzany przez tysiące osób z Wronek, Szamotuł, Sierakowa, Lubasza, Ostroroga, Wielenia, Obrzycka.