Chodziło o dodatkowy pociąg relacji Poznań główny-Krzyż. Mamy garść szczegółów odnośnie akcji przesłanych nam przez inicjatora Jana Wojciechowskiego.
"Akcja trwała 25 dni, zebraliśmy 777 podpisów.
Tak na oko policzyłem, że osób korzystających z konkretnych stacji podpisało się około:
30 z Poznania
2 z Kiekrza
5 z Rokietnicy
15 z Pamiątkowa
5 z Baborówka
110 z Szamotuł
20 z Pęckowa
350 z Wronek
2 z Mokrza
40 z Miałów
40 z Drawskiego Młyna
60 z Krzyża
10 z Gorzowa Wielkopolskiego.
Reszta z innych miast z całej Polski (niecałe 100 podpisów).
Cieszy zwłaszcza ta liczba od Wronek w dół (ponad 150 osób, gdyż nie powinno być sytuacji, o którą bałem się najbardziej: że UMWW powie "do Wronek bardzo chętnie, dalej nie". Takie rozwiązanie nie usatysfakcjonowałoby mnie, gdyż bardzo ważne jest by pracownicy wronieckich fabryk mogli takim pociągiem również wrócić wcześniej do domów.
Podpisy i treść stworzonego przeze mnie wniosku, zostały wysłane listem poselskim podpisanym przez Pana Posła Romualda Ajchlera, dołączone do jego pisma w tej sprawie i kilku innych "pociągowych". To znacznie podwyższa szanse na utworzenie dodatkowego połączenia i przy okazji minimalizuje ryzyko "zagubienia" czy innego "nic nie dostania" przez Urząd.
Jaka czeka nas przyszłość?
UMWW ma 14 dni na odpowiedź, od dnia jutrzejszego (11. stycznia). A więc powinni odpowiedzieć nam najpóźniej w ostatnim tygodniu stycznia. Wtedy pozostanie trochę ponad miesiąc do wprowadzenia pierwszej korekty rocznego rozkładu jazdy pociągów, a więc czas minimalny na "wygranie" i dopracowanie takiej sprawy. Jeżeli by odpowiedzieli negatywnie, w co szczerze wątpię, to będziemy walczyć zaciekle o to by na nich pozytywną decyzję wymusić. W jaki sposób – nie będę tutaj mówił na razie, i mam nadzieję że nie będzie takiej konieczności."
N.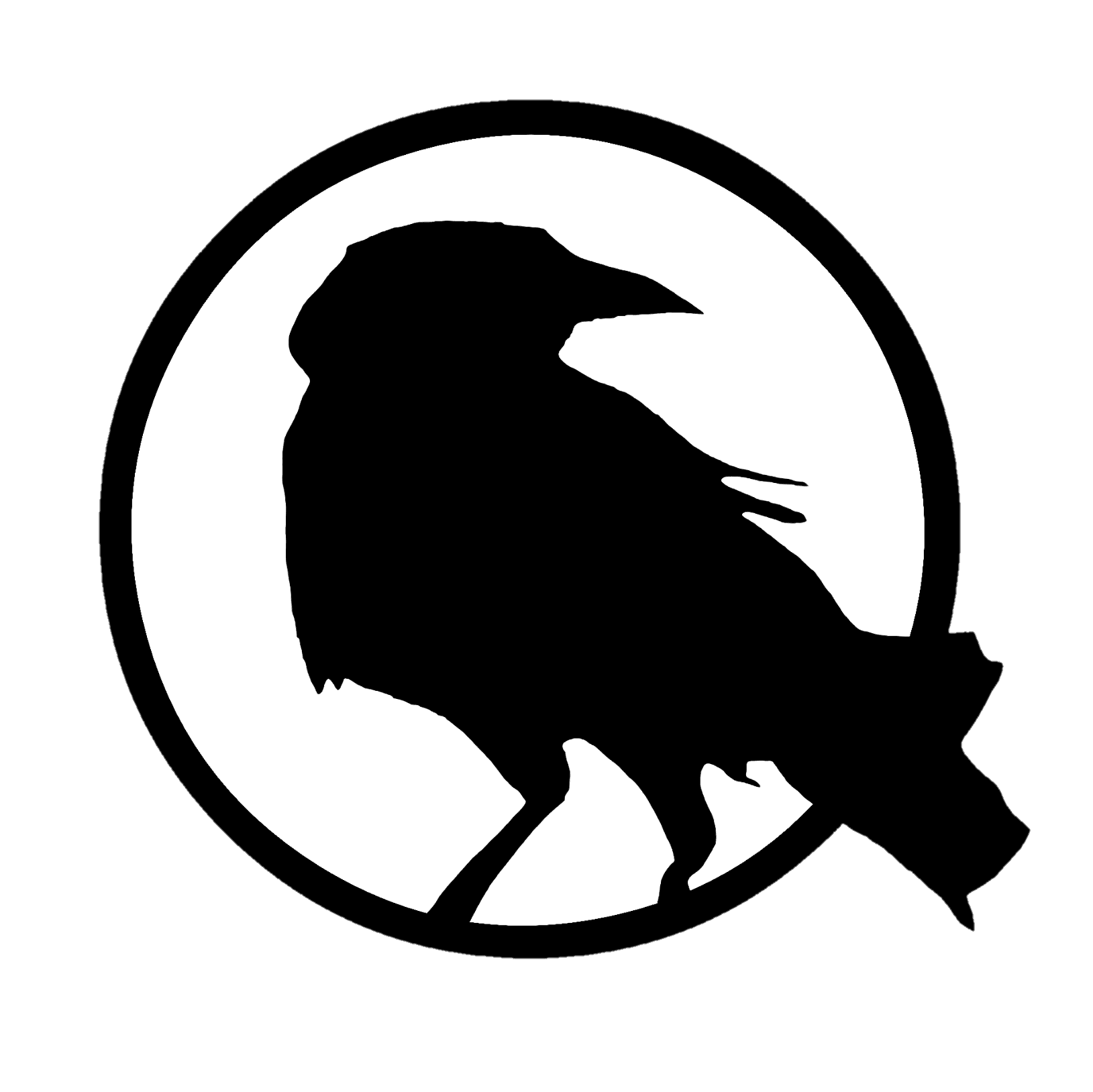 Najpopularniejszy portal informacyjny we Wronkach.Moje Wronki w jednym miejscu. Informacje z Miasta i Gminy Wronki. Codziennie nasz serwis jest odwiedzany przez tysiące osób z Wronek, Szamotuł, Sierakowa, Lubasza, Ostroroga, Wielenia, Obrzycka.