Szamotulscy kryminalni zatrzymali podejrzanego o kradzież samochodu. Do przestępstwa doszło we Wronkach. Podczas pracy nad sprawą okazało się, że nieletni był namawiany do przestępstwa przez 17-latka w zamian za spłatę drobnego długu. Również podżegacz odpowie za swój czyn.
Cała sprawa miała swój początek od otrzymanego w dniu 27 sierpnia br. zgłoszenia. Mieszkaniec Wronek zawiadomił miejscowych policjantów o tym, że około godziny 16.10, we Wronkach przy ul. Leśnej, nieznany sprawca wykradł kluczyki do samochodu z jego torby, a następnie ukradł wartego około 45 tysięcy złotych volkswagena jetta. Zgłaszający pozostawił torbę niezabezpieczoną w szatni. Gdy zorientował się, że nie ma kluczyków od pojazdu, zdążył jeszcze zobaczyć, jak nieznany sprawca odjeżdża jego samochodem.
Do pracy na miejscu skierowani zostali policjanci z Wronek, z Obrzycka oraz z Szamotuł. Po krótkim czasie okazało się, iż sprawca nie zdołał odjechać daleko. Na ul. Partyzantów uderzył w drzewo, pozostawił auto na parkingu i oddalił się z miejsca. Policjanci, na podstawie rozpytania świadka zdarzenia drogowego oraz na podstawie zapisów z monitoringów ustalili wizerunek sprawcy kradzieży, po czym opatrolowali teren Wronek w celu jego ujawnienia. Szamotulscy kryminalni odnaleźli podejrzanego, który najwyraźniej powrócił w okolice miejsca kradzieży pojazdu po pozostawiony tam rower. Okazało się, iż był to 16-latek.
Podczas ustalania przez policjantów przebiegu i przyczyn przestępstwa, nieletni przyznał policjantom, że do kradzieży samochodu namówił go jego 17-letni znajomy, u którego miał drobny dług. W zamian za rozliczenie, 17-latek podżegał 16-latka, aby ten ukradł dla niego jakikolwiek samochód, wówczas anuluje mu obciążenie. Policjanci szybko namierzyli i zatrzymali rówież podżegacza.
17-latek usłyszał zarzuty podżegania do kradzieży z włamaniem, za co grozić mu może do 10 lat więzienia. 16-latek, z uwagi na swój wiek, został natomiast przesłuchany w charakterze sprawcy czynu karalnego. Dokumentacja związana z jego sprawą trafi do Wydziału Rodzinnego i Nieletnich Sądu Rejonowego w Szamotułach. To sąd rodzinny zadecyduje o tym, jakie środki zastosuje wobec nieletniego.
asp. Sandra Chuda / KPP Szamotuły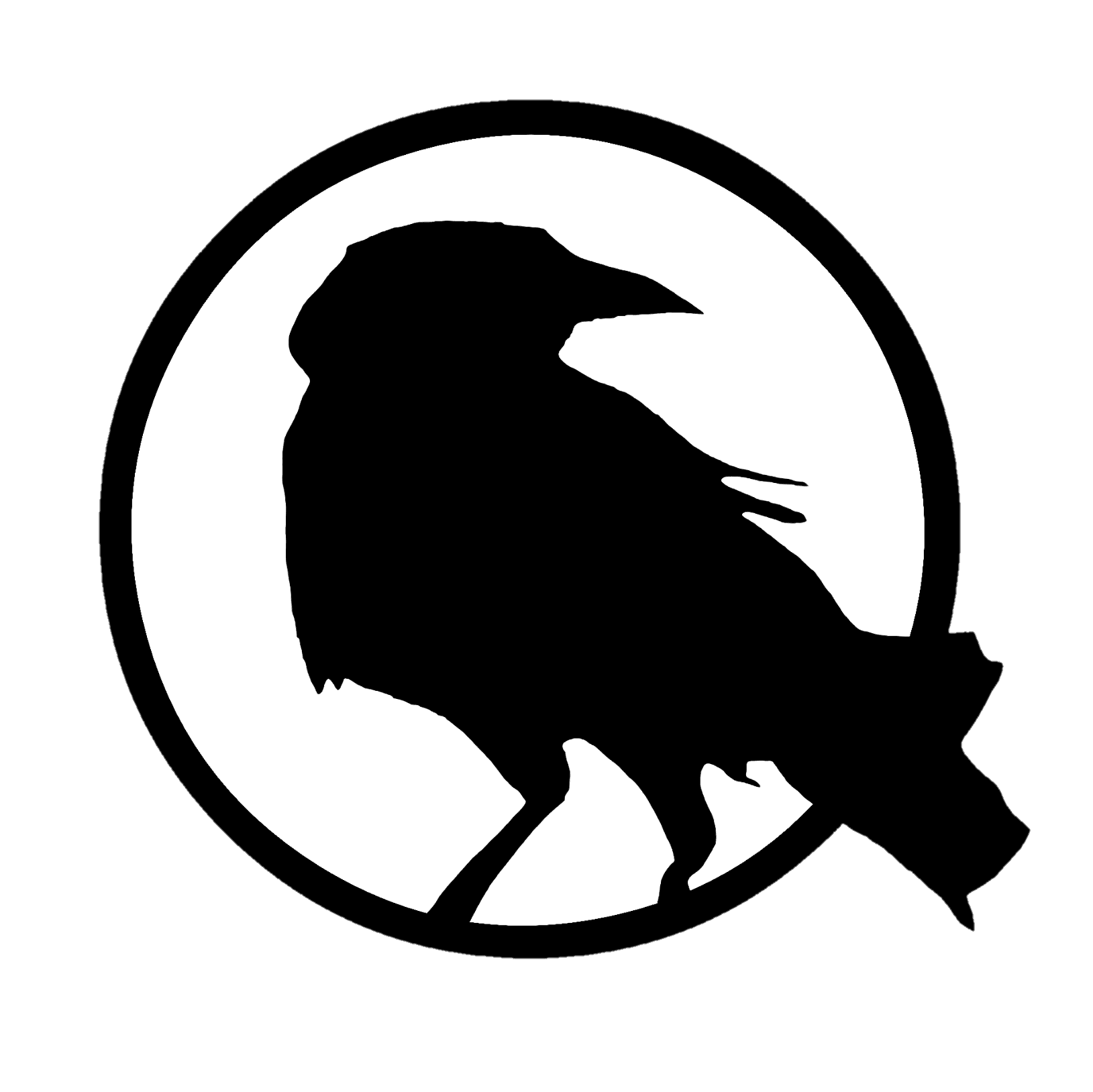 Najpopularniejszy portal informacyjny we Wronkach.Moje Wronki w jednym miejscu. Informacje z Miasta i Gminy Wronki. Codziennie nasz serwis jest odwiedzany przez tysiące osób z Wronek, Szamotuł, Sierakowa, Lubasza, Ostroroga, Wielenia, Obrzycka.