W poniedziałek 2 lipca około godziny 18:00 do przystani we wronieckich Olszynkach przebije flisacy z Wielkiego Flisu Niepodległości. Zapraszamy.
Wielki Flis Niepodległości 1918-2018 to wydarzenie które łączy historie, tradycje i wspaniałą przygodę. We flisie biorą udział nie tylko flisacy i kandydaci na flisaków tj. frycowie, ale i załogi innych towarzyszących jednostek, które się do flisu przyłączają tworząc coraz to większą i weselszą flotyllę. Wielki Flis Niepodległości 1918-2018 płynie Wartą, aby już w Kostrzynie nad Odrą połączył się z flotyllą Flisu Odrzańskiego. Zapraszamy na flis, ahoj!piszą organizatorzy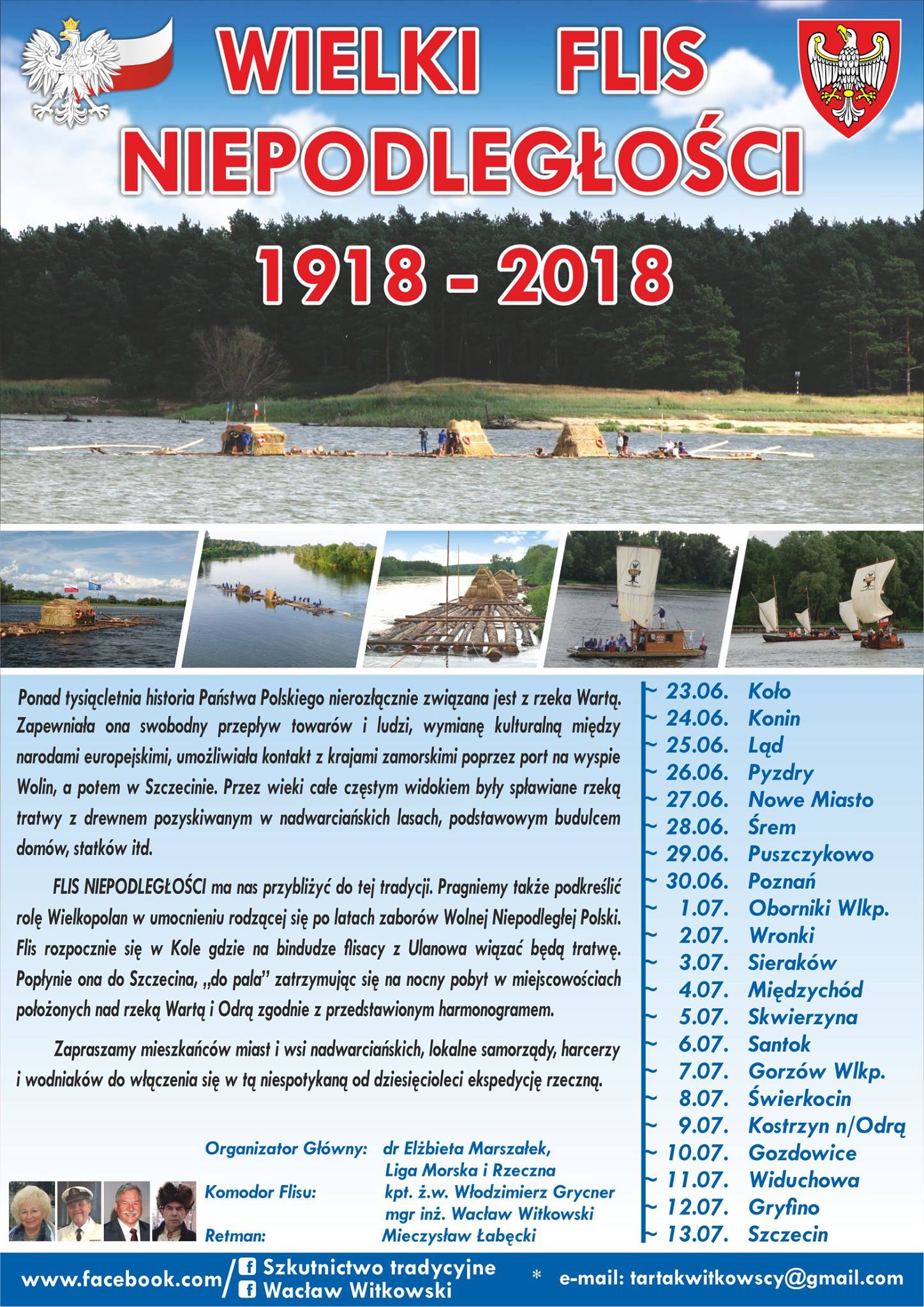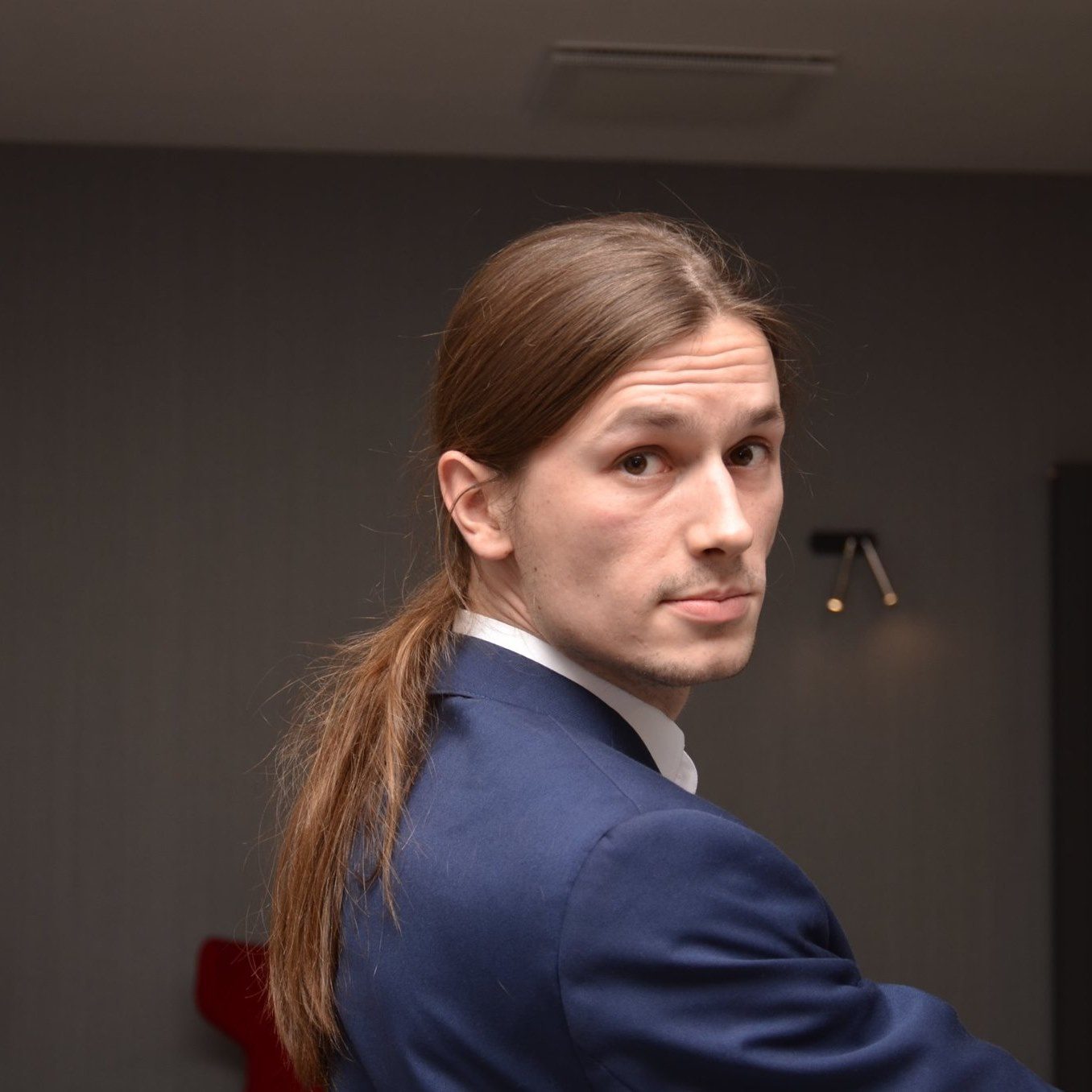 Z dziennikarstwem byłem związany zanim osiągnąłem pełnoletność. Umiejętności nabywałem głównie dzięki własnej inicjatywie, ale też w lokalnych pismach. Od zawsze jestem zaangażowany w pomaganiu lokalnej społeczności. Zawsze dążę do tego, aby tworzone przeze mnie materiały były jak najwyższej jakości.