Magdalena Janicka przygotowuje się do kolejnych występów w The Voice Of Poland. W przerwie między trenowaniem znalazła czas, aby podzielić się swoimi wrażeniami z występu.
MojeWronki.pl: Co było dla Ciebie największym zaskoczeniem po występie?
Magdalena Janicka: Największym zaskoczeniem było to, że obróciły się wszystkie cztery fotele. Miałam nadzieję, że obróci się chociaż jeden.
WAŻNE: Pomóżmy Magdzie zwyciężyć w głosowaniu! – kliknij tutaj
Dlaczego wybrałaś drużynę Tomsona i Barona?
Wybrałam drużynę Tomsona i Barona, ponieważ od razu poczułam, że bije od nich bardzo pozytywna energia. Wcześniej, gdy oglądałam jeszcze Voice of Poland przed telewizorem, również im mocno kibicowałam. Są to silni, przystojni i pozytywni goście – nie mogłam trafić lepiej.
Mówiłaś już, że jesteś rozchwytywana. Czujesz wsparcie z Wronek?
Czuje wielkie wsparcie od mieszkańców Wronek. Szczególnie chciałam podziękować Panu Burmistrzowi Miasta i Gminy Wronki, Panu Dyrektorowi Wronieckiego Ośrodka Kultury oraz portalowi MojeWronki.pl za udostępnianie wszelkich stron, na których można głosować na mój występ. Takie wsparcie jest bardzo ważne ze strony najbliższych. Udział w tym programie wywołuje dużo emocji – często niestety skrajnych. Miłe słowo od przechodniów, czy od Pani ekspedientki w sklepie, jest bezcenne!
Dasz nam znać, kiedy będzie emisja odcinka z Twoim udziałem?
Dam znać, jeśli oczywiście sama się o tym dowiem, kiedy będzie emisja kolejnego odcinka z moim udziałem. Na pewno dam znać.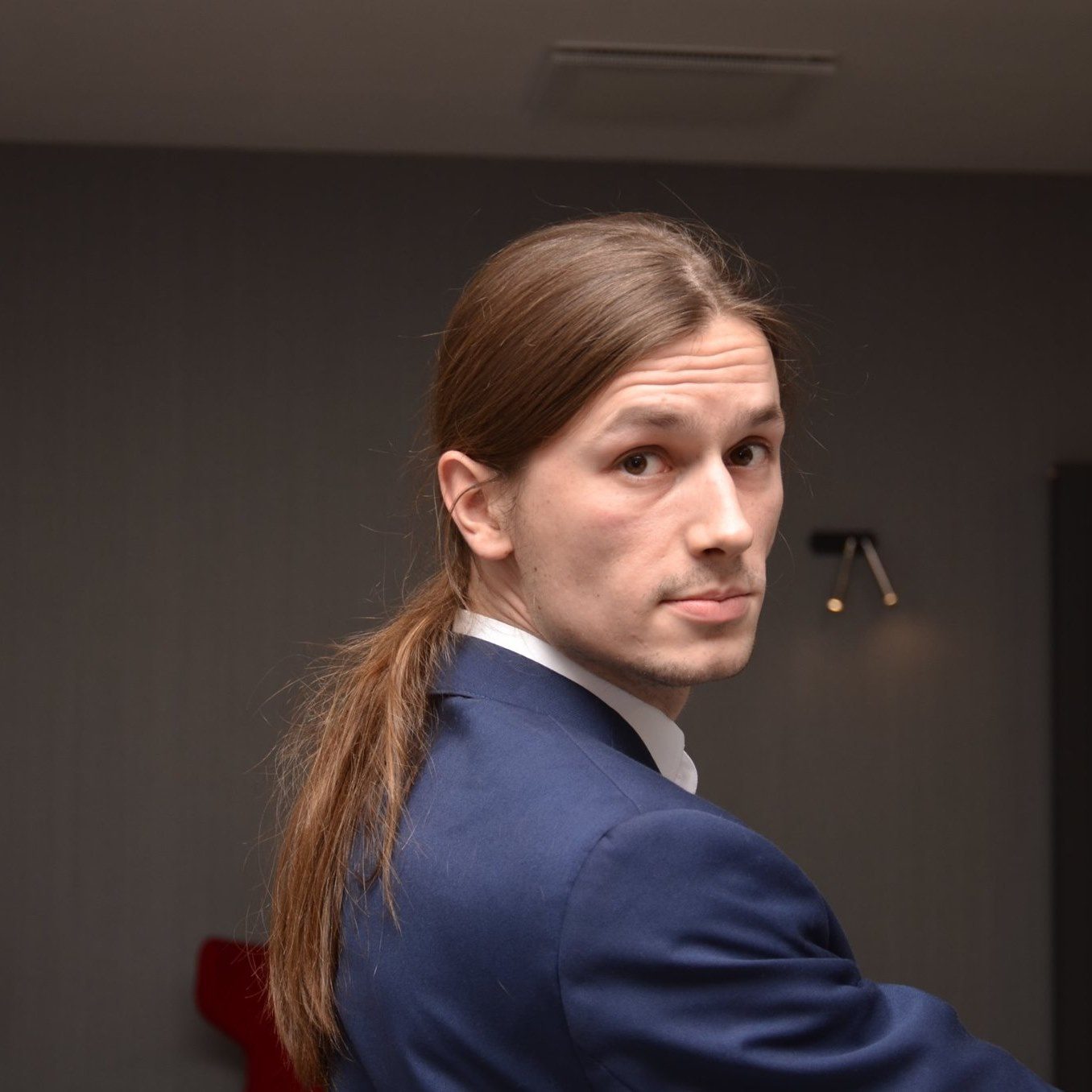 Z dziennikarstwem byłem związany zanim osiągnąłem pełnoletność. Umiejętności nabywałem głównie dzięki własnej inicjatywie, ale też w lokalnych pismach. Od zawsze jestem zaangażowany w pomaganiu lokalnej społeczności. Zawsze dążę do tego, aby tworzone przeze mnie materiały były jak najwyższej jakości.