Jak zapewne Państwo zauważyliście lub usłyszeliście, a jeśli nie to zaraz się dowiecie, że nie dość, że tafla Warty zatrzymała się to jeszcze bardzo gwałtownie podniosła swój poziom. Powierzchnia rzeki zaczęła zamarzać dziś w nocy, a rano już były skute lodem powierzchnia wokół mostu drogowego. Po południu z tego mostu można było tylko widzieć stojącą Wartę.
Na chwilę obecną na odcinku Warty pomiędzy Międzychodem, a Obornikami obowiązuje trzeci stopień zagrożenia, którego zagrożeniem jest: "gwałtowne wzrosty stanu wody". Aktualna sytuacja rzeki powoduje spiętrzenie się jej i to bardzo gwałtowne. Rano Olszynki oraz "dół" pomiędzy wałem, a stacją benzynową, był tylko pokryty śniegiem, a już po południu te tereny były w znacznym stopniu zalane.
Gdy informowaliśmy Państwa ostatni raz o stanie poziomu wody na Warcie, miała ona 480 cm, a najwyższy jej poziom wynosił 483 cm. Przypomnę, że stan alarmowy zaczyna obowiązywać, gdy stan Warty przekroczy barierę 420 cm.
Jeszcze dziś o północy poziom wynosił 526 cm. Wczoraj o szóstej rano – 452 cm. Przedwczoraj o tej samej porze poziom Warty wynosił – 442 cm.
A obecnie kreska przy wskaźniku stoi na 573 cm. Dodam, że gdy ostatnim razem zamartwialiśmy Państwa o niepokojąco wysokim stanie Warty to poziom wynosił wtedy 480cm.
Jednak mam też dobrą wiadomości. Powoli, ale jednak Warta zaczyna opadać. Ponieważ dziś o siódmej rano jej poziom był najwyższy, a wynosił 580cm. Możemy spodziewać się dalszego obniżania się stanu rzeki. A takiego stanu jak 31 maja bieżącego roku, czyli 620 cm, raczej Warta nie osiągnie. Podobna sytuacja miała miejsce na Noteci, a tam rzeka przelała się do Warty.
Jeśli chcą Państwo śledzić wydarzenia na bieżąco polecamy dwie strony: Pogodynka oraz IMGW. Na Pogodynce mogą Państwo zobaczyć na wykresie jak gwałtownie skoczył poziom Warty. A na stronie Instytutu Meteorologii i Gospodarki Wodnej, raporty z zagrożenia hydrologicznego i meteorologicznego.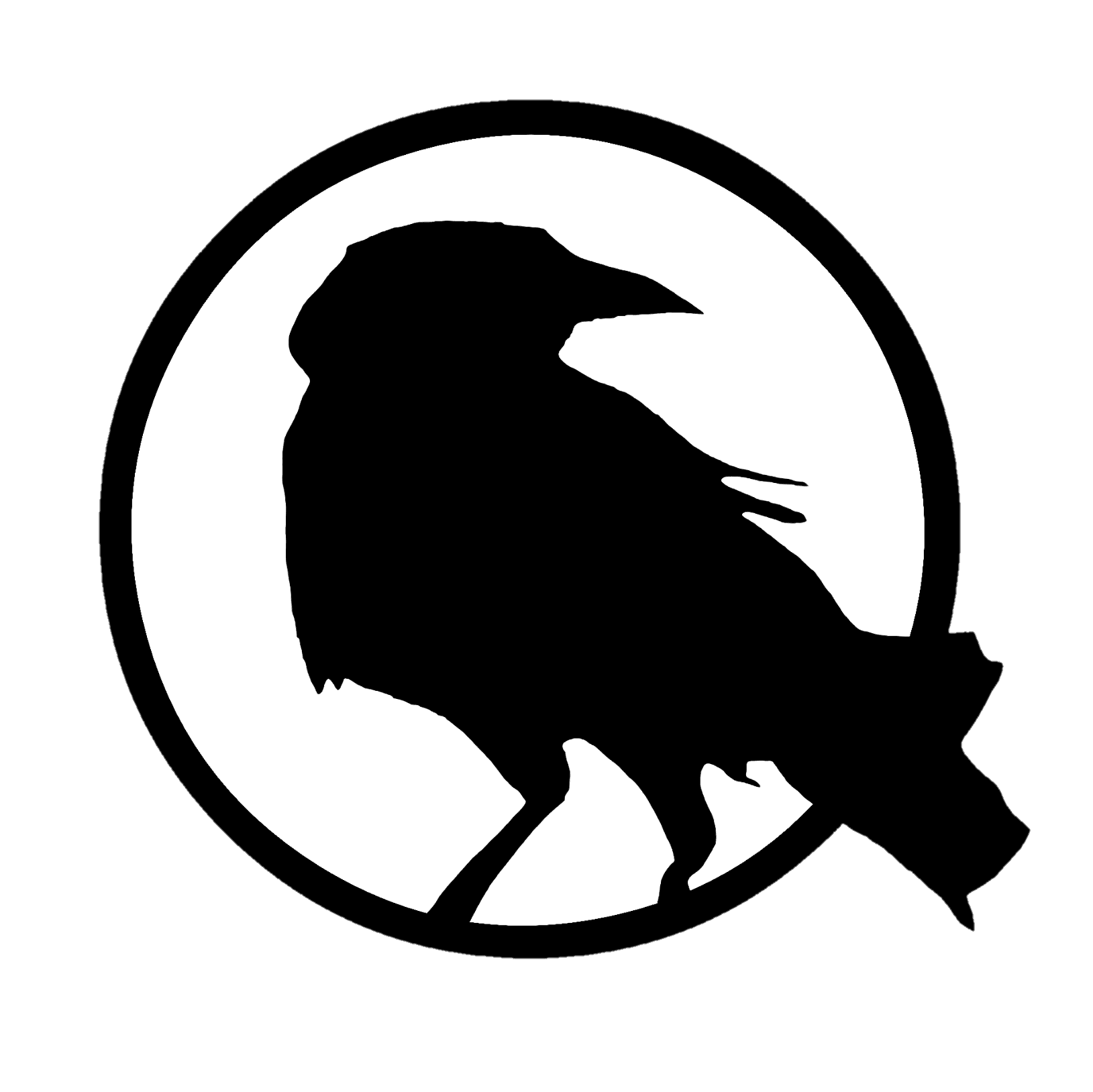 Najpopularniejszy portal informacyjny we Wronkach.Moje Wronki w jednym miejscu. Informacje z Miasta i Gminy Wronki. Codziennie nasz serwis jest odwiedzany przez tysiące osób z Wronek, Szamotuł, Sierakowa, Lubasza, Ostroroga, Wielenia, Obrzycka.